BradyIFS Acquires Millennium Packing and Distribution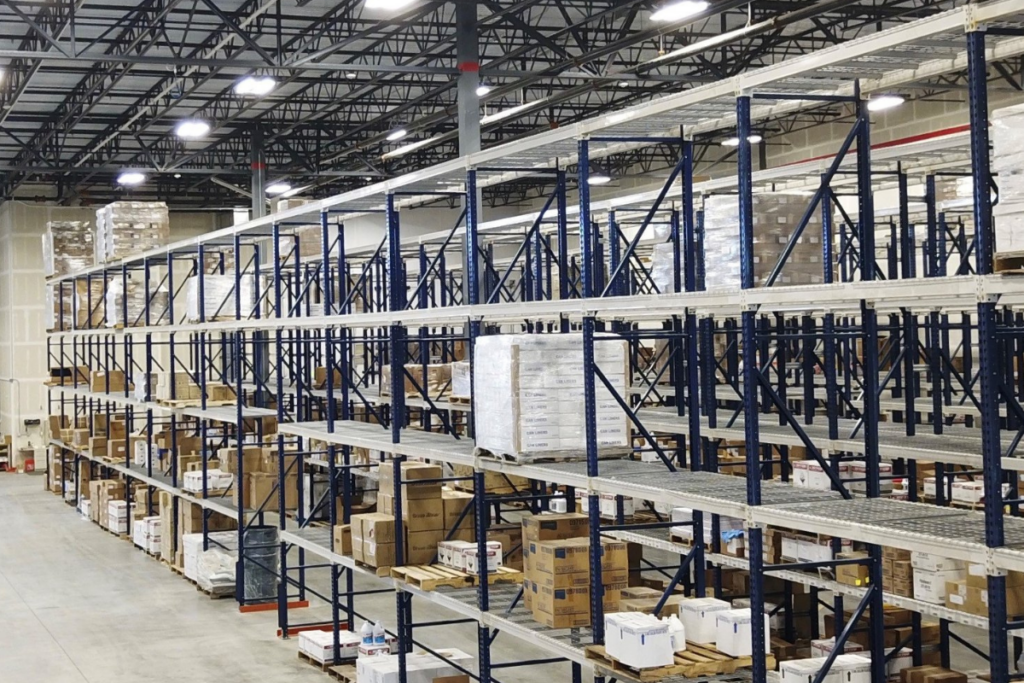 BradyIFS, a distributor of foodservice disposables and janitorial and sanitation products, has acquired Millennium Packaging and Distribution.
The San Antonio-based Millennium is a distributor of foodservice disposables, dry goods, janitorial, cleaning and facility supplies across Texas and the Midwest. The acquisition expands BradyIFS' sales presence and distribution footprint and provides Millennium's customers with access to an expanded product and service bundle, according to a press release from Brady IFS.
"I am pleased to welcome the team at Millennium to BradyIFS. Millennium fits well with our strategy of further strengthening our presence and reach across the central United States as we continue to build a national platform," says Kenneth Sweder, CEO and chairman and of the board of IFS, in a press release.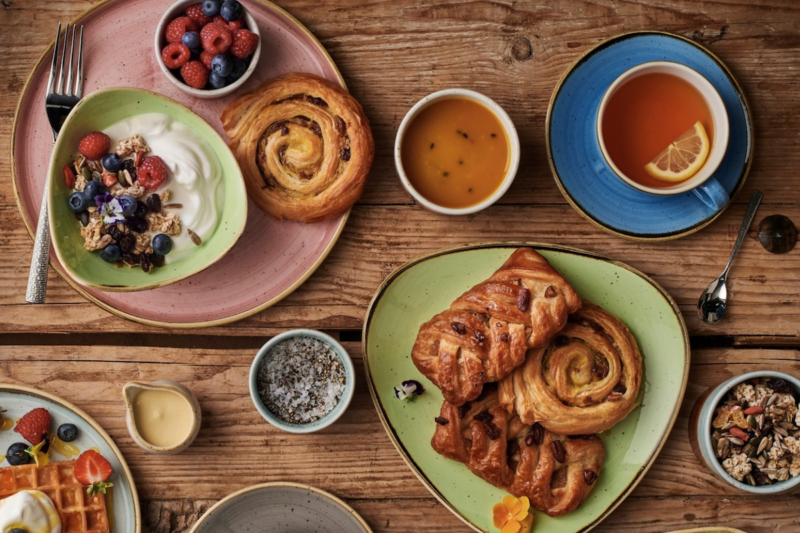 Company News
Manufacturers' rep W3 Sales has inked a partnership to represent tableware manufacturer Churchill in Texas and Oklahoma. Churchill's portfolio includes more than 3,000 products, including plates, bowls, cutlery, trays, glassware…