Burger, Pizza Chains Announce Plans for International Growth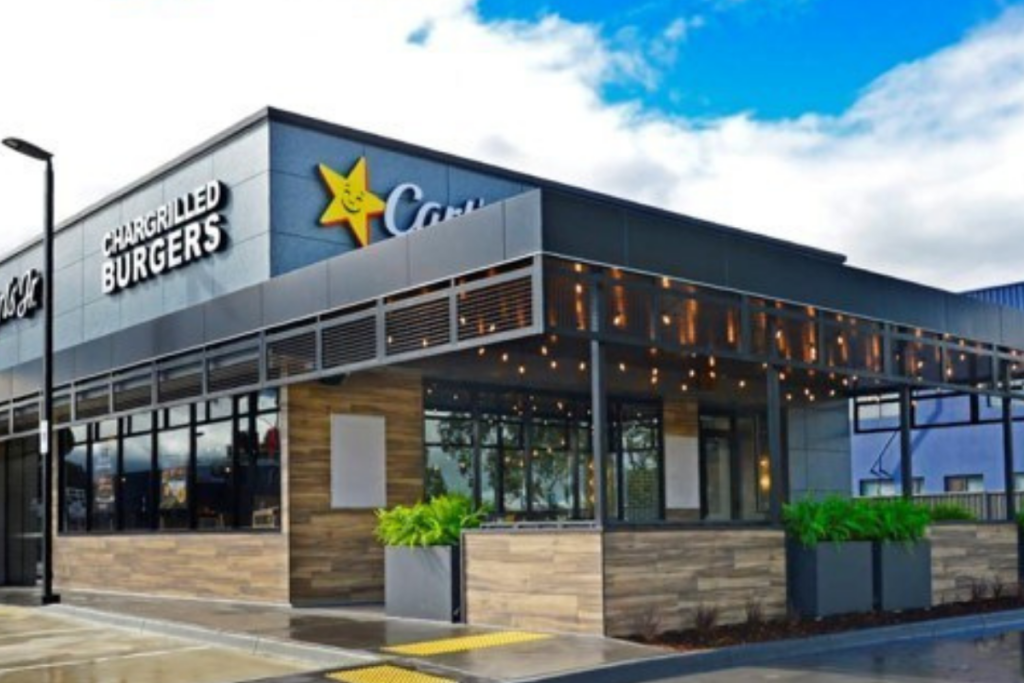 Soon more Russian customers will get a taste of Carl's Jr., while Palestinians will get a bigger slice of Pizza Inn pie as the two brands announced expansions into the international markets this week.
For Carl's Jr., its parent company, CKE Restaurants, announced a master franchise agreement with Nevada Russia Franchising Co. to grow the hamburger brand's footprint in the Russian Federation.
The two groups plan to develop more than 300 restaurants throughout Russia during the initial term of the agreement, according to a press release.
Development efforts will be led by Steve Brown, who has grown QSR brands in Russia for the past 25 years, while also developing Carl's Jr. franchise restaurants in Hawaii and Nevada.
"The Russian Federation is an exciting growth market for QSR, and although we currently have a relatively small presence with Carl's Jr., we have a tremendously loyal fan base within the communities in which we operate," says Mike Woida, president of CKE Int'l. "Developing an additional 300-plus restaurants within the country will greatly expand our footprint and introduce our products to new Russian consumers whom we look forward to serving."
The international franchise agreement comes on the heels of CKE Restaurants opening its 1,000th international location earlier this year in Spain.
As for Pizza Inn, a subsidiary of Rave Restaurant Group, the brand announced an international development agreement with principal partners Ziad Suwan and Ibrahim Sawan of Z.I.S. General Trading Company to open three new locations in Palestine.
The first store is projected to open in March 2022, and the three-year development agreement includes an option to open additional stores.
"Rave is excited for Mr. Ziad and Mr. Ibrahim to help expand Pizza Inn's presence in Palestine. These new store openings will help Pizza Inn continue to expand its global footprint," says RAVE Restaurant Group's President and CEO Brandon Solano.
Rave Restaurant Group operates Pie Five Pizza and Pizza Inn and has more than 200 restaurants domestically and internationally.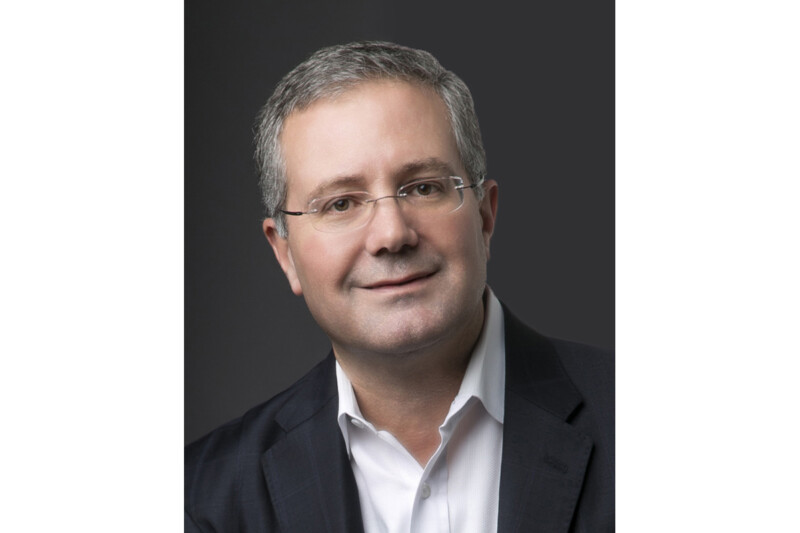 People
From summer to fall, the industry seems busier than ever, but there's lots to look forward to.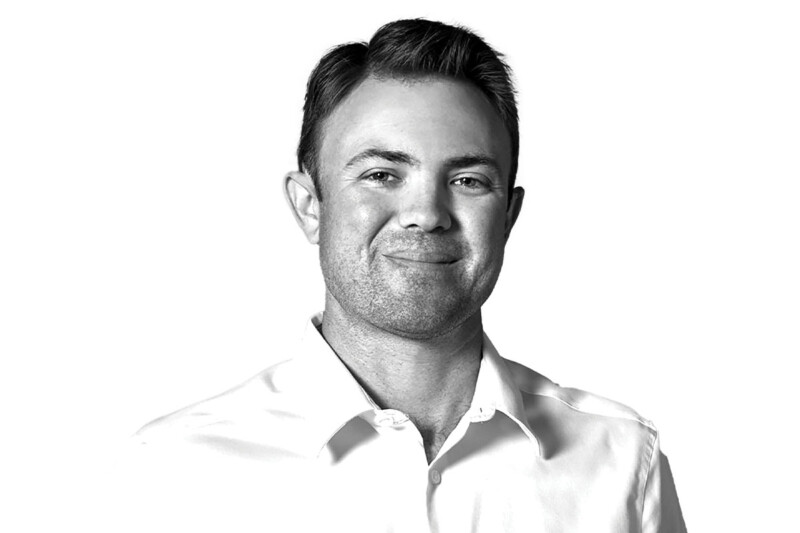 People
The vice president of Florida-based Coastline Cooling shares his business philosophy, thoughts on volunteering and why ice machines are cool.