BurgerFi Rolls Out Kiosks After Successful Pilot
The fast-casual brand says the pilot program increased ticket sizes and minimized labor.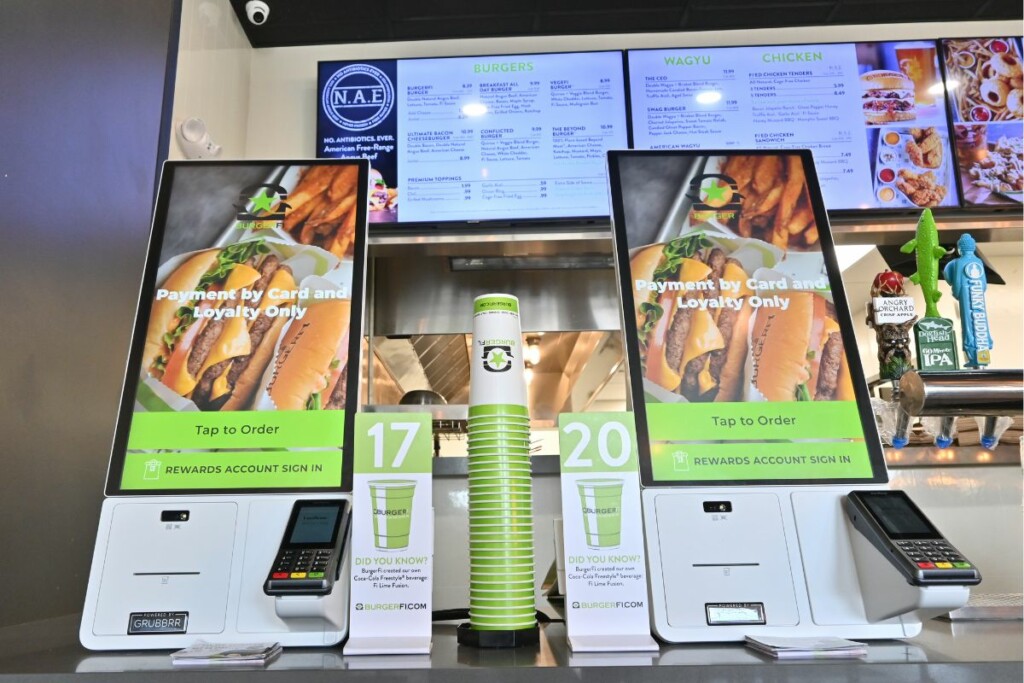 BurgerFi is deploying self-ordering kiosks at its corporate locations after a pilot program found they boosted check averages and minimized dependency on labor.
Now, all 17 of the fast-casual chain's corporate stores in Florida will boast the tech, while franchisees will have the opportunity to opt in.
Through the pilot, BurgerFi says the kiosks increased sales, with ticket sizes growing by 18.5% and 52% of customers opting into upsells. The kiosks also handled up to 133 orders on average per day, accounting for 75% of total orders placed and 78% of net sales.
"From upselling menu items to digital processing, and the newfound ability to offer our entire menu in real-time, the operational and technological benefits of … kiosks are tremendous," says Karl Goodhew, chief technology officer at BurgerFi, in a press release.
The 124-unit BurgerFi is one of the growing number of brands adopting front-of-house technology to save labor and grow sales as operational costs continue to rise. Earlier this year, Rise Southern Biscuits and Righteous Chicken debuted a tech-forward store that encourages customers to order ahead or through in-store kiosks, and Wing Zone unveiled a new design that includes a cashier-less system via self-order kiosks, adding to the list of brands already using the tech.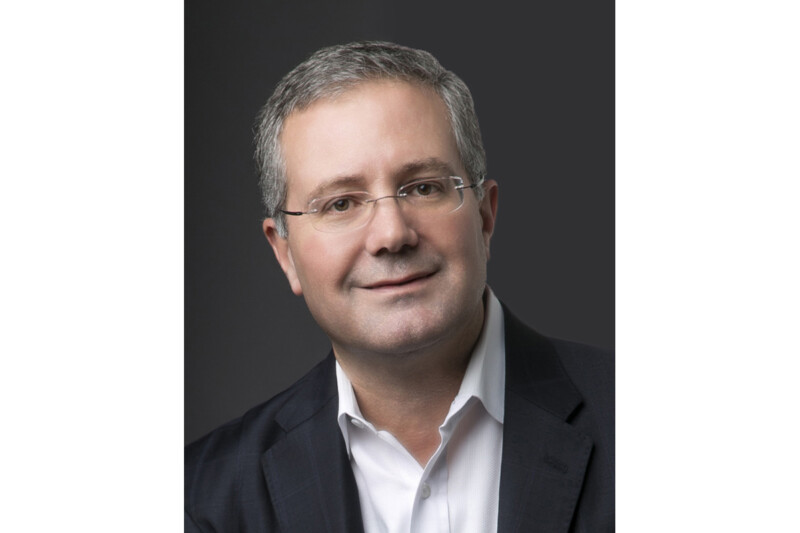 People
From summer to fall, the industry seems busier than ever, but there's lots to look forward to.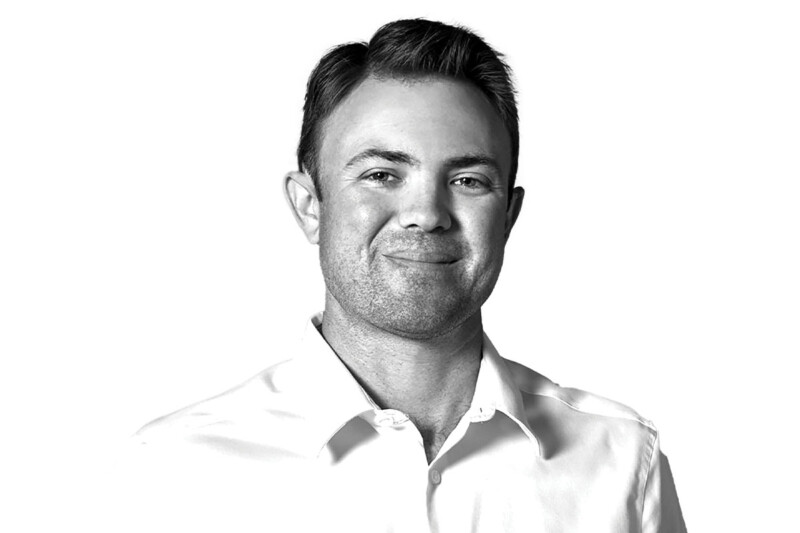 People
The vice president of Florida-based Coastline Cooling shares his business philosophy, thoughts on volunteering and why ice machines are cool.