Business Dining Improves in Q2, Though Inflation Could Delay Full Recovery   
The business dining index rises to 84 in the second quarter, with an index of 89 predicted for Q3.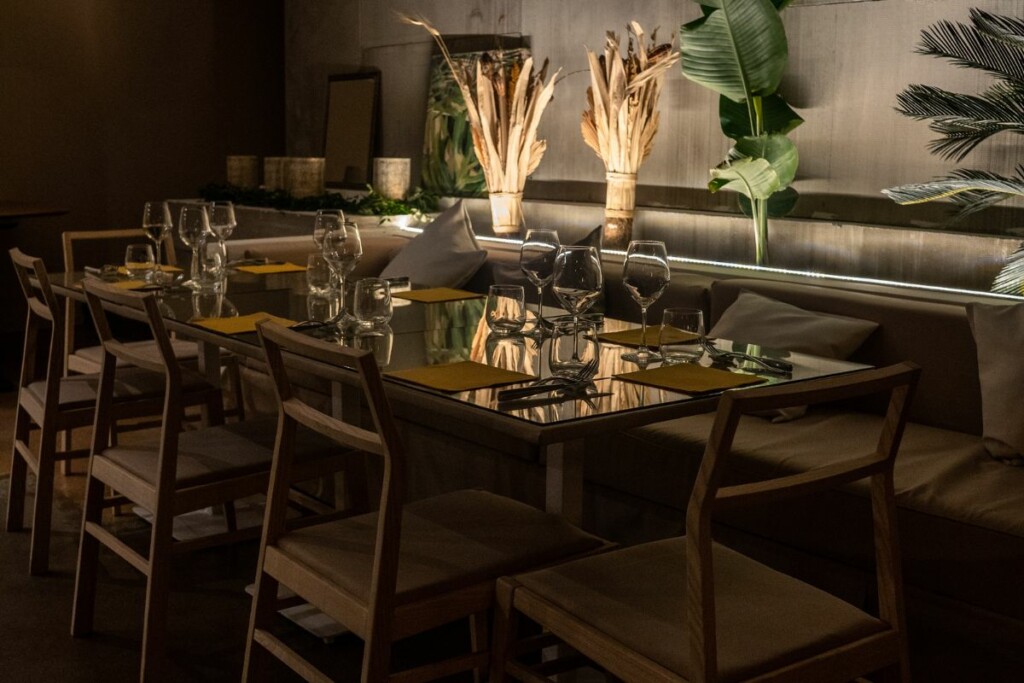 With more employees continuing to return to work, travel and conferences, the business dining segment inches closer to pre-pandemic sales levels—but it may still take some time to reach a full recovery as headwinds present challenges, according to a new report.
The Q3 State of Business Dining Report by Dinova, a business dining authority, and Technomic, a foodservice industry insights provider, says the business dining index rose to 84 at the close of the second quarter, up from 82 in Q1 and up from 69 in Q2 2021. The agencies predict the index will reach 89 by the end of the third quarter. An index of 100 represents a full recovery to pre-pandemic sales levels.
However, the report notes that business dining recovery may stall during Q4 due to dramatic increases in inflation and recession fears that could eventually impact corporate travel and expense budgets. Dinova and Technomic previously predicted in Q2 that the business dining index could reach 96 by the end of the year; that may no longer be the case.
"While the holidays typically bring more business dining, economic conditions could slow the rate of recovery. If that happens, restaurants will become increasingly dependent on inflation-resistant business diners for the balance of 2022 and into 2023," says the report.
Other figures from the report include:
48.5%: The percentage airfare prices are expected to rise in 2022
60%: The percentage of companies with a travel budget under $250,000, up from 55% in 2021
More than 50%: The percentage of employees likely to travel in the next six months
33%: The percentage of employees with jobs that require travel
44%: The percentage of employees who continue to work from home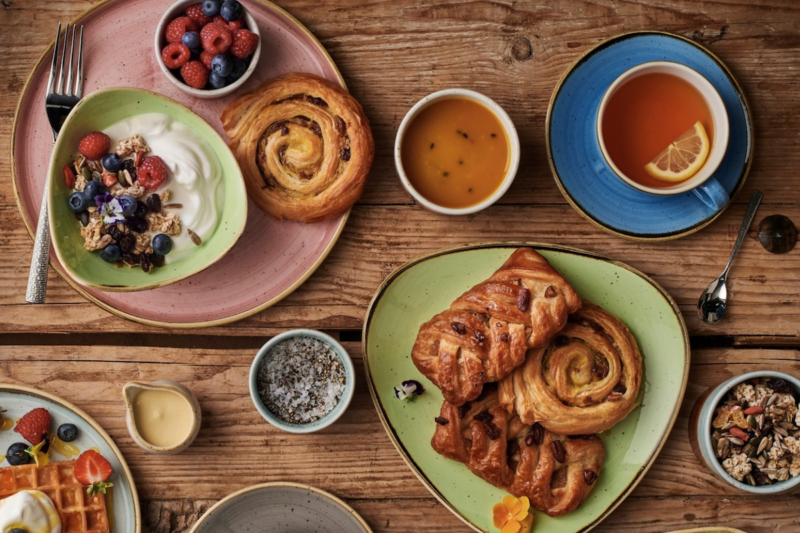 Company News
Manufacturers' rep W3 Sales has inked a partnership to represent tableware manufacturer Churchill in Texas and Oklahoma. Churchill's portfolio includes more than 3,000 products, including plates, bowls, cutlery, trays, glassware…