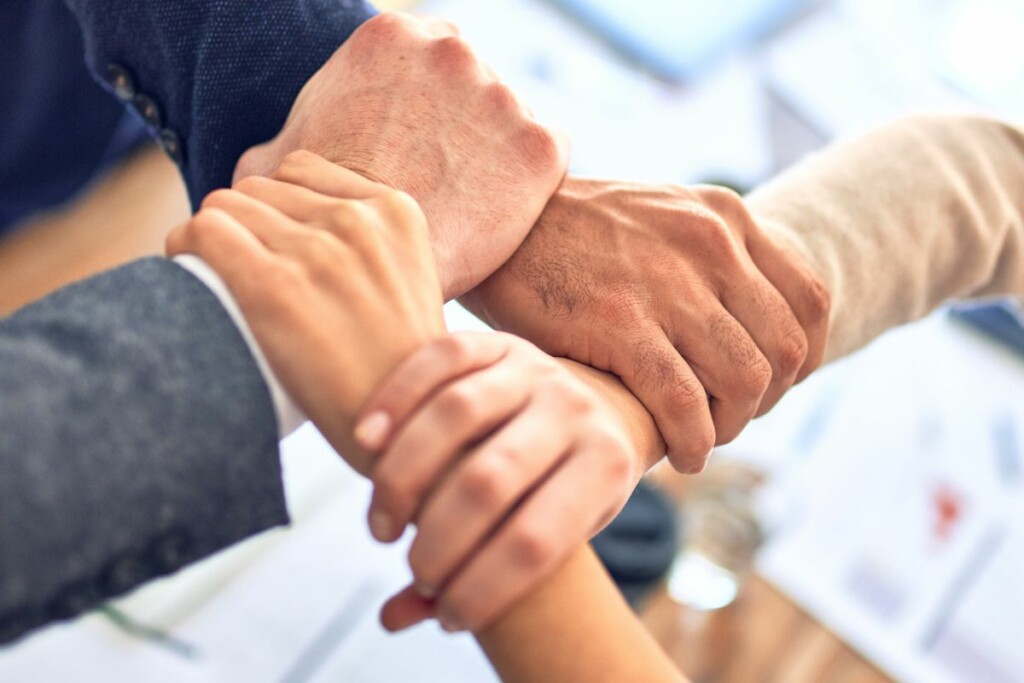 Buying group PRIDE Centric Resources has announced the addition of six new dealerships to its network, as of January 2023. The new dealerships include the following:
CARE Sales & Service, Camdenton, MO
Don's Supply, Little Rock, AR
Northshore Wholesale Marketplace, Peabody, MA
Norvell Fixture & Equipment Co., Augusta, GA
SFS Equipment, Arden Hills, MN and Superior, WI
Tableware International Design & Supply, Chula Vista, CA
"We are excited to welcome these well-established dealers to the PRIDE Centric Resources buying group," says PRIDE Centric Resources CEO Karin Sugarman in a press release. "All of these dealers come with decades of experience in the industry. We are pleased that they chose to come to PRIDE."
Based in Greenwood Village, Colo., PRIDE is a dealer-owned organization comprised of approximately 100 foodservice equipment and supplies businesses nationwide. It added six dealers in 2022.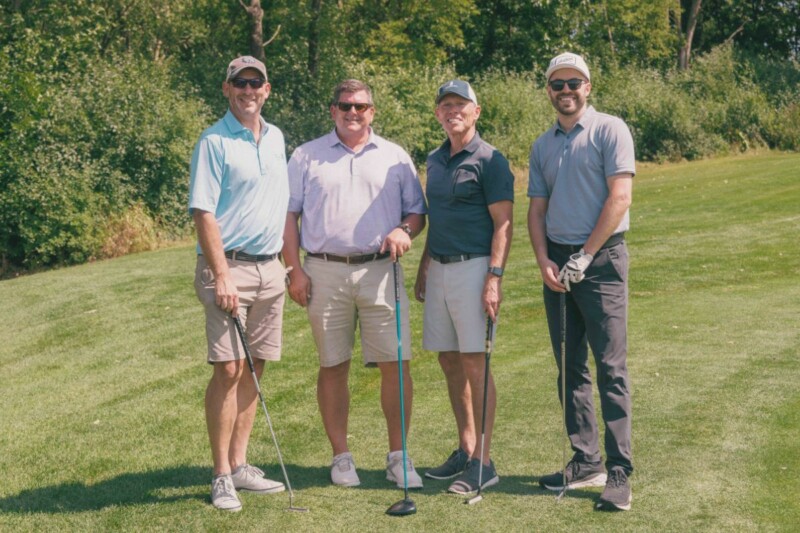 Company News
The August outing raised $70,000 for charities in Milwaukee, Minneapolis and Toledo, Ohio.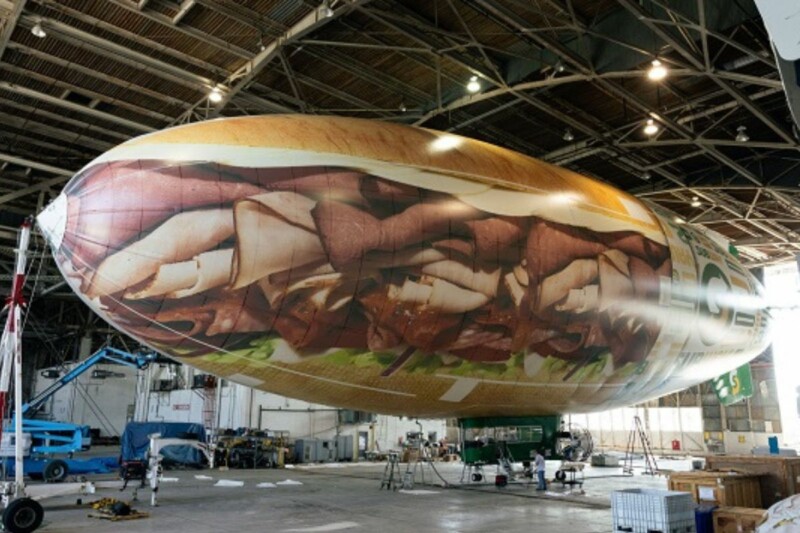 Company News
Following a summer of changes, the brand offers guests a different kind of dining experience.