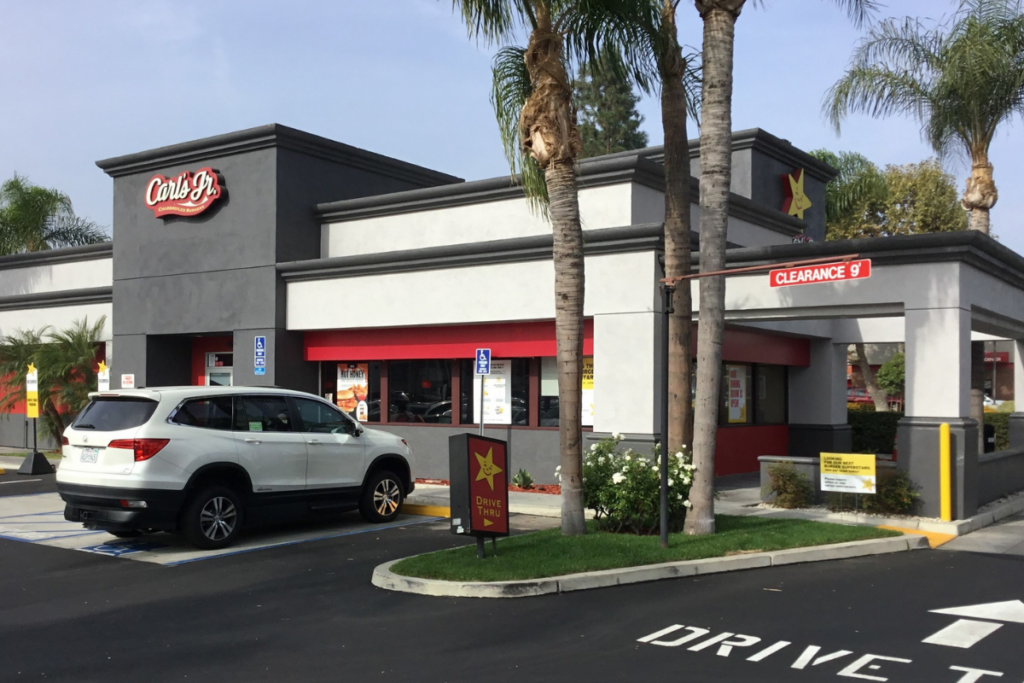 CKE Restaurants, the parent company of Carl's Jr. and Hardee's, plans to give its brands a long-overdue, $500 million makeover.
The overhaul includes physical and digital transformations that will take place over the next four to six years, with more than 500 locations across 20 markets being updated by the end of the year. CKE Restaurants says the updates will focus on technology advancements—including artificial intelligence—and streamlining operations.
"CKE is known for having a finger on the pulse of what customers crave, and we have continued to innovate our menus to lean into that. But we are the first to admit that our restaurants haven't kept up. Elevating two brands that are due for much-needed upgrades is no small feat but one that our team is passionate about," says Matthew Walls, chief global development officer of CKE Restaurants, in a press release.
Upgrades will be made to improve drive-thru traffic, kitchen operations, curbside delivery and more. The stores will receive newly installed interior and exterior digital menu boards, upgraded lighting and new signage.
As for improving the drive-thru, the brand plans to further use artificial intelligence—which it already uses with the CKE app and loyalty program—to continue to evolve and optimize menus. Part of the optimization strategy also includes quieting noise at the menu boards and simplifying the menu so that it's not overloaded.
CKE expects the updates to make the day-to-day easier for operators, team members and franchisees. The changes geared toward improving operations were rolled out in Columbia, S.C., more than two years ago and have been a success, says CKE. At the time, the Columbia market's sales were outperformed by the system. Now, Columbia "consistently outperforms the system."
CKE, which has nearly 4,000 Carl's Jr. and Hardee's locations, says 95 percent of all restaurants have already committed to the reimage efforts. The franchise community and CKE will fund the overhaul, with CKE committing $60 million for corporate locations.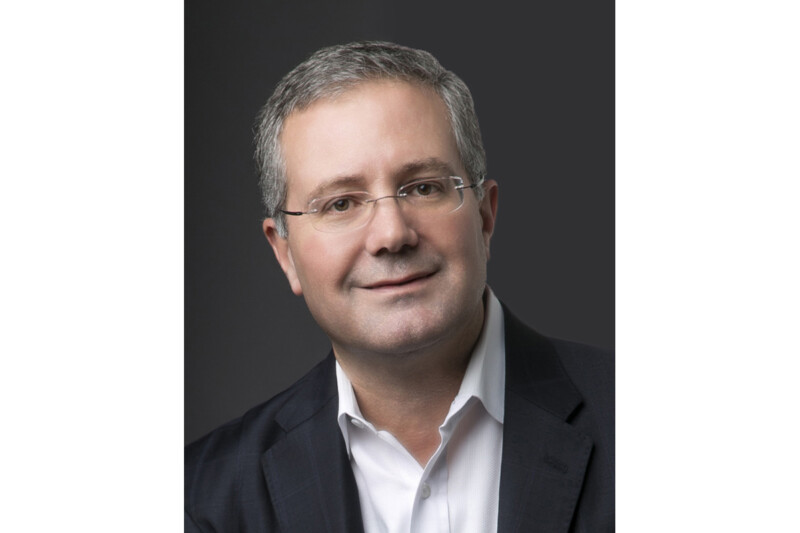 People
From summer to fall, the industry seems busier than ever, but there's lots to look forward to.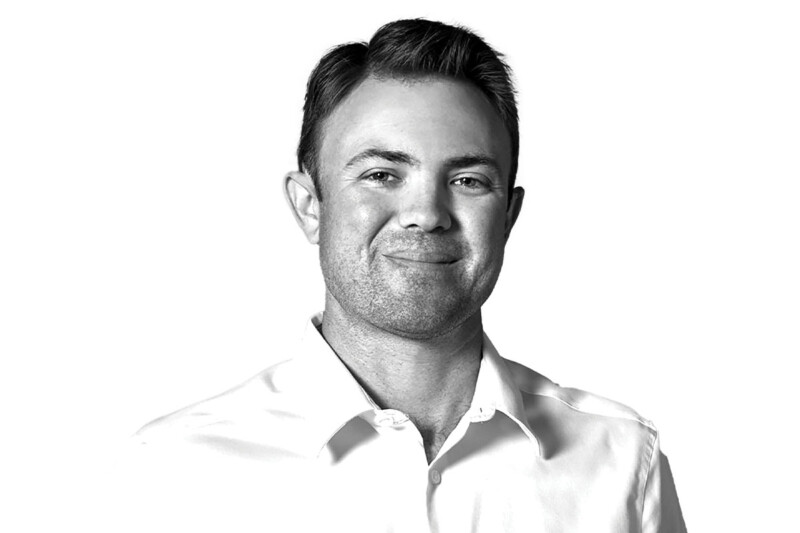 People
The vice president of Florida-based Coastline Cooling shares his business philosophy, thoughts on volunteering and why ice machines are cool.