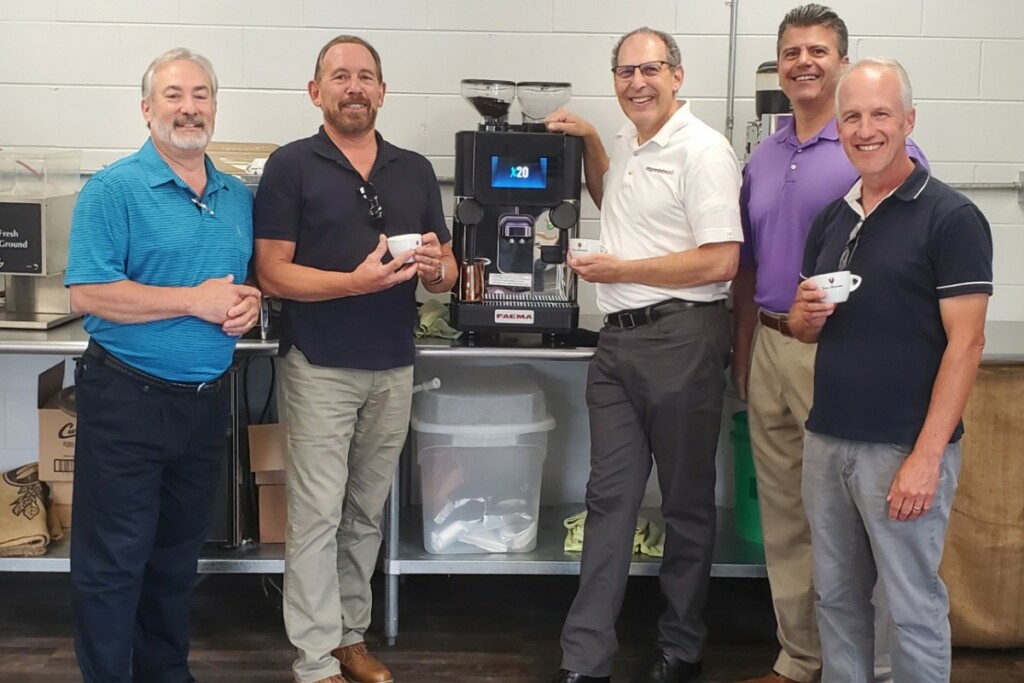 Culinary Equipment Group (CEG) announced it has teamed up with direct importer Espresso Soci to rep the Faema line of traditional and superautomatic machines in northern Illinois.
"We are eager to take a larger role in the fast-growing beverage segment," said James Carr, principal at CEG. "It's great to be part of the Chicagoland coffee culture!"
Addison, Il.-based CEG said Esspresso Soci on the runs a testing center and distribution hub in nearby Calumet City, Il.
CEG primarily serves northern and central Illinois as well as northwest Indiana.  It recently announced it would be representing DoughXPress.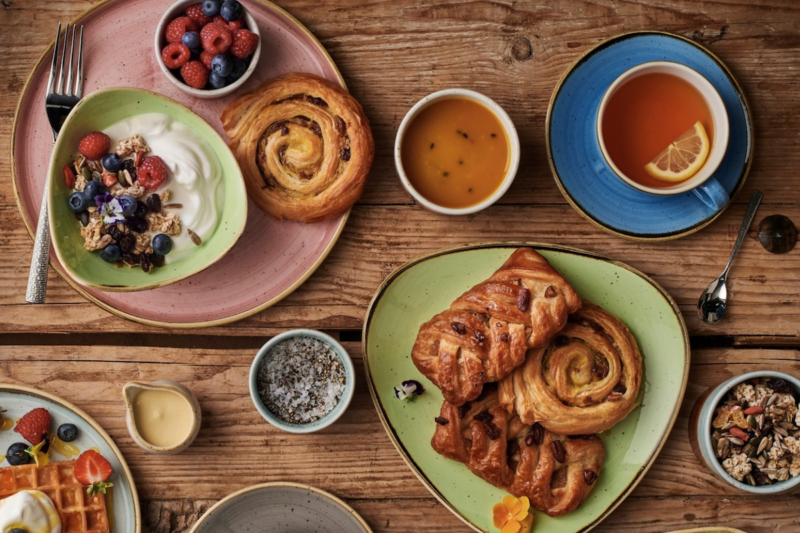 Company News
Manufacturers' rep W3 Sales has inked a partnership to represent tableware manufacturer Churchill in Texas and Oklahoma. Churchill's portfolio includes more than 3,000 products, including plates, bowls, cutlery, trays, glassware…