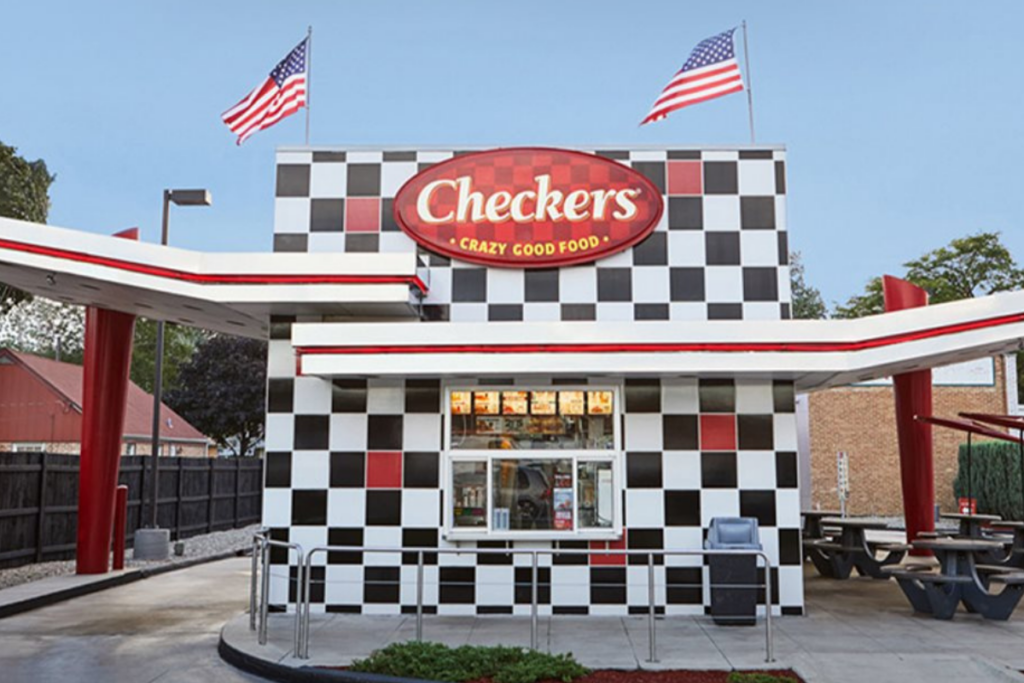 Checkers Drive-In Restaurants, the operator of Checkers and Rally's, is taking its drive-thrus to the next level as it plans to deploy AI-based voice ordering at all corporate-owned drive-thru locations.
The rollout, which the company says is the largest ever of such tech in the hospitality industry, comes after Checkers and Rally's piloted the AI-based voice assistant at multiple locations for four months last year. The company says the tech delivered a high level of automation and accuracy, with over 98% of drive-thru orders completed with minimal intervention from restaurant employees. It also worked well with unique or infrequently ordered menu items and easily managed various guest accents.
"Checkers and Rally's is the pioneer of the double drive-thru restaurant model, so our decision to again lead the industry with the largest rollout of an AI-based voice assistant solution should be no surprise," says Frances Allen, president and CEO at Checkers and Rally's, in a press release.
In addition to streamlining the guest experience, the brand says the tech also will free up employees, allowing them to focus on other "people-dependent areas" and "enhance guest interaction overall." The rollout comes as the hospitality industry continues to battle a labor shortage. In November, the industry had the highest quit rate, according to the Bureau of Labor Statistics.
"As a company, we embrace technology that will help our team members maximize time and efficiency while making their jobs easier and more enjoyable, creating a better experience for them as well as our guests," says Allen in the release.
The rollout is scheduled to take place this year and comes as other brands like Wendy's and McDonald's eye the tech.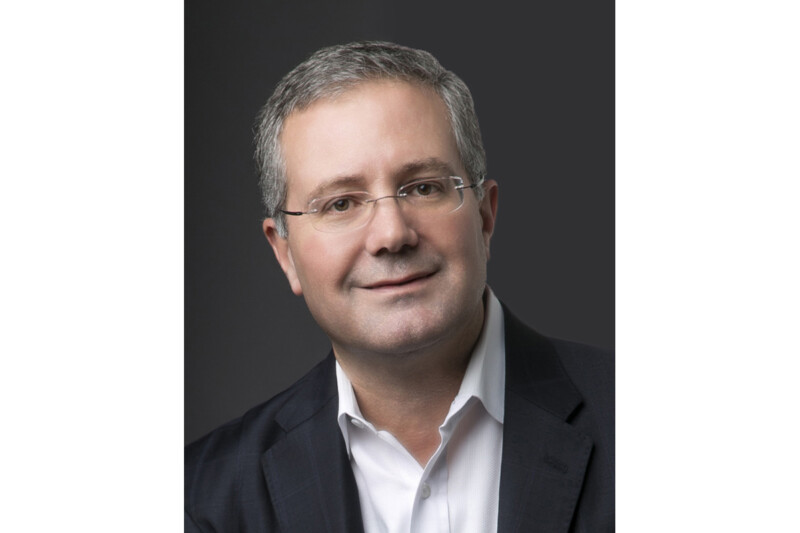 People
From summer to fall, the industry seems busier than ever, but there's lots to look forward to.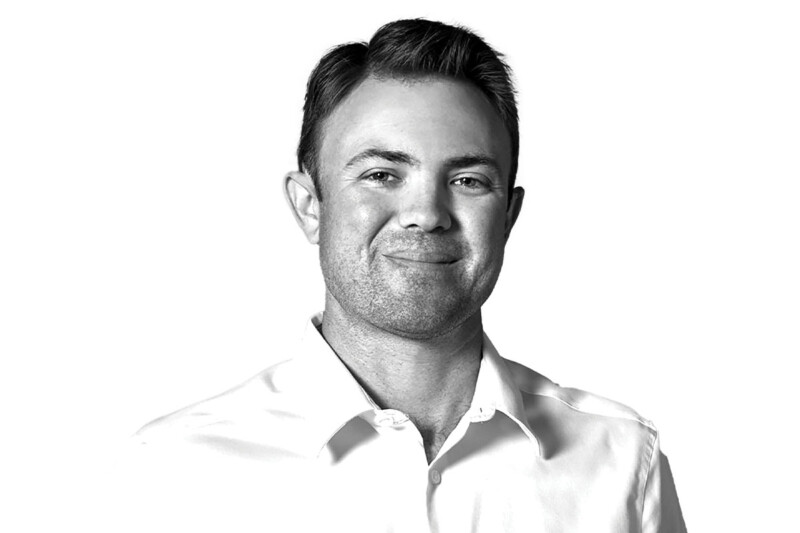 People
The vice president of Florida-based Coastline Cooling shares his business philosophy, thoughts on volunteering and why ice machines are cool.