The sale of Chicago's famed Lou Malnati's Pizzeria is under consideration, Bloomberg first reported on Friday, April 9, as its shareholders are reportedly working with an adviser.
Though stakeholders are currently considering various options, an unnamed source reportedly told Bloomberg that the deep-dish pizza chain's valuation would be in the ballpark of $700 million, including debt.
As of press time, Lou Malnati's and shareholder BDT Capital have not publicly commented on the news.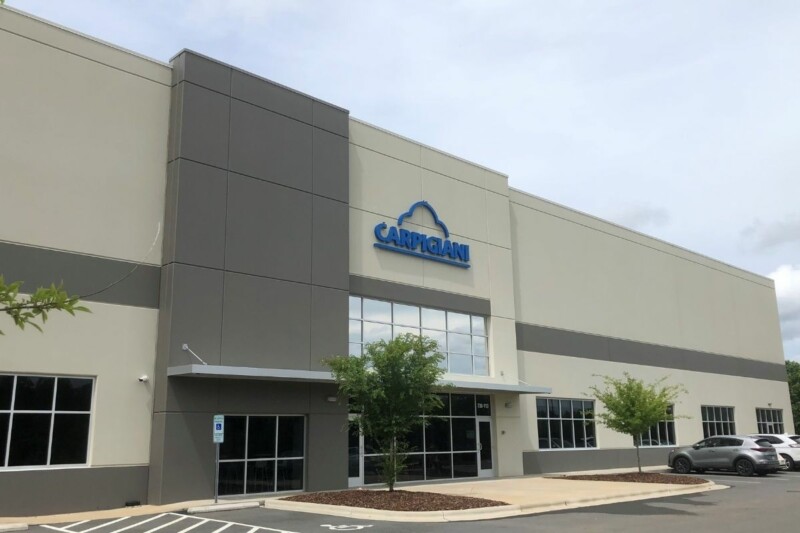 Company News
Ali Group's Carpigiani invested in a High Point, N.C., facility to manufacture batch freezers and soft-serve machines.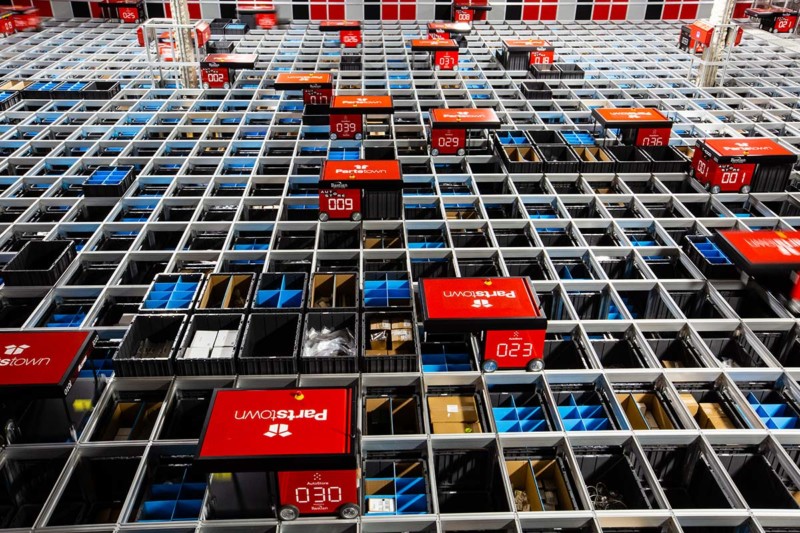 Company News
PT Holdings, which includes the Parts Town brand, has picked up Minnesota-based General Parts.