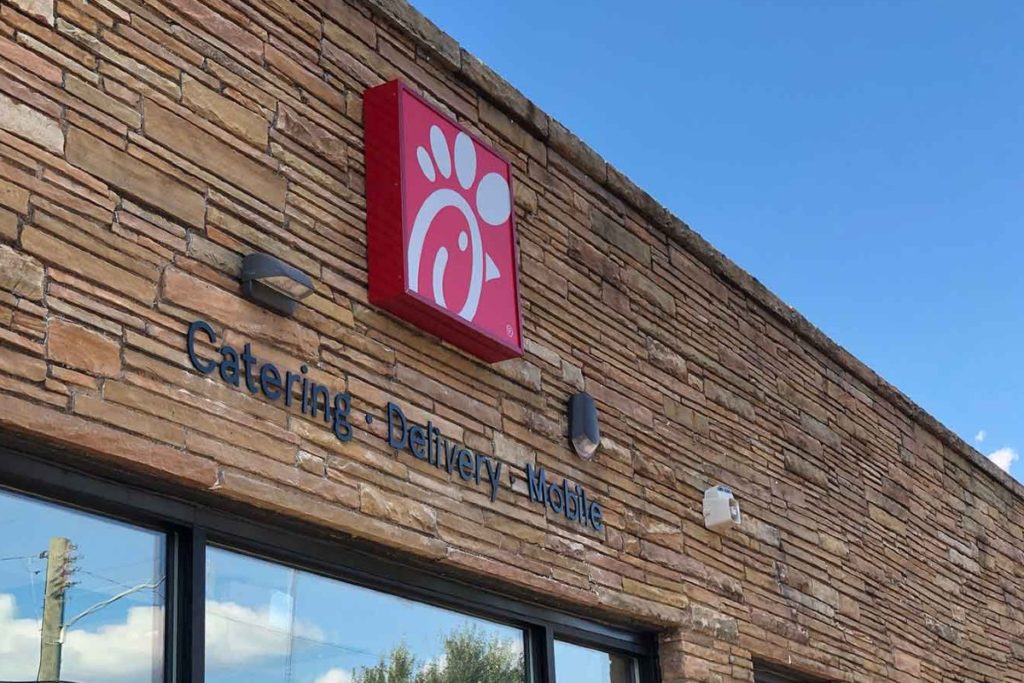 Leading chicken chain Chick-fil-A is wading into uncharted territory with the forthcoming launch of Little Blue Menu, a delivery-only concept.
This year, it will come to Nashville and then Atlanta in 2022, according to the company announcement, with more details coming this summer.
"This new delivery kitchen concept is named Little Blue Menu after our Founder S. Truett Cathy's original 'blue' menu at the Hapeville Dwarf House [originally named the Dwarf Grill], which he was continually changing to give customers what they wanted most," the release explains. "Little Blue Menu will harness the entrepreneurial spirit and hospitality of Chick-fil-A, serving both the classic menu plus a variety of different cuisines—think salads, roasted chicken, wings and more—all made under one roof, arriving in one bundled order."
Cathy died in 2014 at the age of 93, but the Hapeville Dwarf House in Hapeville, Ga., remains operational to this day. The menu's staples include a BLT, hamburgers, the Hot Brown (chicken mixed with cream sauce, cheese and bacon) as well as homemade lemon, chocolate and coconut pie.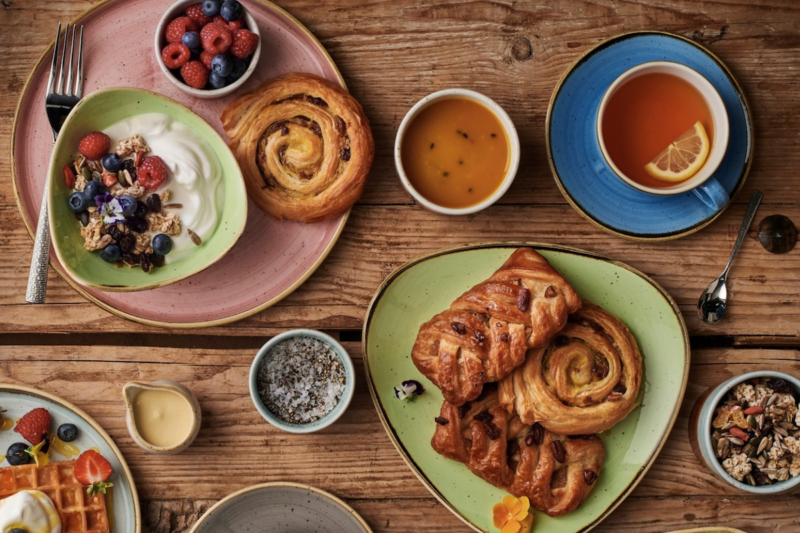 Company News
Manufacturers' rep W3 Sales has inked a partnership to represent tableware manufacturer Churchill in Texas and Oklahoma. Churchill's portfolio includes more than 3,000 products, including plates, bowls, cutlery, trays, glassware…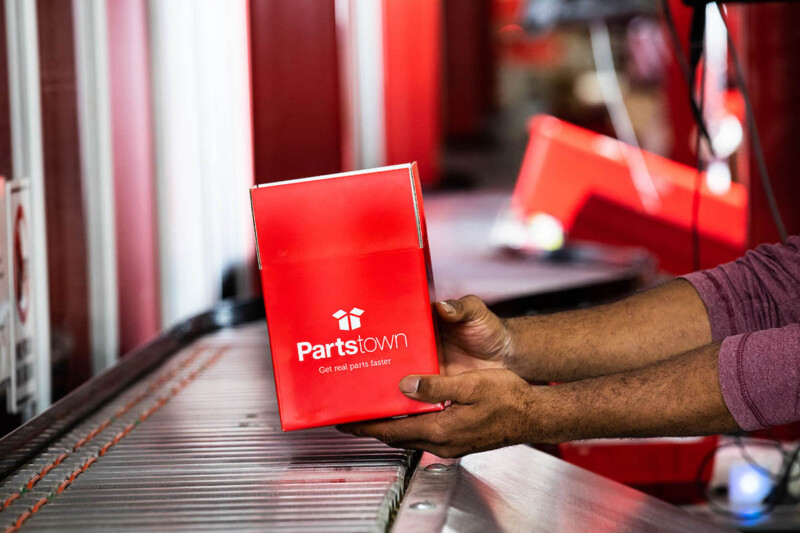 Company News
The Addison, Ill.-based distributor now offers 'an extensive range' of HVAC parts and accessories to meet more of its customers' needs.