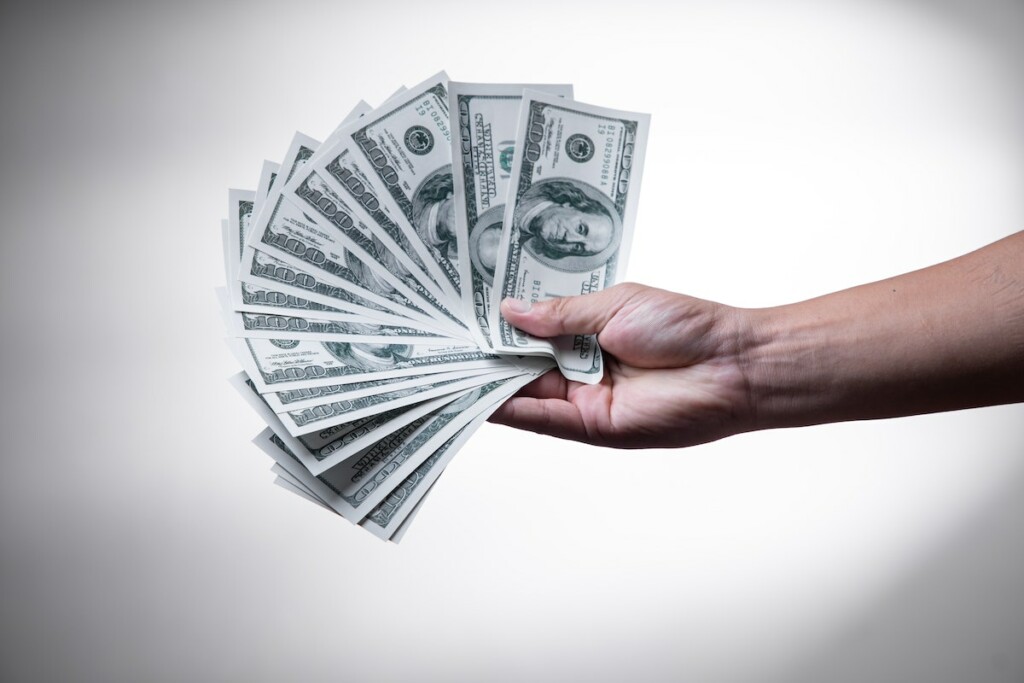 Luckin Coffee, the Chinese chain which recently grabbed attention amid a probe into its finances, has new investors.
On April 15, the company shared that it entered into a $240 million investment agreement with an affiliate of private equity firm Centurium Capital. Joy Capital plans to chip in another $10 million.
"Luckin Coffee plans to use the proceeds of the investment to facilitate the company's proposed offshore restructuring and fulfill its obligations under its recently announced settlement with the U.S. Securities and Exchange Commission," a press release clarifies. "The transactions allow the company to focus its balance sheet on the continued execution of its business plan, focused on growing the core coffee business and achieving its long-term growth targets."
Luckin Coffee also appointed Centurion ZD CPA & Co. as its new auditor.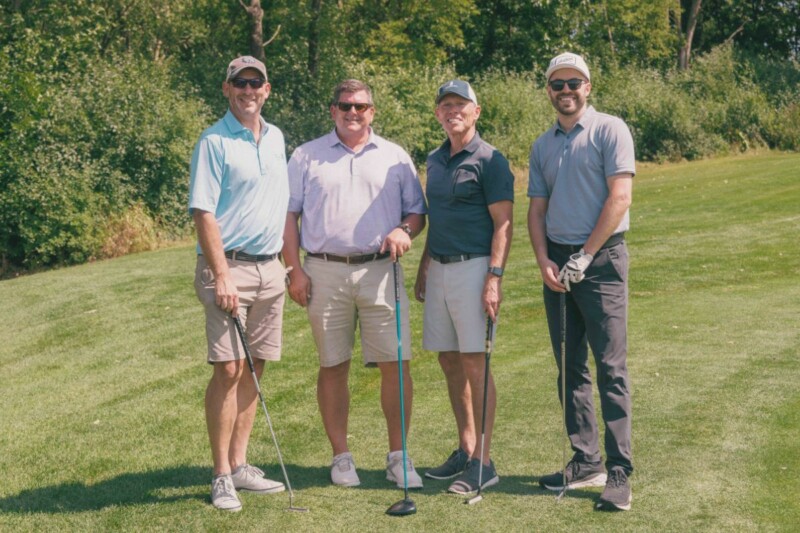 Company News
The August outing raised $70,000 for charities in Milwaukee, Minneapolis and Toledo, Ohio.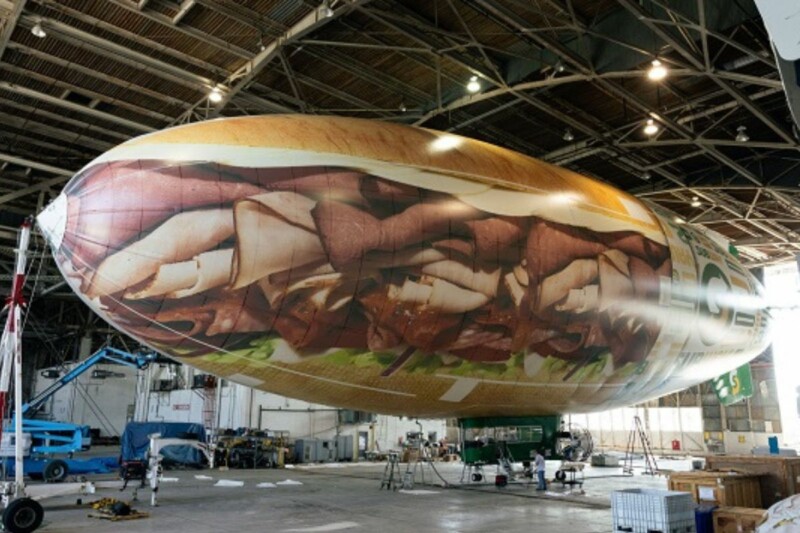 Company News
Following a summer of changes, the brand offers guests a different kind of dining experience.