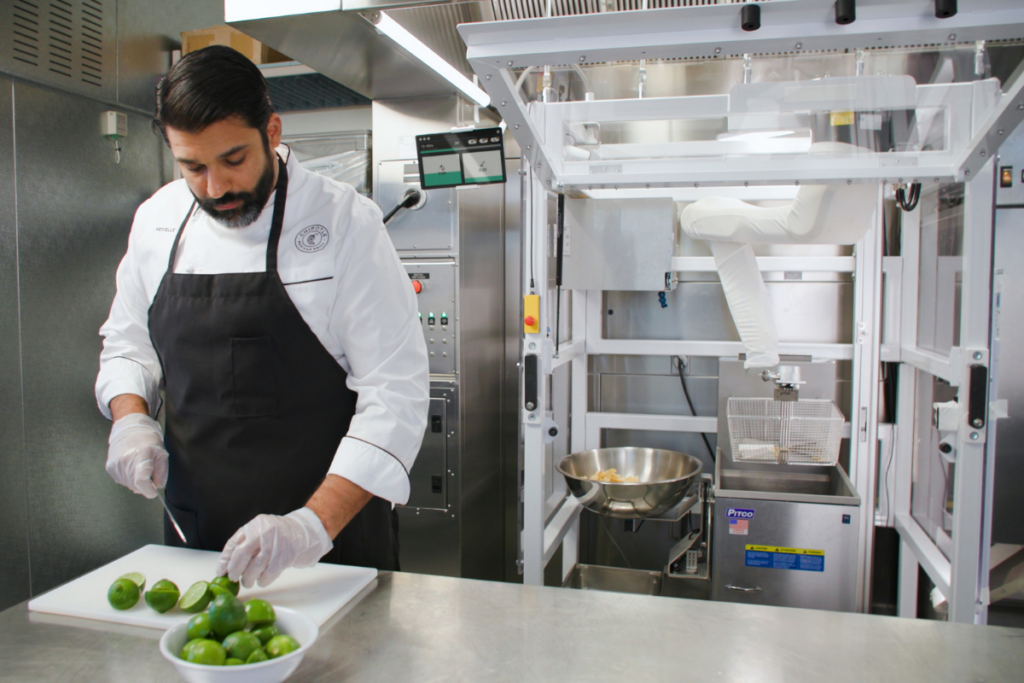 The experience of finding a tortilla chip with a little extra salt or a bigger hint of lime is something Chipotle customers enjoy, and the brand promises those subtle variations won't be lost as it begins piloting a robot to take over the tortilla chip-making process.
Chipotle announced today it's leveraging artificial intelligence to automate its chip-making, and the technology currently is being tested at the brand's innovation hub, Chipotle Cultivate Center, in Irvine, Calif., before being rolled out at a Chipotle location in southern California later this year.
The robot is trained to replicate Chipotle's exact recipe—using corn masa, flour, water and sunflower oil—to cook chips, season with a dusting of salt and finish with a hint of lime juice. It also is trained to ensure the output mirrors in the brand's current product, delivering slight variations in flavor.
Chipotle says the addition of the robot will improve back-of-house function and assist employees with their day-to-day responsibilities.
"We are always exploring opportunities to enhance our employee and guest experience. Our goal is to drive efficiencies through collaborative robotics that will enable Chipotle's crew members to focus on other tasks in the restaurant," says Curt Garner, chief technology officer of Chipotle, in a press release.
The robot isn't Chipotle's first go-around with artificial intelligence. The brand currently uses such technology with its concierge chatbot on the Chipotle app.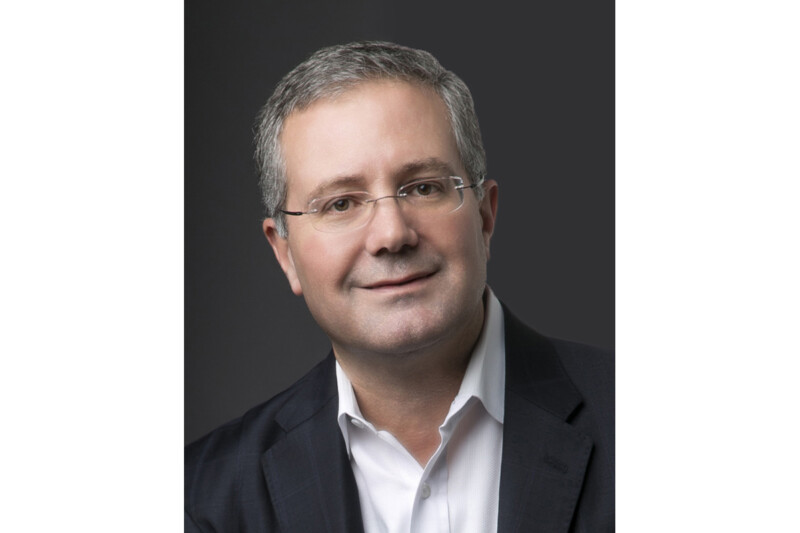 People
From summer to fall, the industry seems busier than ever, but there's lots to look forward to.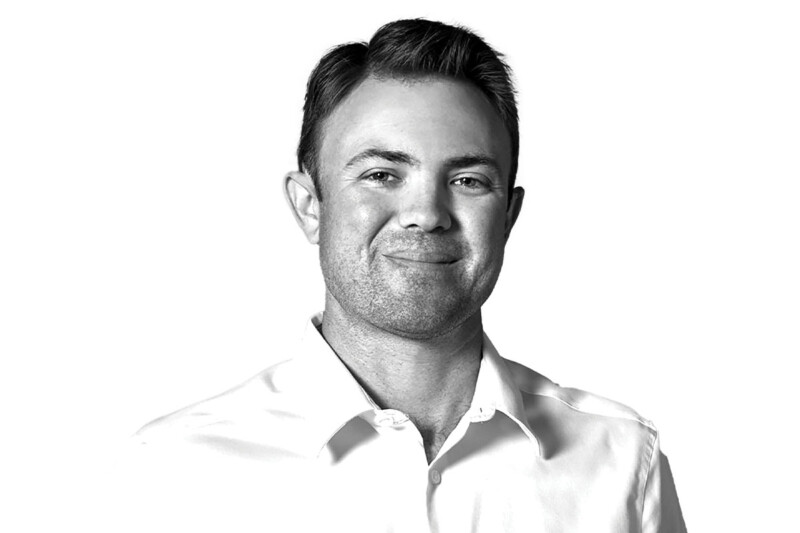 People
The vice president of Florida-based Coastline Cooling shares his business philosophy, thoughts on volunteering and why ice machines are cool.