Consumer Confidence, Higher Menu Prices Drive August Sales Growth
Same-store sales growth rises 4.6 percentage points over July, reports Black Box Intelligence.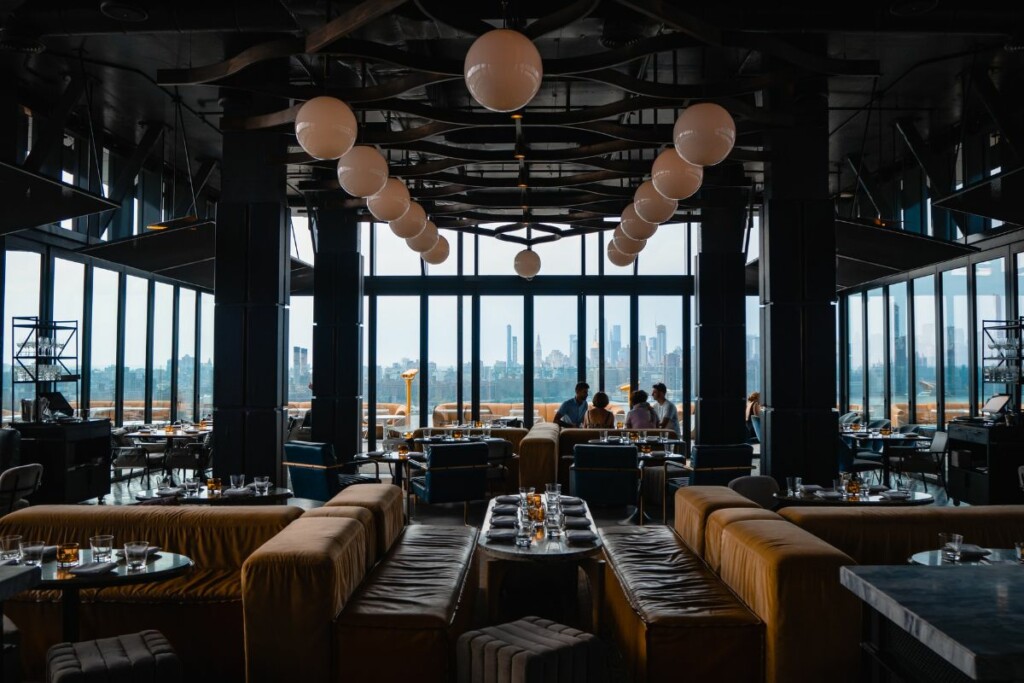 In August, operators reeled in the strongest same-store sales growth since March, according to Black Box Intelligence, which attributed the hike to improved consumer confidence and higher menu prices.
Same-store sales growth for the month was 5.3%, a "significant" increase of 4.6 percentage points over July's growth rate. Until August, Black Box had been reporting a consistent decline in same-store sales growth, culminating in July with sales only growing 0.7%, the lowest in over a year.
While traffic growth for the month remained negative at -1.9%, it represented a 3.2 percentage point increase from July's numbers. Black Box says the uptick in traffic is due "in large part" to a rise in consumer confidence, with The Conference Board Consumer Confidence Index standing at 103.2, up from 95.3 in July. However, August's traffic count marks the sixth consecutive month of year-over-year declines in guest count.
Black Box also attributed the increase in sales to large check growth, with menu prices up an average of 8% year-over-year, according to the U.S. Bureau of Labor Statistics' Consumer Price Index.
"This month's strong sales numbers and weak guest counts demonstrate exactly what happens when larger check growth (due to large price increases that passed onto consumers) is the primary reason for higher sales," says Black Box Intelligence in the report.
The best-performing region, segment and cuisine were New England, upscale casual and Italian and steak, while the worst-performing region, segment and cuisine were California, quick service and hamburger.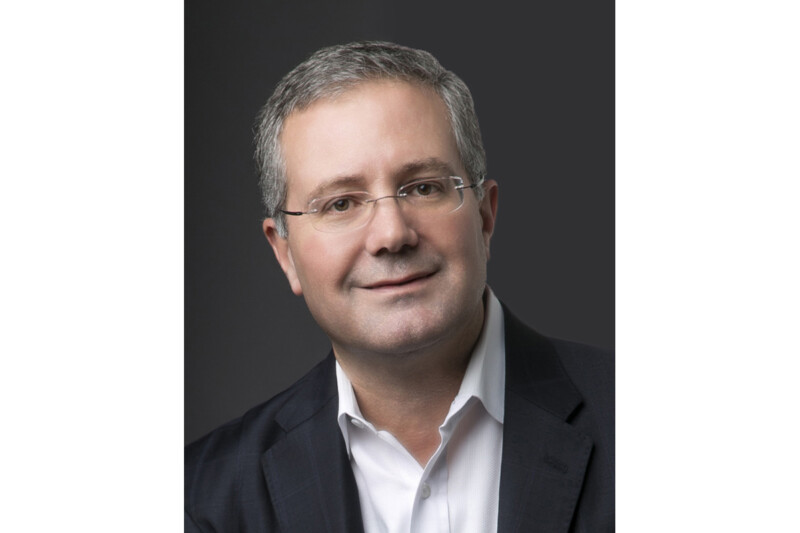 People
From summer to fall, the industry seems busier than ever, but there's lots to look forward to.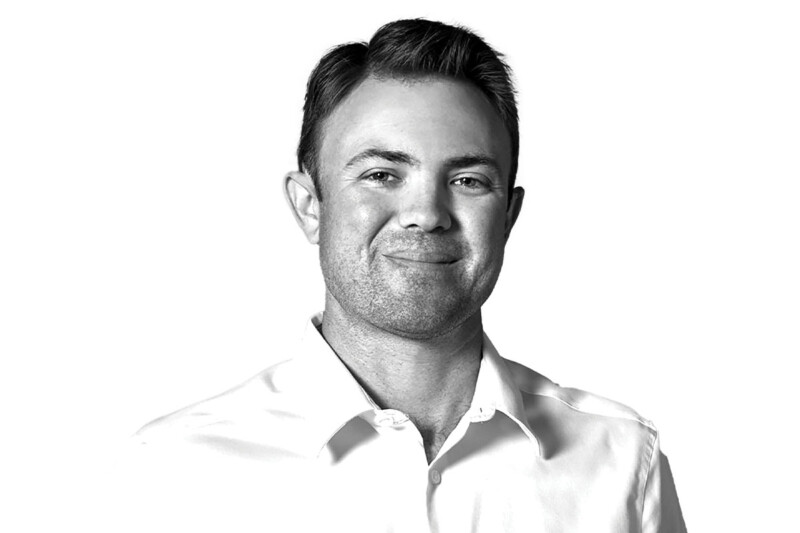 People
The vice president of Florida-based Coastline Cooling shares his business philosophy, thoughts on volunteering and why ice machines are cool.