Cracker Barrel Launches Its First Ghost Kitchen and Second Virtual Brand
Off-premise sales represented 20% of sales during the restaurant's first fiscal quarter.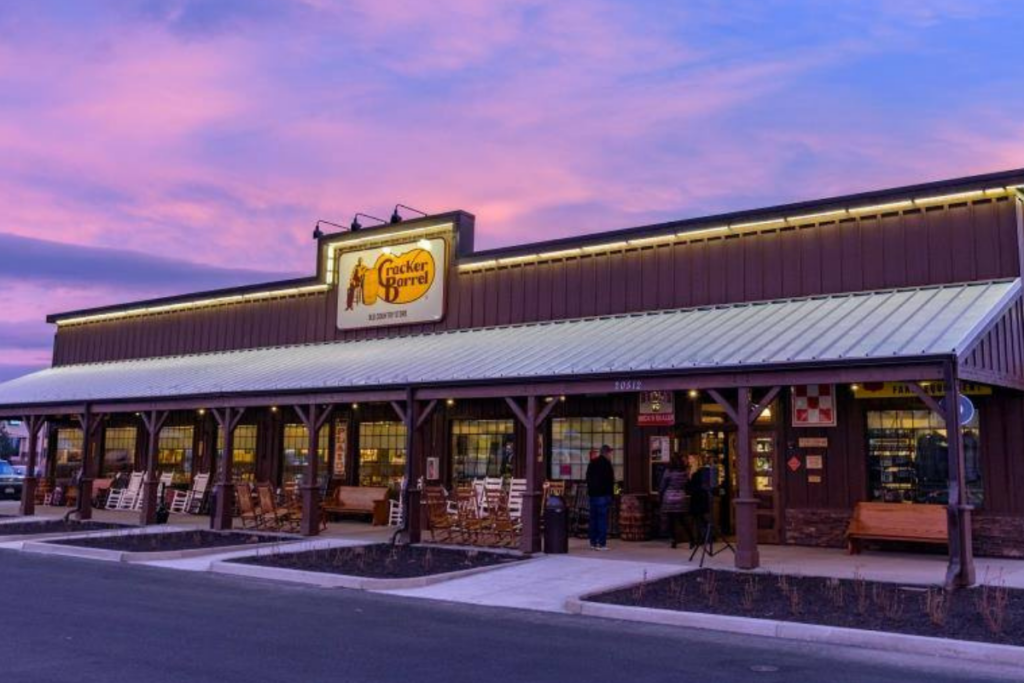 Cracker Barrel is looking to further appeal to off-premise customers as delivery and takeout continue to make up a large chunk of the brand's sales.
During Cracker Barrel's first-quarter earnings call on Nov. 23, Sandra Cochran, the president and CEO, announced that the restaurant expanded its virtual brand Chicken 'n Biscuits by Cracker Barrel to approximately 500 locations, launched a second virtual brand—Pancake Kitchen by Cracker Barrel at around 100 stores—and opened its first-ever ghost kitchen.
The doubling-down on these off-premise models comes as the brand's numbers show customers want them. During the quarter, off-premise restaurant sales made up 20% of the brand's total sales and grew 168% compared to the first fiscal quarter of 2019.
The Pancake Kitchen launched in the last week of the quarter, which ended Oct. 29, and Cochran says initial sales results were promising. The CEO added that the intent of the virtual brands is to appeal to customers "who otherwise would not be coming into a restaurant who might be shopping for a certain type of food instead of a brand."
The brands, she says, also help to address unmet demand for breakfast offerings via third-party delivery in many geographies, while leveraging excess kitchen capacity during underutilized dayparts.
As for the ghost kitchen concept, Cracker Barrel Kitchen, it opened in Los Angeles at the end of October. Cracker Barrel Kitchen offers a streamlined version of the Cracker Barrel menu of traditional favorites, as well as Chicken 'n Biscuits and the Pancake Kitchen offerings.
"We're also really excited about what we're seeing just in the initial few weeks with our first-ever ghost kitchen," says Jennifer Tate, senior vice president and chief marketing officer, during the earnings call. "So we've opened a ghost kitchen out in the Los Angeles area and have plans to open a couple more. So that again is 100% incremental for us because it gives us a chance to reach guests in urban areas like Los Angeles where we have no Cracker Barrels nearby."
For the quarter, Cracker Barrel's total net sales increased 1.4% compared to the same period in 2019.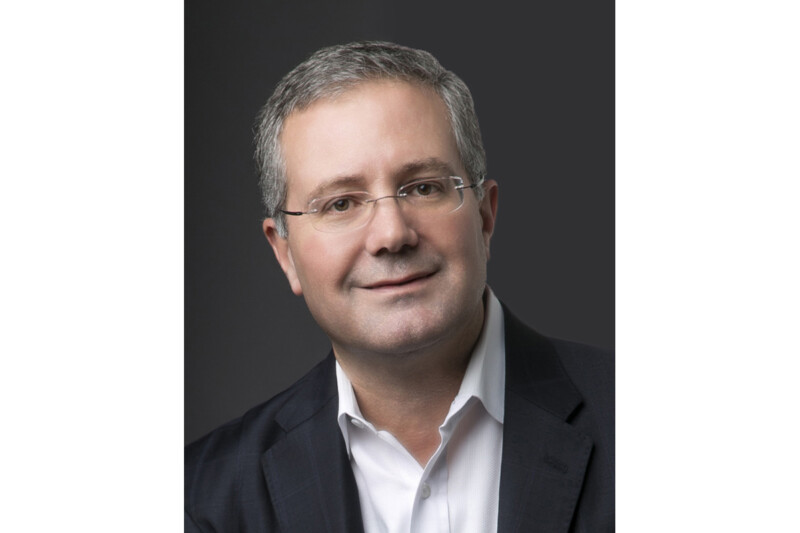 People
From summer to fall, the industry seems busier than ever, but there's lots to look forward to.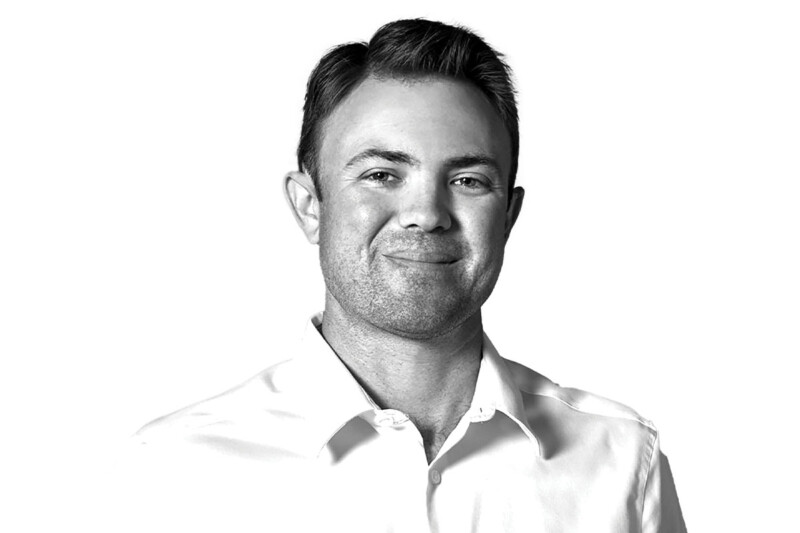 People
The vice president of Florida-based Coastline Cooling shares his business philosophy, thoughts on volunteering and why ice machines are cool.