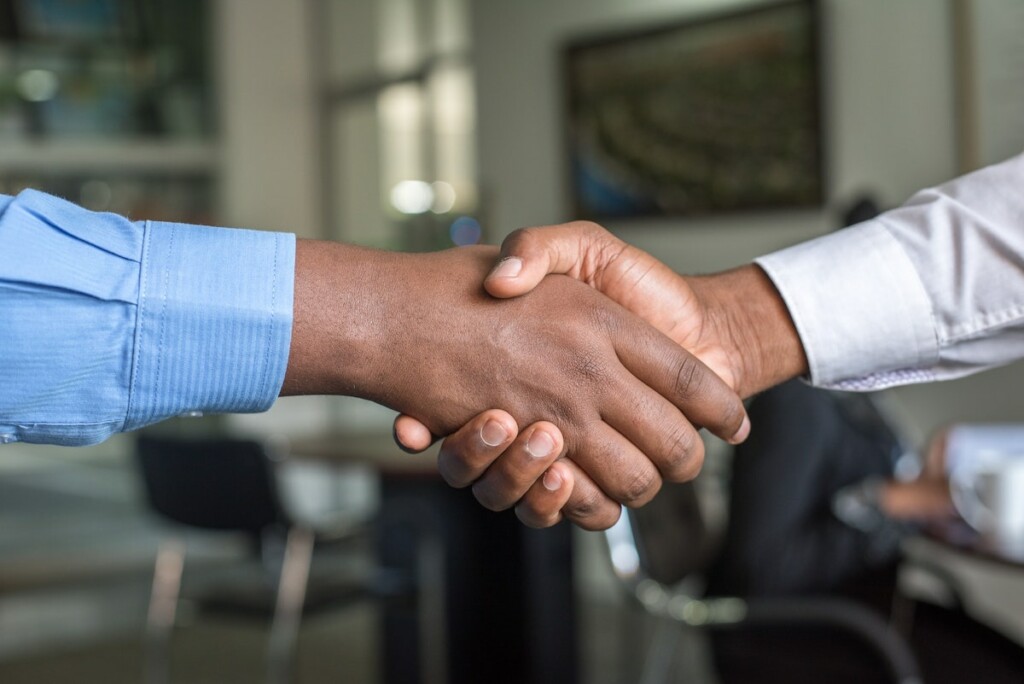 Cres Cor, an Ohio-based foodservice equipment manufacturer, announced the addition of three new rep partnerships this week.
The new groups are as follows:
Inform Foodservice Solutions (MAFSI Region 24), which specializes in foodservice equipment solutions for Northern California, Nevada and Hawaii.
Kelly-Mincks (MAFSI Region 25), which serves dealers and operators across the entire Pacific Northwest, Alaska and Hawaii.
First Market Group (MAFSI Region 14), which aids dealers in Louisiana, Mississippi, Memphis, Tenn., and Arkansas.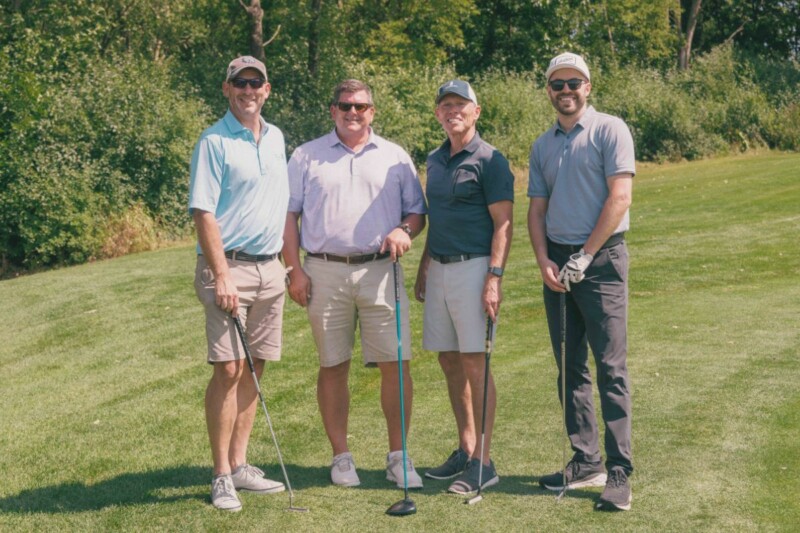 Company News
The August outing raised $70,000 for charities in Milwaukee, Minneapolis and Toledo, Ohio.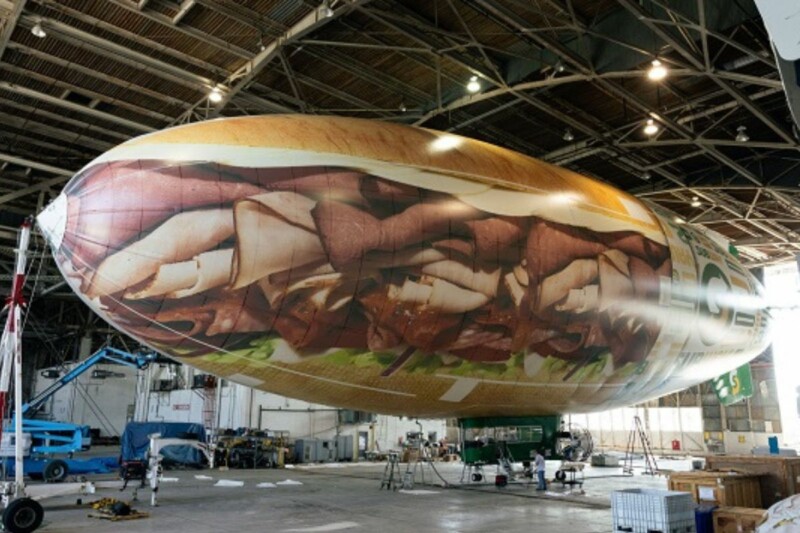 Company News
Following a summer of changes, the brand offers guests a different kind of dining experience.