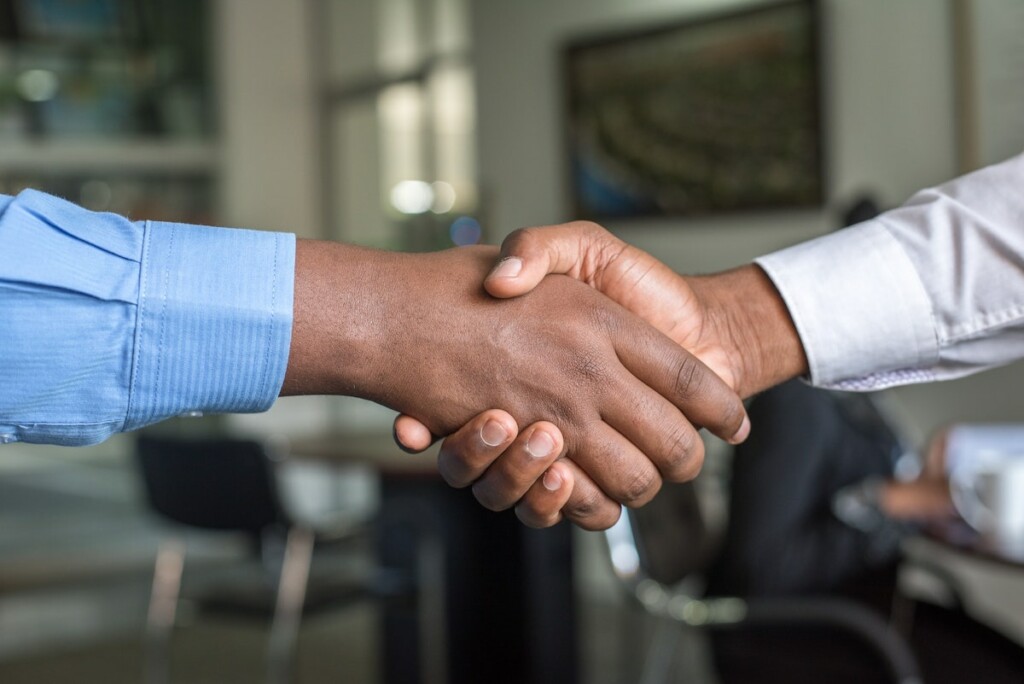 Cres Cor, an Ohio-based foodservice equipment manufacturer, announced the addition of three new rep partnerships this week.
The new groups are as follows:
Inform Foodservice Solutions (MAFSI Region 24), which specializes in foodservice equipment solutions for Northern California, Nevada and Hawaii.
Kelly-Mincks (MAFSI Region 25), which serves dealers and operators across the entire Pacific Northwest, Alaska and Hawaii.
First Market Group (MAFSI Region 14), which aids dealers in Louisiana, Mississippi, Memphis, Tenn., and Arkansas.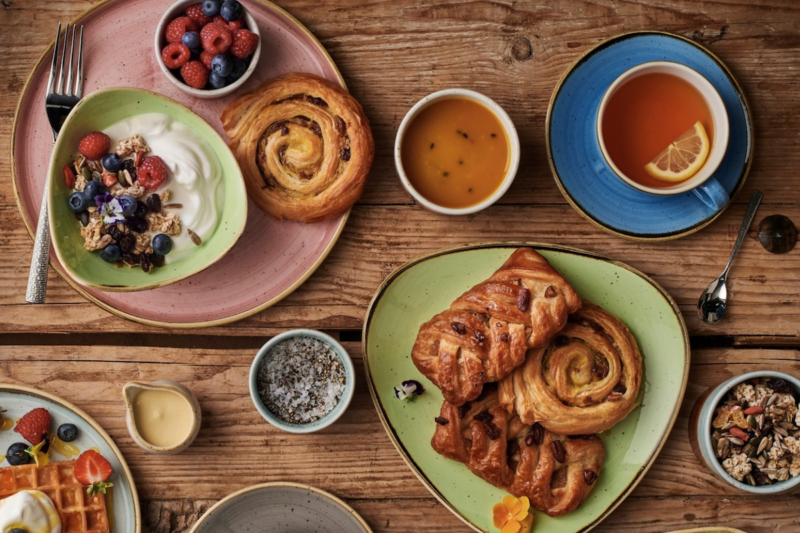 Company News
Manufacturers' rep W3 Sales has inked a partnership to represent tableware manufacturer Churchill in Texas and Oklahoma. Churchill's portfolio includes more than 3,000 products, including plates, bowls, cutlery, trays, glassware…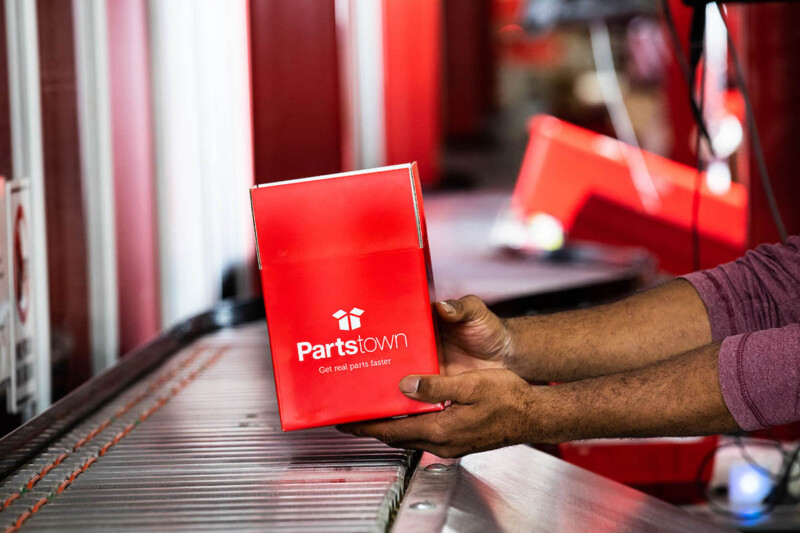 Company News
The Addison, Ill.-based distributor now offers 'an extensive range' of HVAC parts and accessories to meet more of its customers' needs.