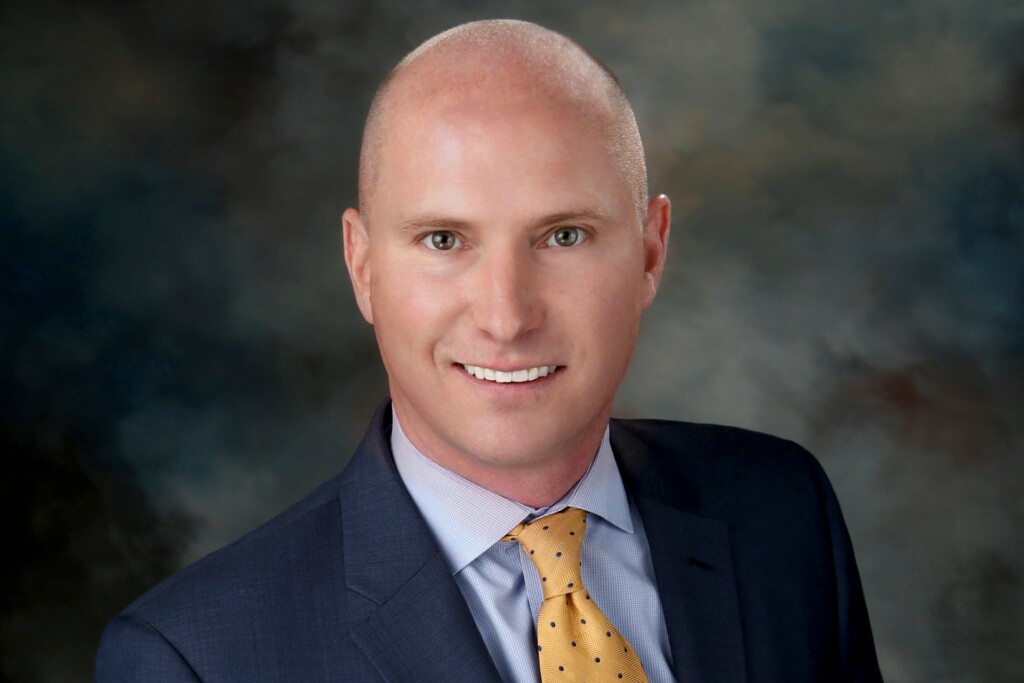 Culver's CEO and president Joe Koss will retire at the end of 2020, the burger chain announced today.
Koss has been with the Prairie Du Sac, Wis. -chain for 23 years, spending the last four as CEO. He cited the desire to spend more time with his family as the reason for his departure.
The 35-year-old company has grown to more 770 locations across 25 states. Culver's says it has continued to see same-store growth during the coronavirus pandemic.
"Joe has positively impacted so many facets of our company in his time with us, especially his leadership through this unprecedented set of circumstances we've successfully navigated recently," said co-founder Craig Culver. "That said, we certainly know how important family is and fully support his decision to focus there."
The company said it is currently seeking a new CEO.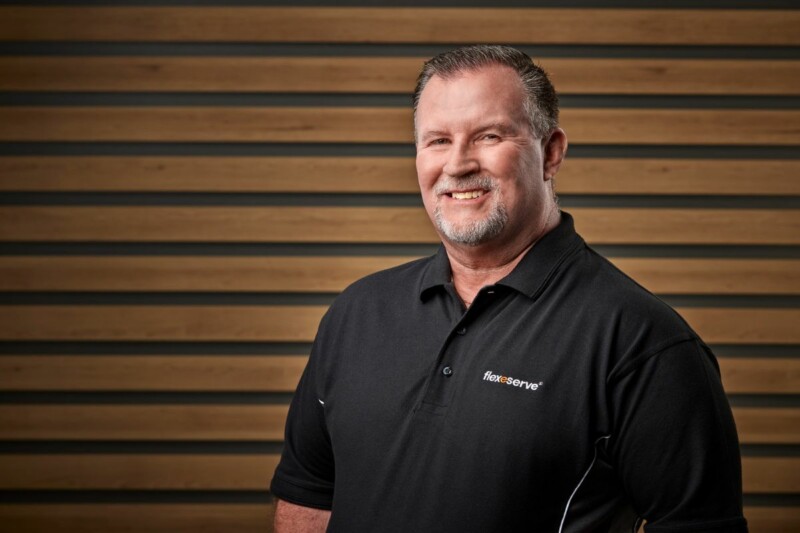 Appointments
Overseeing maintenance and repair services marks one responsibility of new hire Patrick Walker.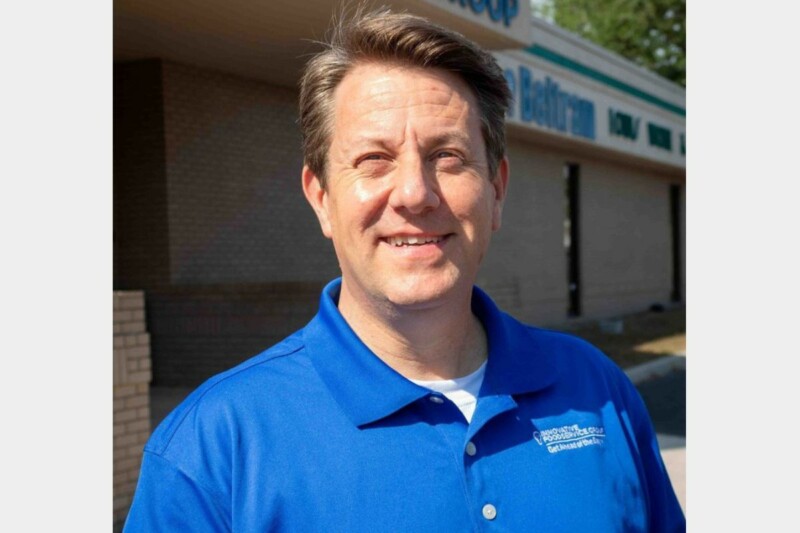 Appointments
Kyle Herod will work closely with the design and sales teams to grow the customer base.