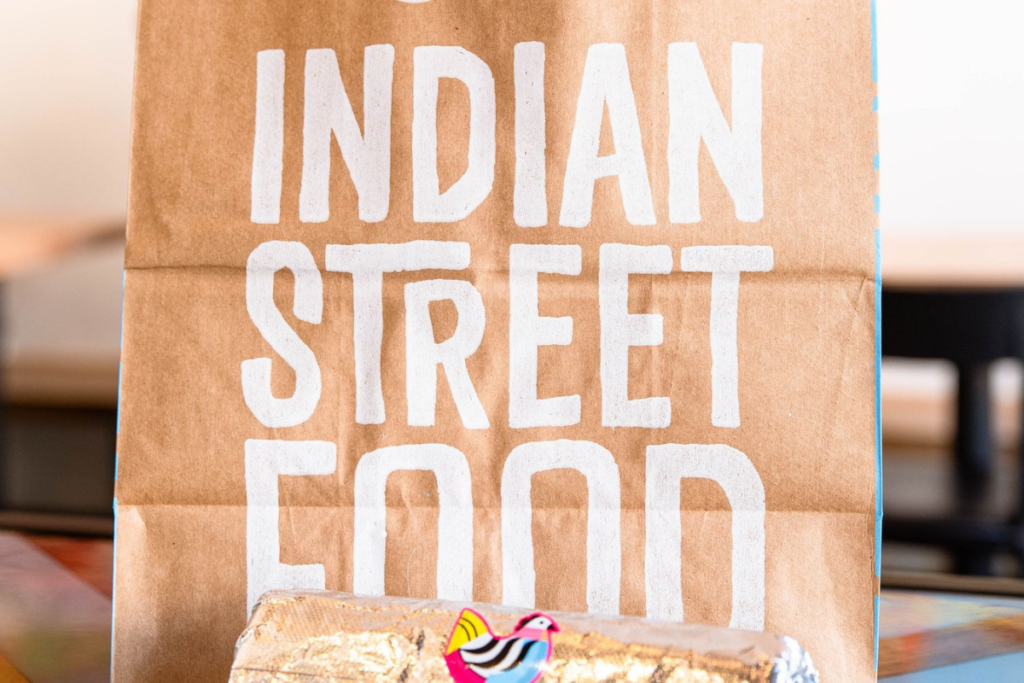 The Indian-inspired concept Curry Up Now, which announced expansion plans just last month, is expanding again—this time on college campuses.
The brand announced it has signed leases with student unions at two California universities, Stanford University and the University of California San Diego. The locations will mark Curry Up Now's campus debut.
At Stanford University, the brand will be a part of Tressider Memorial Union's dining options for students and faculty, and at the UCSD, Curry Up Now will land a spot in the Price Center, which serves as a campus hub for students.
"As Curry Up Now continues to grow, these campus locations especially demonstrate the flexibility of the restaurant concept. We can easily convert existing restaurant spaces and operate out of 300 sq. ft. to 3,500 sq. ft. It shows how dynamic our brand is from a consumer interest and unit economics perspective," says Akash Kapoor, Curry Up Now's founder and CEO, in a press release.
At Stanford University, an existing 300-sq.-ft. space is being converted for Curry Up Now located "within steps" of Stanford Law School and the Braun Music Center. Seating will be available within the student union, and customers will be able to enjoy the nearby greenspace of Stanford's Kennedy Grove.
The UCSD location will operate within a 1,400-sq.-ft. kitchen space with walk-up ordering and seating available. The move to this campus comes after Curry Up Now received a special request from the university's student union group several years ago, according to the release. The group identified Curry Up Now as a desirable concept to include in its on-campus dining options, and it went through a formal nomination and voting process for consideration.
Curry Up Now was established in 2009 and operates 13 brick-and-mortar locations, three food trucks and several digital outposts. It currently has more than 50 restaurants in varying stages of development in California, New Jersey, Colorado, Utah, Georgia, Texas and Indiana.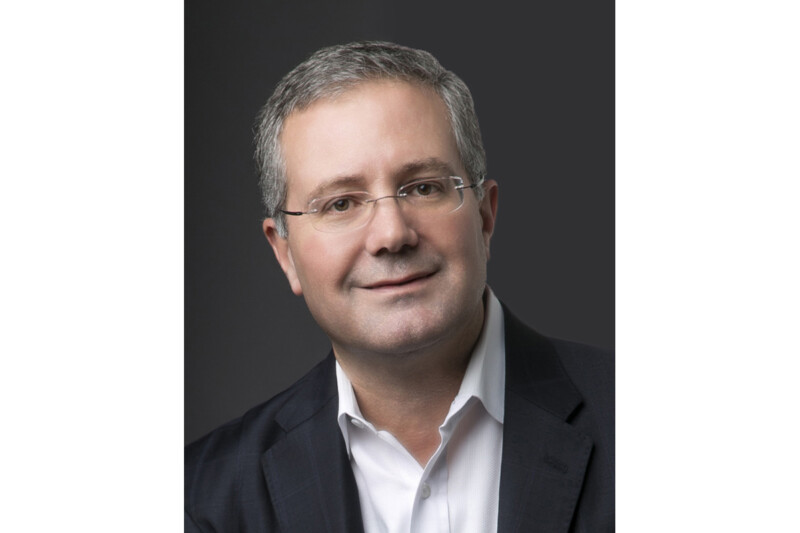 People
From summer to fall, the industry seems busier than ever, but there's lots to look forward to.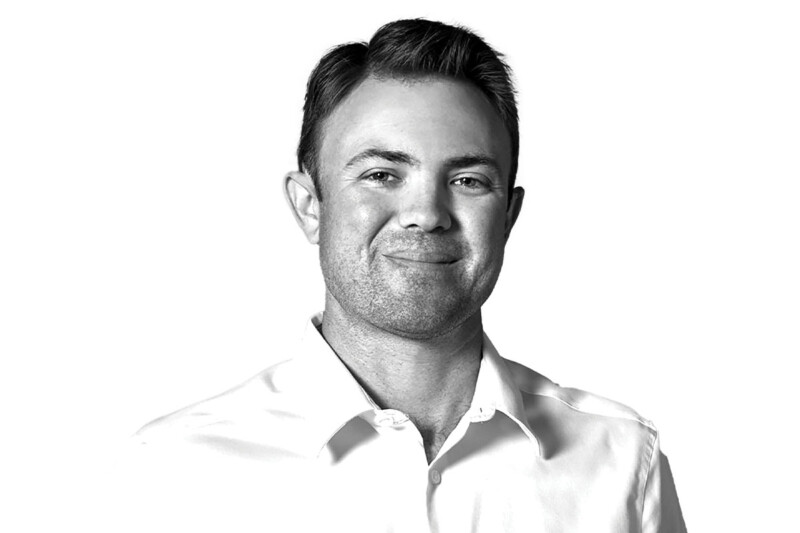 People
The vice president of Florida-based Coastline Cooling shares his business philosophy, thoughts on volunteering and why ice machines are cool.