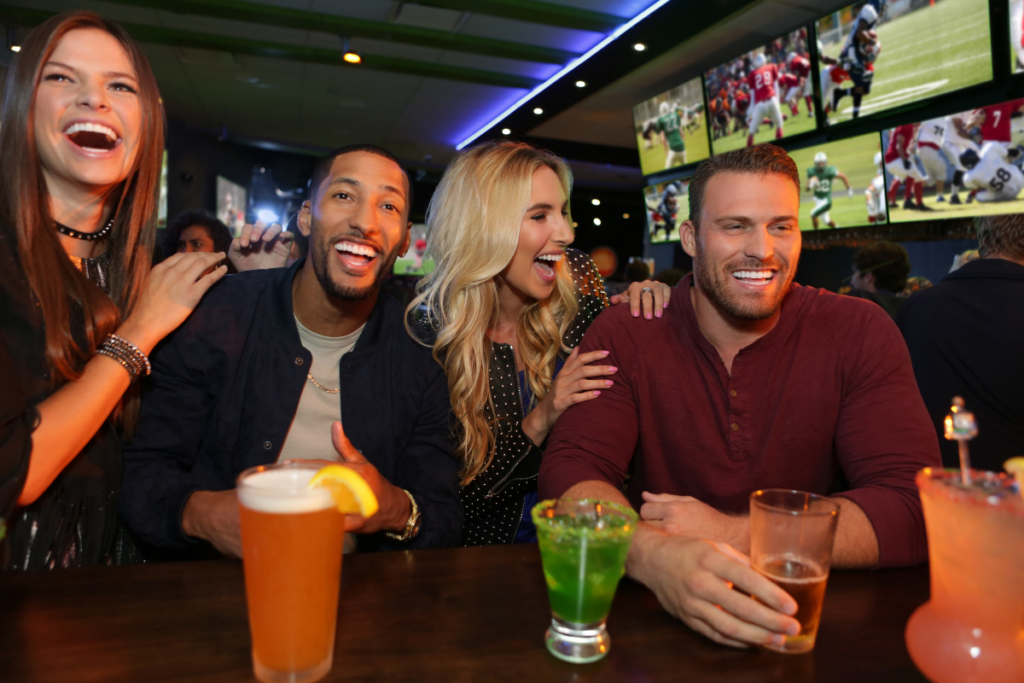 Sales from the second quarter of the year at Dave & Buster's show that diners are in fact eating, drinking and playing.
The restaurant and entertainment chain held its second-quarter earnings call on Sept. 9 and reported record-breaking metrics.
"Our brand is back, and we are stronger than ever. The second-quarter results we announced earlier today are compelling proof that this team's extraordinary efforts have succeeded," says Brian Jenkins, CEO of Dave & Buster's, during the call.
The brand set a record for the second quarter with revenue of $378 million, an all-time high that surpassed 2019's revenue by $33 million and marked a significant rebound for the brand that brought in just $50.8 million during the second quarter of 2020.
The eat-and-play concept also set a record for its EBITDA performance, growing past the $100-million mark for the first time in any quarter. It achieved $114 million in EBITDA, up from $36 million—or 44%—from the second quarter of 2019.
In addition, the company started the second quarter with 138 units open but ended the quarter with all of the company's 142 stores open, including one new store that launched during the second quarter. The brand also brought two of its stores in Canada back online.
As for further expansion, Jenkins said the company plans to open another store in Brooklyn, N.Y., which would mark four new store openings for the year, during the fourth quarter. Next year, Jenkins said the brand intends to open between six and eight new stores, "representing a meaningful acceleration compared to 2021."
Other second-quarter highlights included the introduction of an entirely new menu that was designed to broaden appeal and make it easier for stores to execute and the introduction of seven new games. The brand also widened its entertainment offerings with programmed events in select markets and completed the rollout of its mobile web platform and tablets.
"This quarter's performance proves that our brand is resilient and resonates with guests of all ages. We are thrilled with our record-setting performance and excited about continuing that momentum in the back half of the year," says Jenkins.
Going into the third quarter, the company expects sales to be in line with quarter-to-date trends compared to the third quarter of 2019.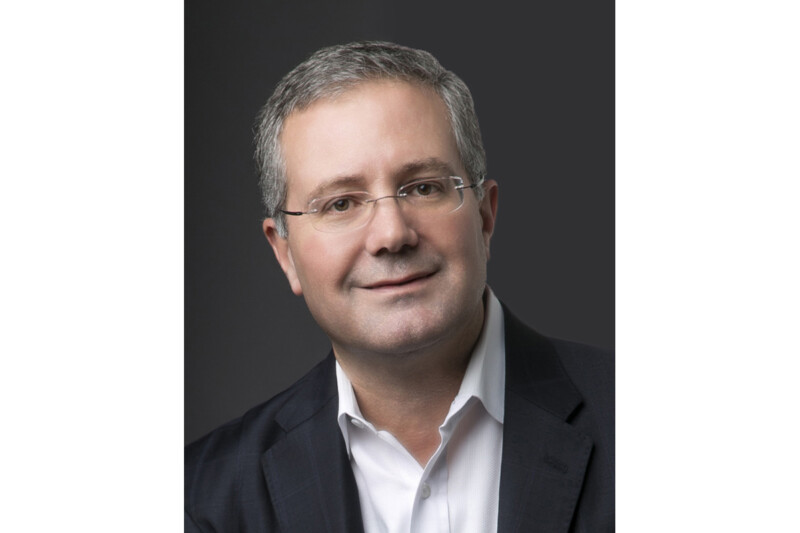 People
From summer to fall, the industry seems busier than ever, but there's lots to look forward to.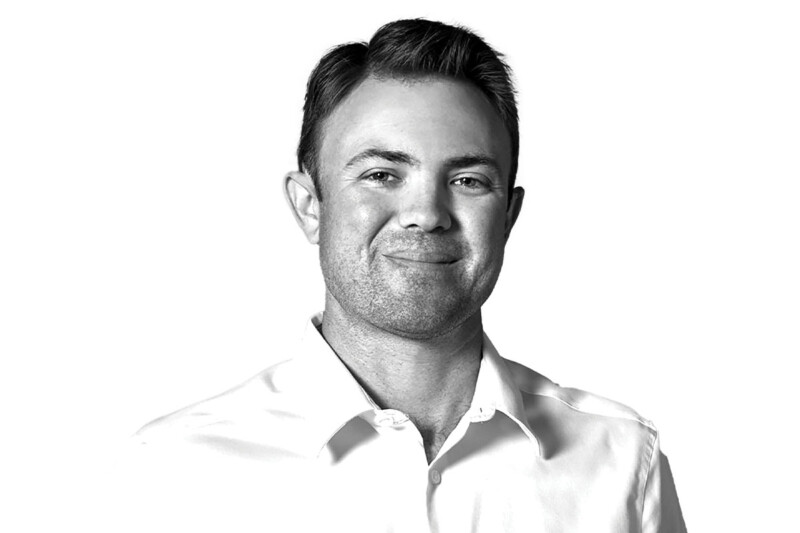 People
The vice president of Florida-based Coastline Cooling shares his business philosophy, thoughts on volunteering and why ice machines are cool.