December Restaurant Sales Surpass 2019 Levels
Traffic remains down, while check averages are up.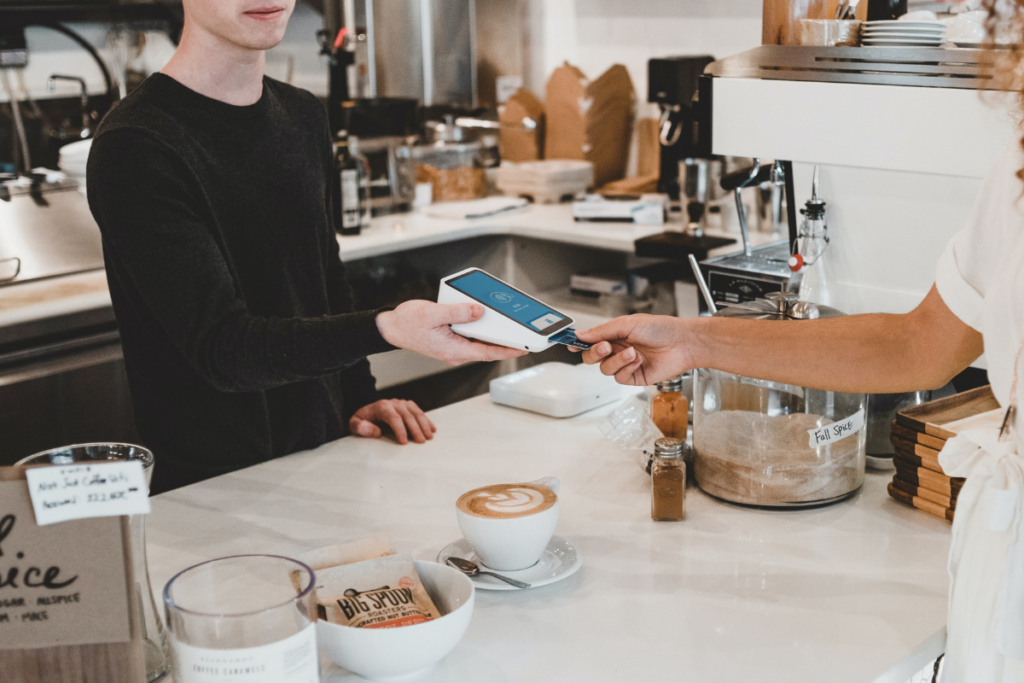 The restaurant industry ended the year with December sales up from 2019 levels, though the industry continued to battle decreased traffic, inflationary concerns and staffing shortages.
According to Black Box Financial Intelligence's latest Restaurant Industry Performance Pulse, December sales were up 4.1% from two years ago, but traffic was down 8.4%—the worst result for the industry since March. Higher menu prices due to overall rising costs have helped push sales totals up; December saw the biggest average check growth rate in over a decade.
The best-performing regions based on sales for the month were the southeast, southwest and Florida, while the worst-performing regions were New York-New Jersey, the Midwest and New England.
The mid-afternoon daypart had the highest sales growth, and breakfast sales saw a resurgence. That daypart became the second-best performing daypart, while late-night declined sharply in sales growth and "continues to be the only daypart that consistently experiences negative growth."
While mentions of "short-staffed" and "understaffed" dropped during the first week of December, there were significant weekly increases in these mentions as the month went on. The last week of December ended at a record high. The report notes that the casual-dining segment drove the largest increases in these mentions.
Black Box says data from the first week of 2022 will provide a better look into sales and traffic trends for the industry.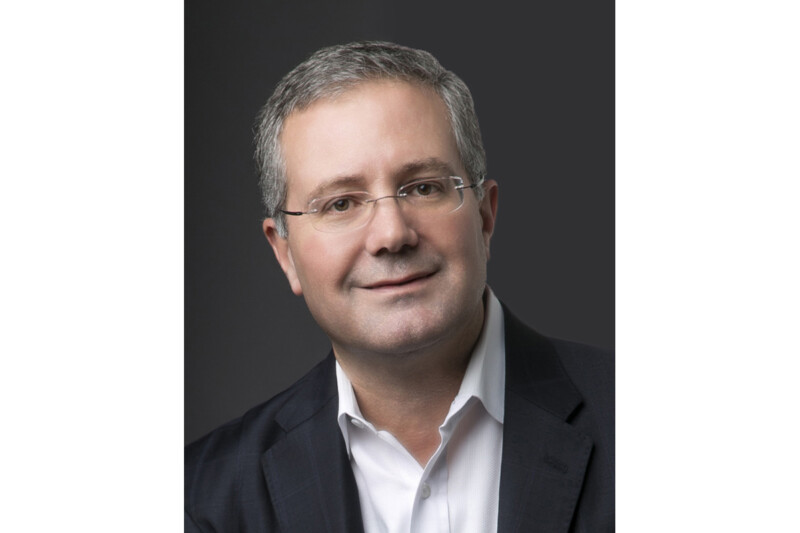 People
From summer to fall, the industry seems busier than ever, but there's lots to look forward to.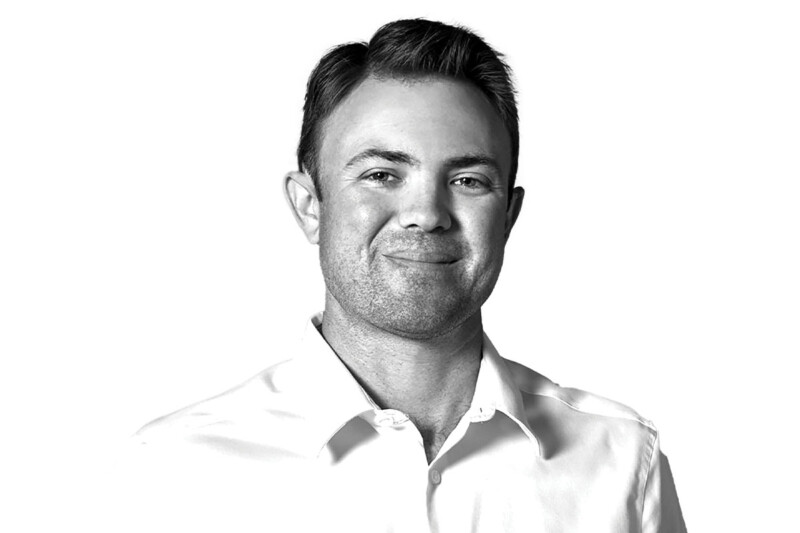 People
The vice president of Florida-based Coastline Cooling shares his business philosophy, thoughts on volunteering and why ice machines are cool.