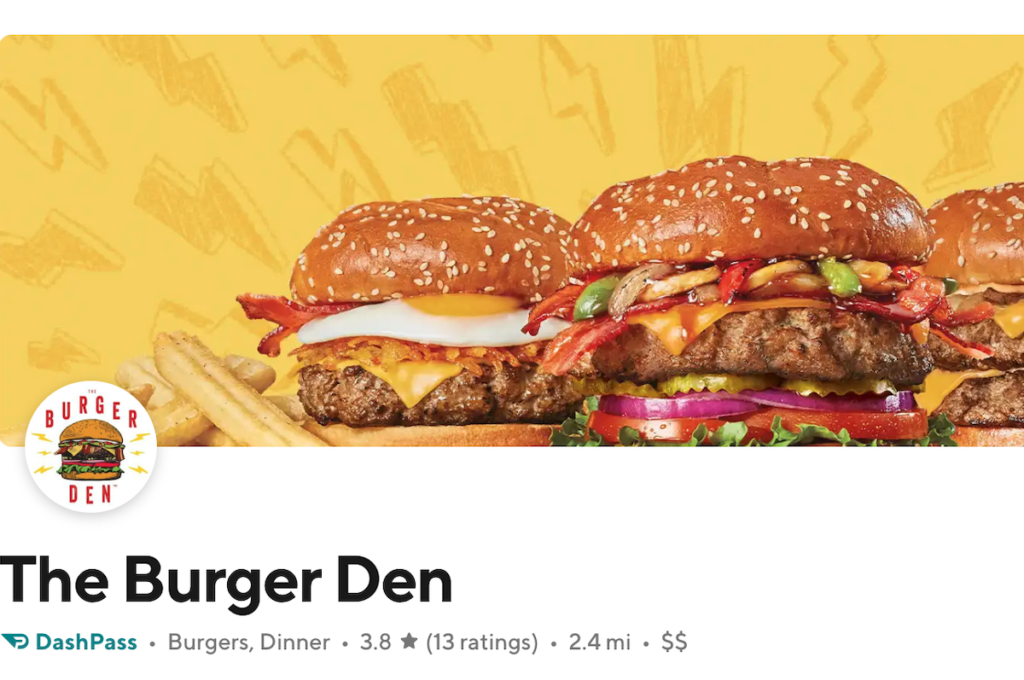 Denny's, traditionally known for its Grand Slam and other around-the-clock breakfast offerings, reported its first round of earnings to include its virtual brands on May 4.
During the Q1 earnings call with investors, Denny's CEO John Miller said he was "encouraged by the stickiness of [Denny's] off-premise business as dining rooms have reopened." Despite easing restrictions, Miller said convenience will remain a focus for the brand.
"We've been pleased with our ability to retain off-premise sales, which have been more than doubled since the start of the pandemic," he added.
The Burger Den, Denny's first virtual brand with a self-explanatory moniker, rolled out at over 1,100 domestic locations between February and April. According to data shared by Denny's CFO Robert Verostek, The Burger Den netted an average weekly sales volume of $900 per unit. Initially, Denny's set a success criteria of $650 in weekly sales per restaurant, according to Miller.
In Q1, Verostek highlighted that 70% of transactions from The Burger Den took place during dinner and late-night dayparts, compared to approximately 35% of transactions for the traditional Denny's based brand. Roughly 75% of transactions for The Burger Den took place during the weekday, Verostek added, compared to approximately 65% from Denny's.
Denny's second virtual brand, The Meltdown, started a phased rollout in April, with more locations to come in Q2. It offers sandwiches such as a grilled cheese as well as veggie, meat and breakfast melts via DoorDash.
Taking stock of even more recent data, Miller said he credits the chain's virtual brands, the easing of dine-in restrictions and the fiscal stimulus for elevating preliminary April same-store sales results within 2 percentage points of pre-pandemic sales levels.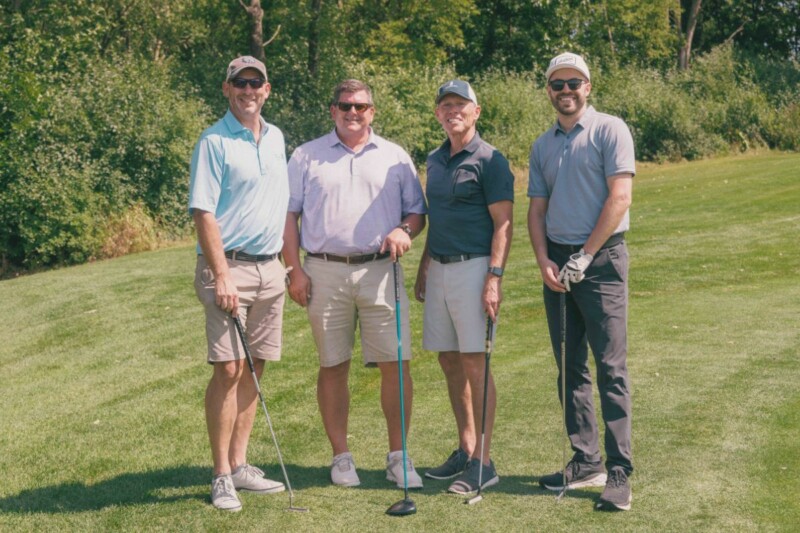 Company News
The August outing raised $70,000 for charities in Milwaukee, Minneapolis and Toledo, Ohio.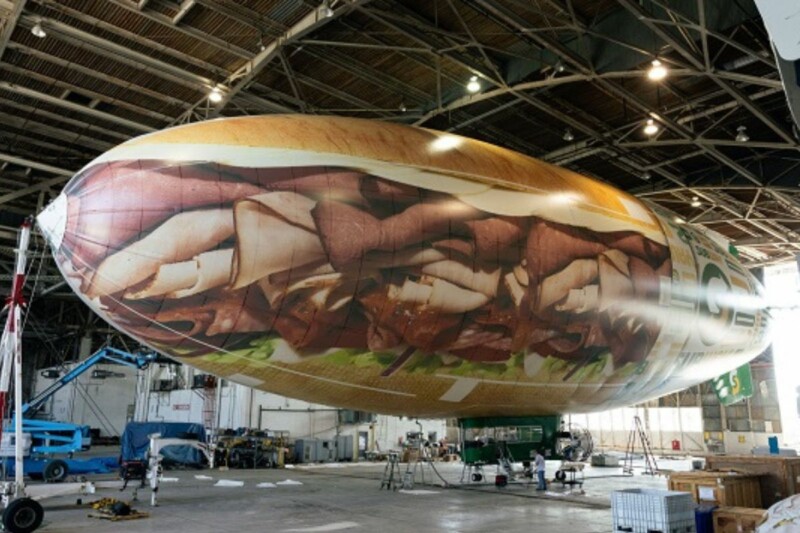 Company News
Following a summer of changes, the brand offers guests a different kind of dining experience.