Dine Brands Debuts New Combo Abroad
Plans are in the hopper for at least four more dual-branded restaurants in the Middle East.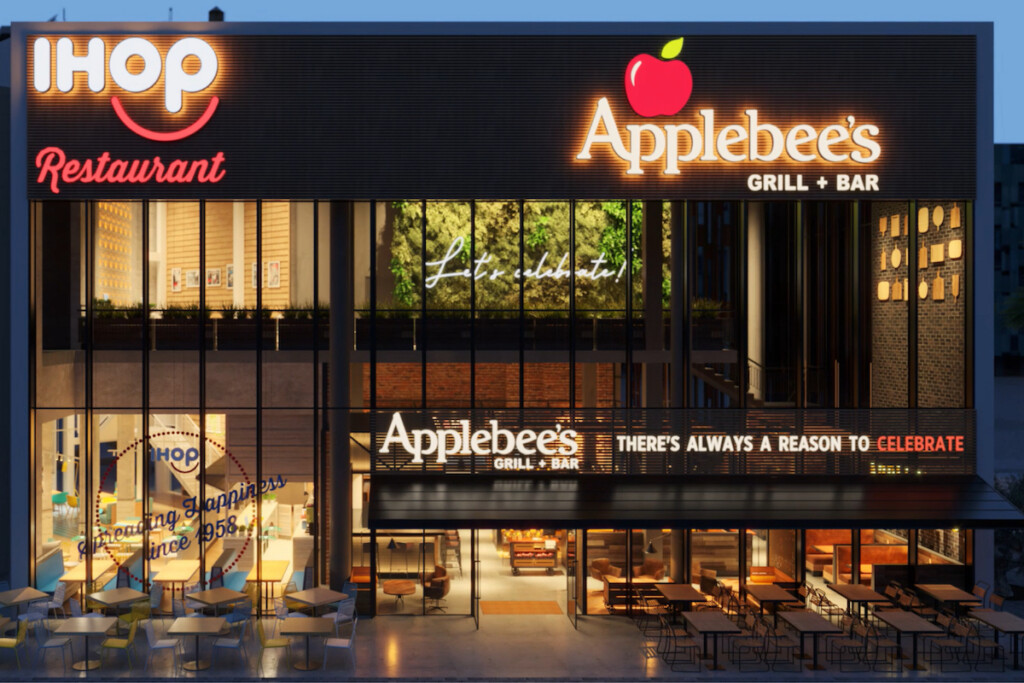 From flapjacks and java to chicken wings and sangria, a new dual-branded location in United Arab Emirates has diners covered.
The country's first Applebee's and IHOP combination restaurant opened this month in Dubai Festival City Mall, home of the Guinness World Record winning IMAGINE Dubai laser, light and water show. At least four more such restaurants are planned for the Middle East.
"We've seen success leveraging a shared kitchen for both brands through our first international dual-brand location in Canada, as well as our ghost kitchen operations in this market," says Scott Gladstone, president of international and corporate development for Dine Brands Global, in a press release. "We believe dual-brand operations will capitalize on each brand's unique strength and dayparts, resulting in strong margins and return on investment."
The developments are being carried out in partnership with franchisees Kout Food Group and Eagles Landing International Restaurants, with the latter opening the first such operation. Later this year, the franchisee expects to open another in Al Barsha, "a lively residential community known for its vast shopping complex in west Dubai."
Kout Food Group, an Applebee's franchisee based in Kuwait, plans to incorporate IHOPs into existing Applebee's. They also have the option to develop standalone IHOPS, however, and have agreed to open five IHOPs in Kuwait by the end of 2027, with the first two locations expected to open before this summer.
Dine Brands—which acquired Fuzzy's Taco Shop in 2022—also continues to pursue growth in North America, Latin America and the Caribbean. As of Dec. 31, 2021, the brand had more than 3,400 restaurants in 16 countries.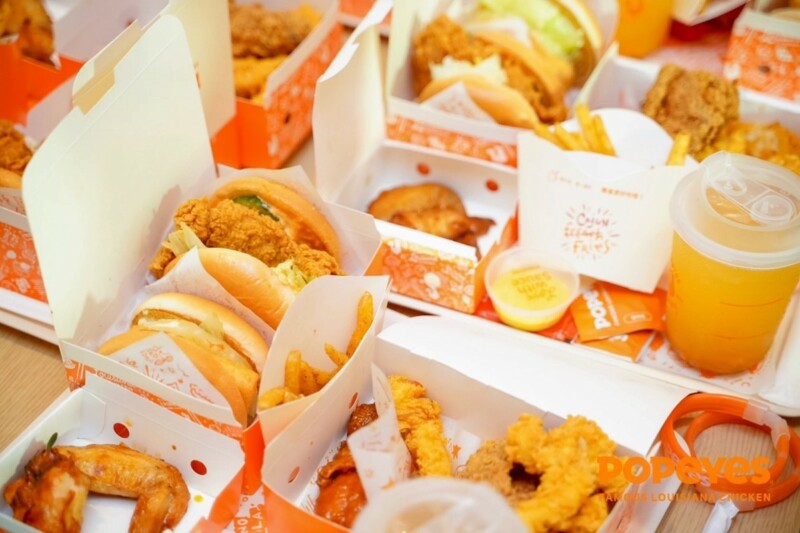 International News
The new flagship store opened this past weekend, setting an opening day record.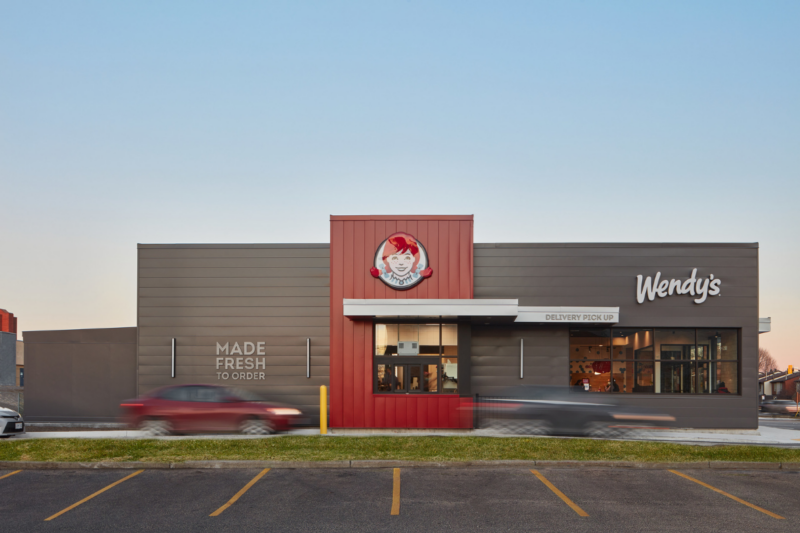 International News
The chain's growth plans for the country are expected to kick into high gear in a couple of years.