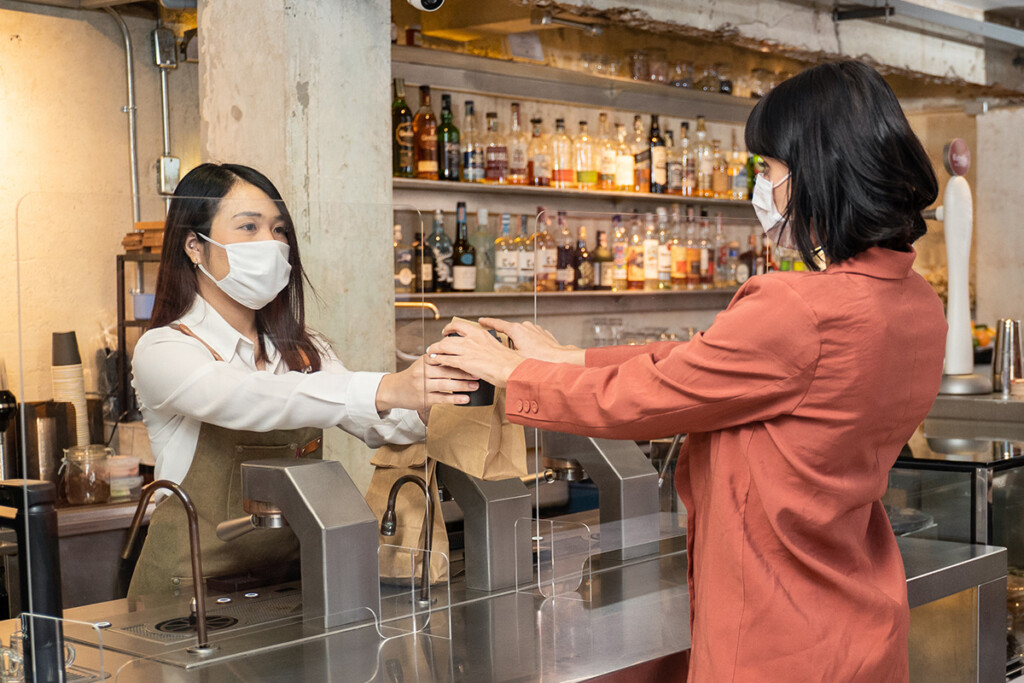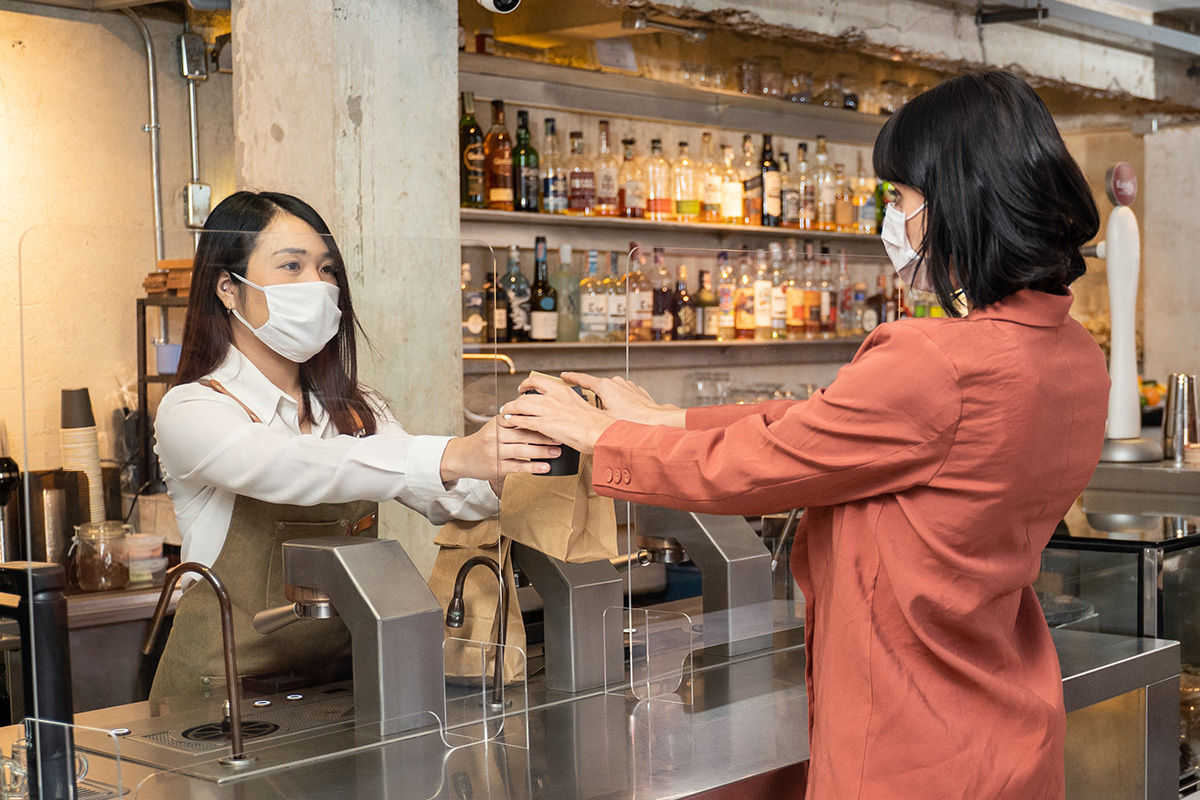 Dining has taken on a different meaning for many Americans. In 2020, nearly 90% of consumers ordered takeaway, delivery or assembled a meal kit — and diners across all locations and age groups plan to keep mixing up their options going forth. It's up to forward-thinking foodservice operators to consider how to appeal to all customers at all times. With a blend of design and equipment, plus creativity and planning, foodservice locations can offer their very best.
Kitchen enhancements for today and tomorrow
It's key to make laser-focused investments that contribute to the bottom line. Here are some areas to explore when looking at equipment and supplies.
Flexibility and versatility
As operators retool this year, look for ways to facilitate on-the-fly changes.
Combi-ovens offer a compact footprint and some models feature roll-in/roll-out inserts and tray trolleys for quick transfer into the blast chiller.
Low-intensity pulse heating equipment helps hold food at temperature longer, while humidifying features promote moisture retention.
Central utility distribution systems save space and expand functionality.
Building capacity
Many foodservice operations have developed takeaway-specific menus that feature cuisine that can stand up to travel, like more braised and sauced picks and fewer fried or breaded items. For the growing on-premise clientele, chefs can resume frying up fresh calamari or making salads that won't go soggy. Depending on the volume of off-premise dining, consider adding a second line of cooking equipment.
Hot and cold on demand
Today's blast chillers are versatile and compact; use them for small batches or in mass-entrée production. This can be especially helpful when making hot-to-cold items such as grain-based bowls, pasta salads or chilled-oat breakfast parfaits.
Crank up the temps with tiny titans such as combi-ovens and induction cooktops. These choices help operators save on space and labor costs, while turning out quality dishes quickly.
For off-premise diners
The foodservice industry has ramped up delivery and takeaway options and consumers are responding with enthusiasm. Explore ways to enhance the quality and convenience of off-premise dining to retain this growing customer segment.
Ensure quality and safety
Add heated food holding lockers so customers can find their order quickly, while quality of their food remains intact.
Choose attractive, energy-efficient cold cases for grab-and-go and add-on purchases.
Establish a takeaway/pick-up zone with clear wayfinding and signage that prevents crowding.
On-premise design adaptations
Key investments in front and back-of-house equipment, supplies and design can boost diner confidence.
Ventilation matters
Make updates to HVAC.
Add specialized HEPA-grade filters to screen out fine particulates and change them per manufacturer's recommendations.
Investigate ionizer technology or UV systems.
Add high-performing portable air purifiers rated for commercial use in small/compact spaces.
Leave your options open
It's important to consider what investments to make that can provide choice — for you and your diners.
Separators (such as shields and Plexiglas-dividers) will likely stay for some time in spaces such as salad bars, hot bars and other typically self-serve lines. These Plexiglas shields can be removed or altered to suit changing health conditions.
Explore all the top equipment and supplies so you know what's really worth the investment — only at The NAFEM Show.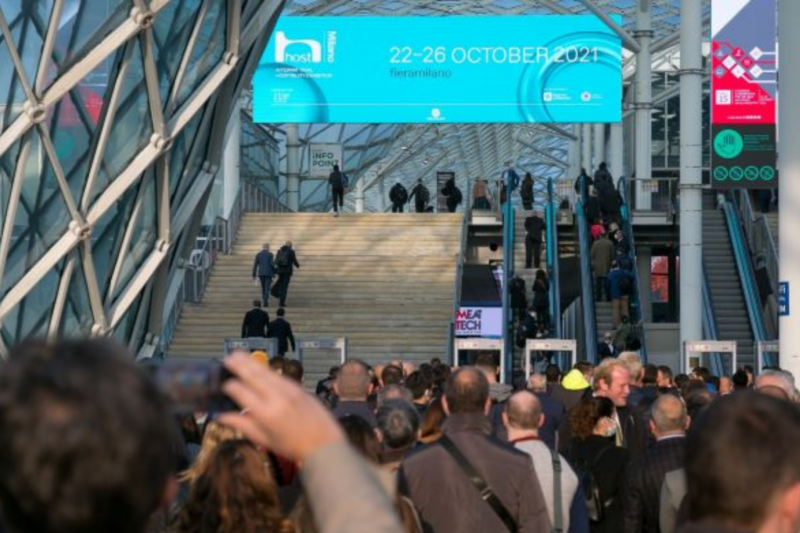 Event Coverage
The international trade show dedicated to the foodservice and hospitality industries will kick off October 13.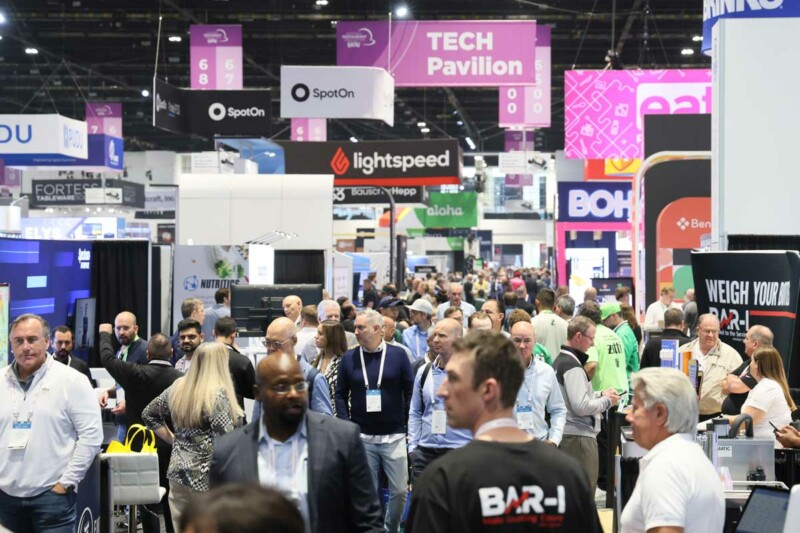 Event Coverage
While the 2023 National Restaurant Association Show is in the past, new trends are still emerging with regard to the show. This month, show organizer Winsight shared key data from…