Dining Out Tops List of Where Consumers Worldwide Are Cutting Back Spending
An average of 57% of consumers in six countries report cutting back on dining out.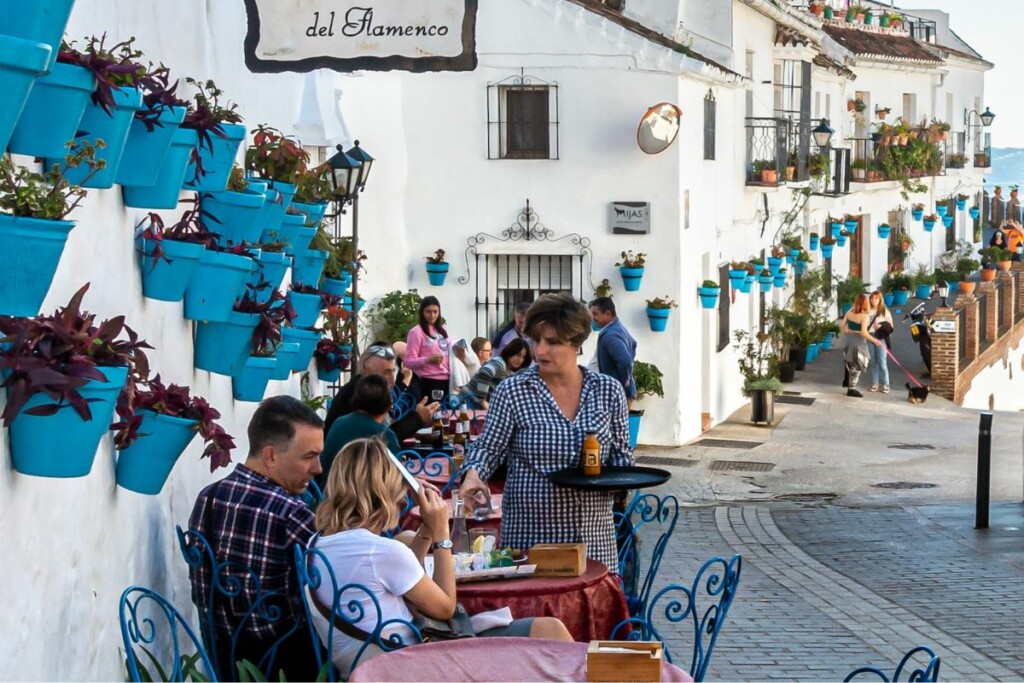 Consumers worldwide appear to have the same idea about where to cut costs as inflation tightens budgets and economic uncertainty persists, according to a new report by First Insight.
The report, "The State of Consumer Spending: Inflation's International Impact," surveys consumers in France, Germany, Italy, Spain, the U.K. and the U.S. to measure the effects of the "cost of living crisis" on consumer spending.
According to the report, the top category in which consumers say they're cutting back is dining out, with an average of 57% of consumers reporting cutting back their spending in that area. Consumers in Germany are cutting back the most, with 63% slashing their dine-out spend. That's followed by consumers in the U.K. (60%), Spain and Italy (59%), the U.S. (55%) and France (49%).
The second-most category in which consumers say they're cutting back is apparel, footwear and accessories (48%), followed by entertainment and recreation (41%).
"Consumers will continue to face inflationary pressures and modify their shopping behaviors accordingly. In times of great change, forward-thinking companies can use this moment to establish a reputation for helping consumers more efficiently meet their needs," reads the report. "As the global economy continues to grow less stable, companies that use predictive analytics in combination with customer feedback will be better prepared for future challenges while meeting consumers' constantly changing needs."
Other key findings include:
Consumers say grocery, gas and dining out are the top price increase categories impacting their lives the most.
87% of consumers worldwide say they are looking for less expensive ways to spend.
A "large majority" of U.S. and European consumers are less confident to spend as prices continue to climb. Confidence is lowest among German, Spanish and Italian consumers, while France is impacted the least.
At least 92% of consumers in every nation are concerned about a recession.
The report is based on surveys conducted this month via email with 1,000 adults in each country. First Insight says the samples were proportionately balanced by generation, gender and household income.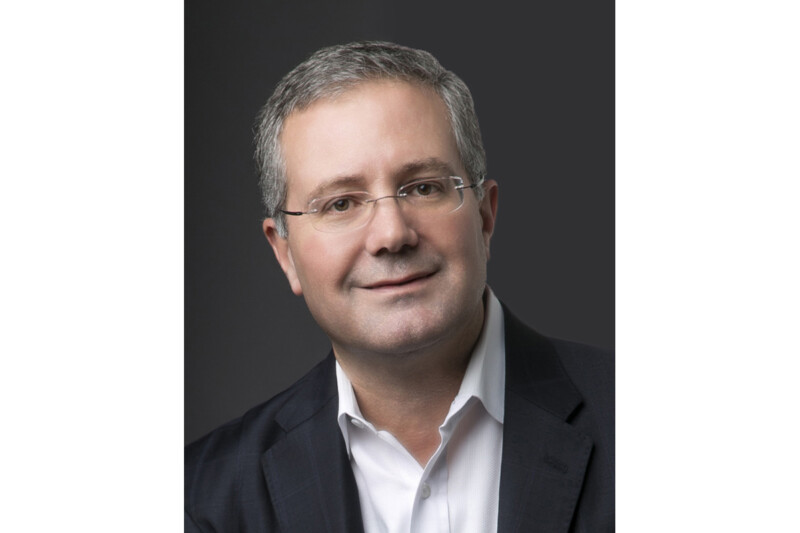 People
From summer to fall, the industry seems busier than ever, but there's lots to look forward to.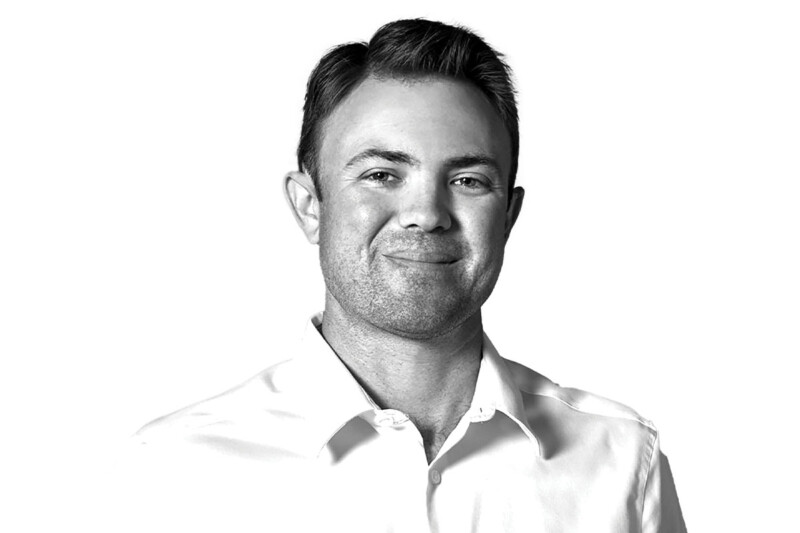 People
The vice president of Florida-based Coastline Cooling shares his business philosophy, thoughts on volunteering and why ice machines are cool.