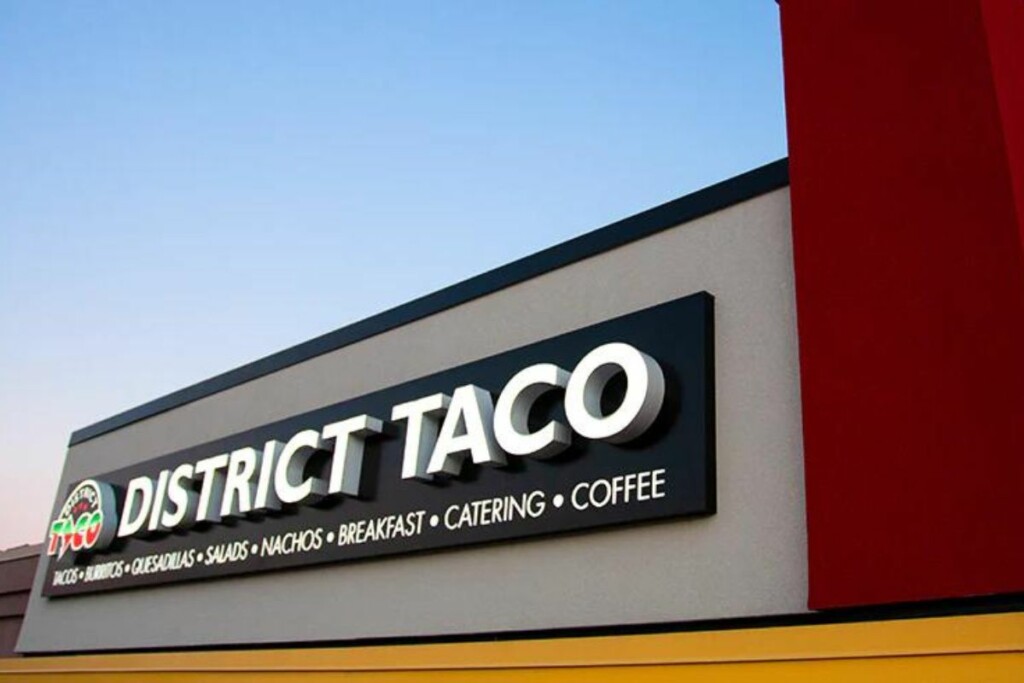 District Taco, a fast-casual Mexican restaurant, is continuing their expansion after signing development deals nationwide. District taco currently has 14 locations open throughout Washington, D.C., Maryland, Virginia and Pennsylvania. The company plans to open 10 to 15 franchised locations each year, hitting 80 locations by 2027.
Within the last six months, District Taco signed multiunit development deals that will bring 40 locations to Central and West Florida, 10 to New Jersey, and 10 to the Virginia Beach, Hampton Roads and Tidewater areas of Virginia.
District Taco is differentiated in the market by its Yucatan flavor profile, inspired by its co-founder's family recipes. It serves breakfast and lunch tacos, burritos, bowls, salads, quesadillas and more menu items. Employees roast chiles and tomatoes on the premises, marinate grilled meats with combination of citrus and spices that are indigenous to the Yucatan region, and make chips and salsa in-house daily.
"District Taco began as a small dream and has now expanded across several states due to our commitment to serving fresh, authentic Mexican food and our focus on innovation," says co-founder Osiris Hoil in a press release.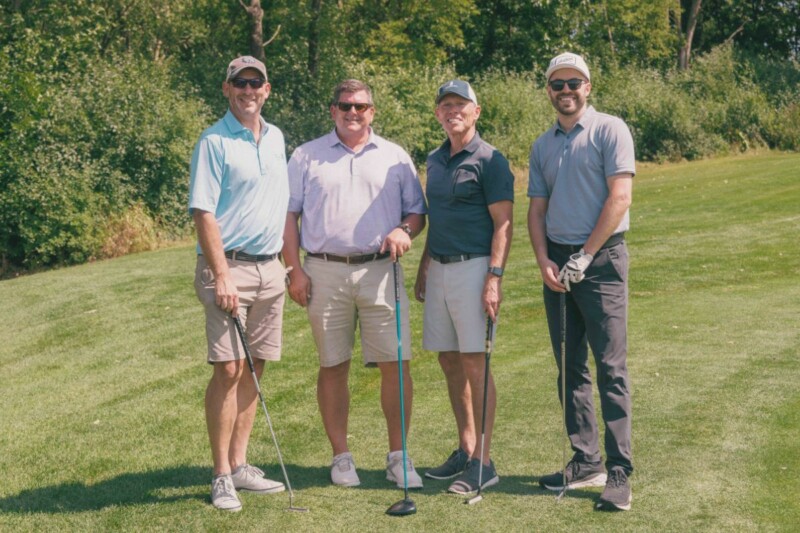 Company News
The August outing raised $70,000 for charities in Milwaukee, Minneapolis and Toledo, Ohio.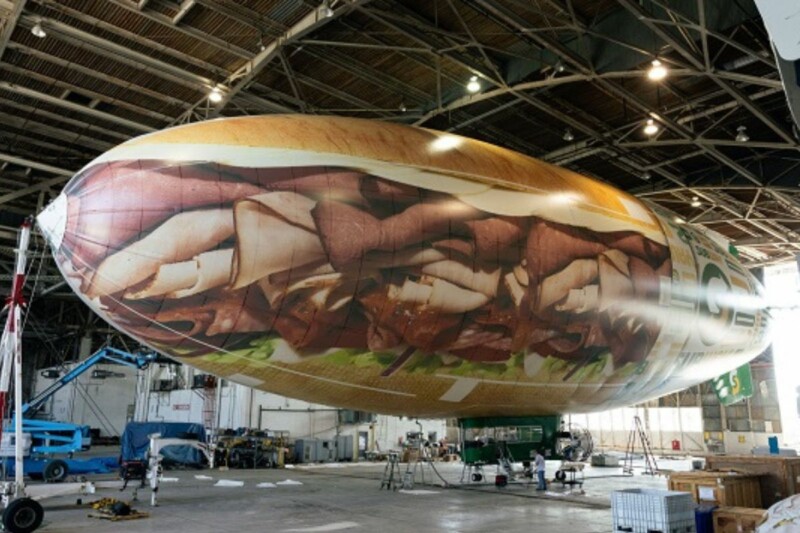 Company News
Following a summer of changes, the brand offers guests a different kind of dining experience.