Domino's Pizza's Sales Fall After 41 Consecutive Quarters
The brand attributes the drop in sales to stimulus benefits tapering off and increased staffing challenges.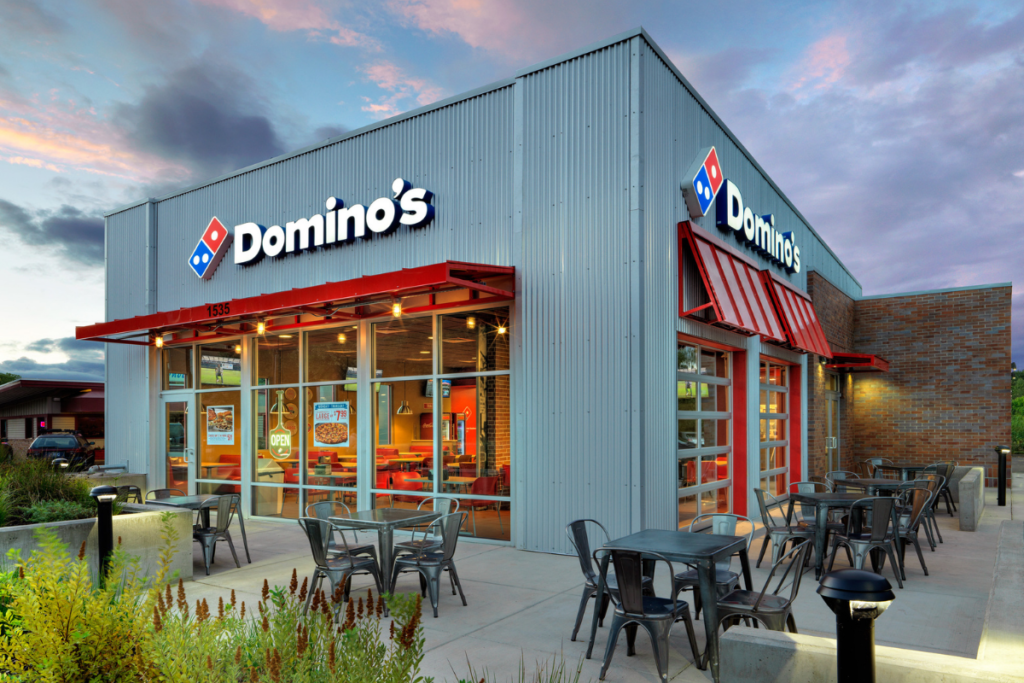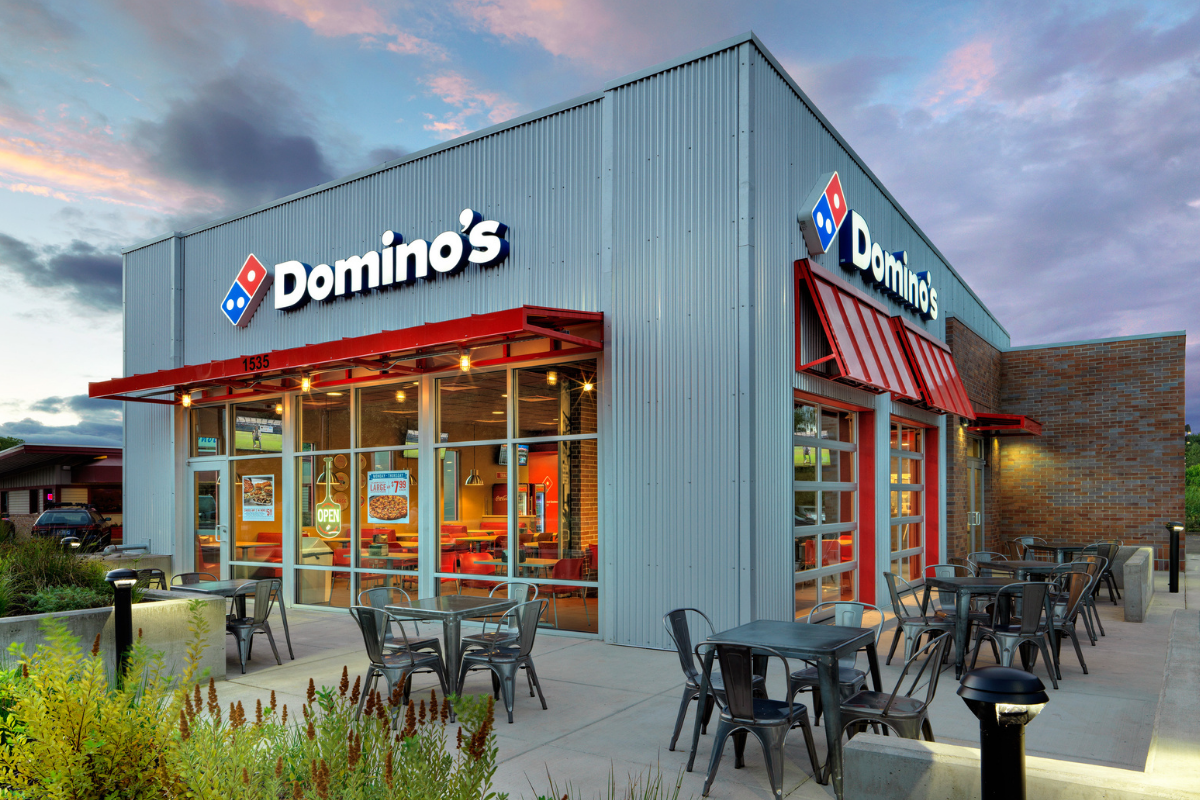 Domino's Pizza's 41-quarter streak of positive same-store sales came to an end this past quarter.
The brand announced during its third-quarter earnings call on Oct. 14 that sales from the quarter decreased 1.9% compared to last year's quarter. However, Domino's Pizza's international streak continued; the third quarter marked the 111th consecutive quarter of international same-store sales growth.
"Overall, I'm happy with our results this quarter, which once again demonstrated the powerful growth potential of the Domino's brand around the world," says Domino's Pizza CEO Ritch Allison during the call.
The quarter, he noted, was difficult as it presented challenges related to COVID-19 and, specifically, the rise in the delta variant. The brand had to pivot "yet again" in response to changes in public health guidance and requirements.
As for the drop in U.S. same-store sales in the third quarter, Allison attributed it to a decline in stimulus activity and staffing challenges. Allison says the governmental stimulus activity that had benefited sales since the onset of the pandemic tapered off in the third quarter "as we moved further away from the spring one-time payments and as other enhanced benefits tapered off." This was coupled with more pronounced staffing challenges across the country that resulted in reduced operating hours and service challenges.
Despite the brand's U.S. streak ending, Domino's still grew its U.S. retail sales during the quarter and accelerated its pace of global store growth. Over the last four quarters, Domino's has averaged just over three new net stores each day.
"So, overall, the Domino's brand continues to deliver," says Allison.
The international growth was attributed to the return of non-delivery service methods across various markets, the resumption of normal store hours and the reopening of stores that were closed temporarily due to the pandemic.
A look at the stats:
Same-store sales for international business grew 8.8%, rolling over a prior year increase of 6.2%.
Same-store sales in the U.S. declined 1.9% in the quarter, rolling over a 17.5% increase from the year prior—which was the highest quarterly U.S. comp since Domino's became a publicly traded company in 2004.
Franchise business was down 1.5% in the quarter, while company-owned stores were down 8.9%.
Total revenues were up approximately $30.3 million or 3.1% over the prior-year quarter.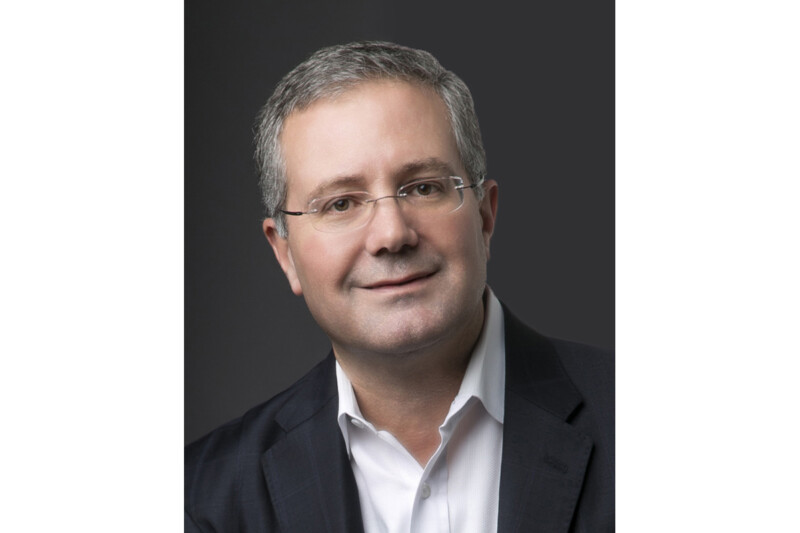 People
From summer to fall, the industry seems busier than ever, but there's lots to look forward to.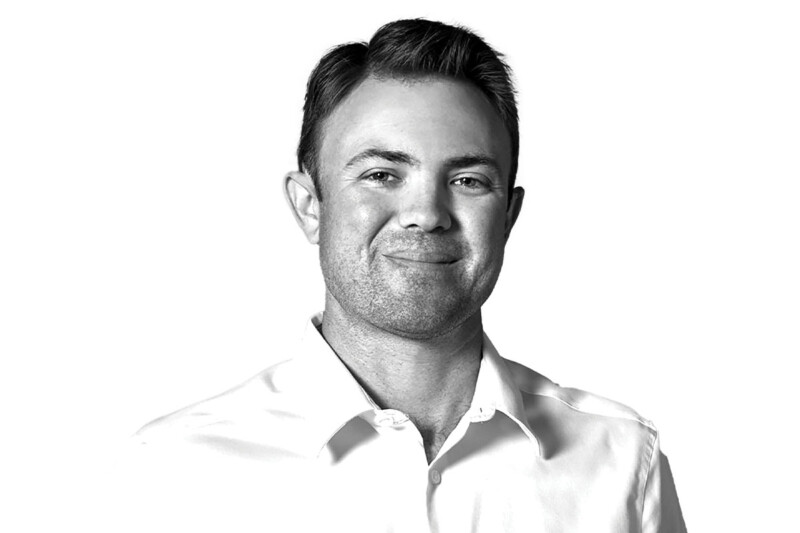 People
The vice president of Florida-based Coastline Cooling shares his business philosophy, thoughts on volunteering and why ice machines are cool.