Drone Delivery Startup Gets FAA Approval To Double Service Area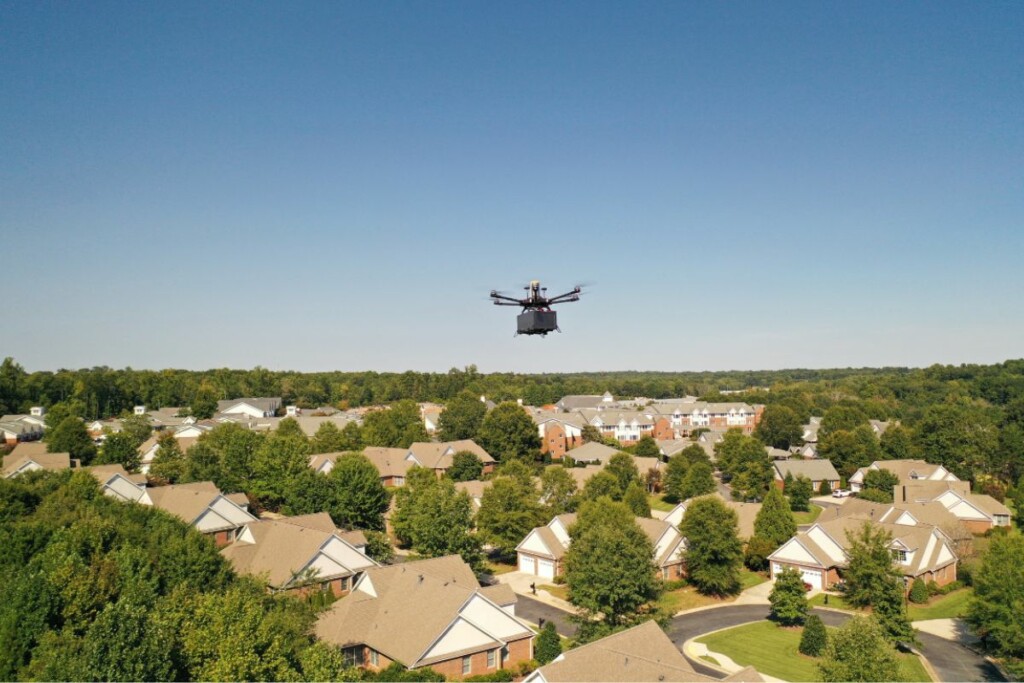 Flytrex, the drone delivery startup that's been delivering brands like Raising Cane's, Chipotle Mexican Grill, Starbucks and more to North Carolina and Texas suburbs, just got Federal Aviation Administration (FAA) approval to expand its delivery area from one to two nautical miles.
The approval increases Flytrex's potential customer base from 40,000 to 100,000, says the company. The aviation-grade certified drones can fly five miles round trip, carry just shy of seven pounds and fly at around 32 miles per hour. Customers place orders through the Flytrex app and can choose from a growing list of brands. Orders are then lowered into customers' backyards using wire.
"Drone delivery at scale is finally taking off, and this approval from the FAA positions us squarely at the forefront of that movement … We look forward to continuing this exciting flightpath to one day bring three-minute delivery to the tens of millions of backyards across the U.S.," says Yariv Bash, co-founder and CEO of Flytrex, in a press release.
Flytrex recently expanded its drone delivery service to Granbury, Texas, and also has three operational stations in North Carolina in Fayetteville, Raeford and Holly Springs.
Other brands have been testing their own drone delivery services. El Pollo Loco reportedly became the first national restaurant company to test door-to-door backyard drone delivery last summer when it began piloting its "Air Loco" drone delivery service, which it launched in collaboration with Flytrex.
And last fall, C3, the virtual kitchen company, began delivering orders via drones to customers within two miles of select C3 virtual kitchens. C3 says the service streamlined kitchen operations by eliminating "courier-related headaches," delivered orders 30% faster than driver-based pickup and reduced carbon emissions by putting fewer cars on the road.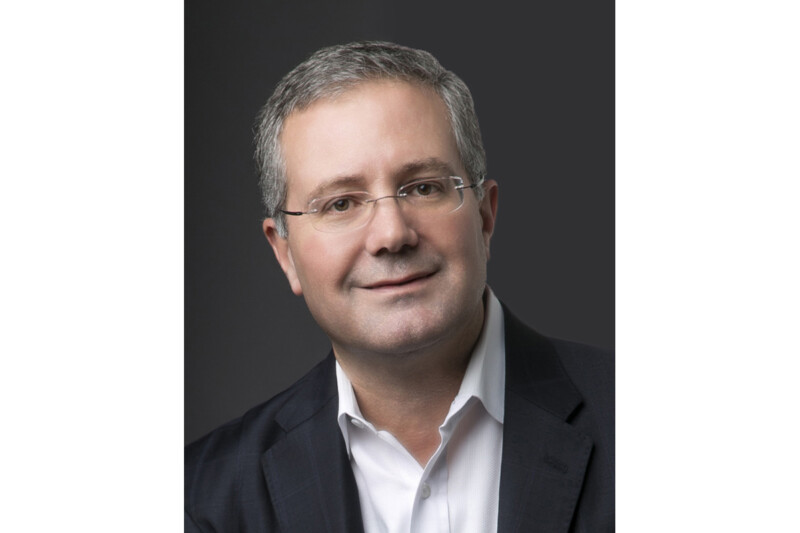 People
From summer to fall, the industry seems busier than ever, but there's lots to look forward to.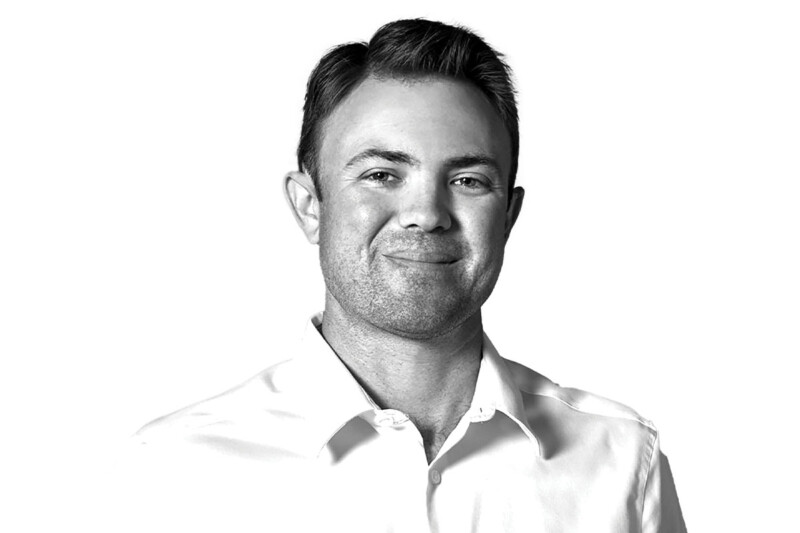 People
The vice president of Florida-based Coastline Cooling shares his business philosophy, thoughts on volunteering and why ice machines are cool.