Dunkin' Shares Surge on $11.3 Billion Takeover Announcement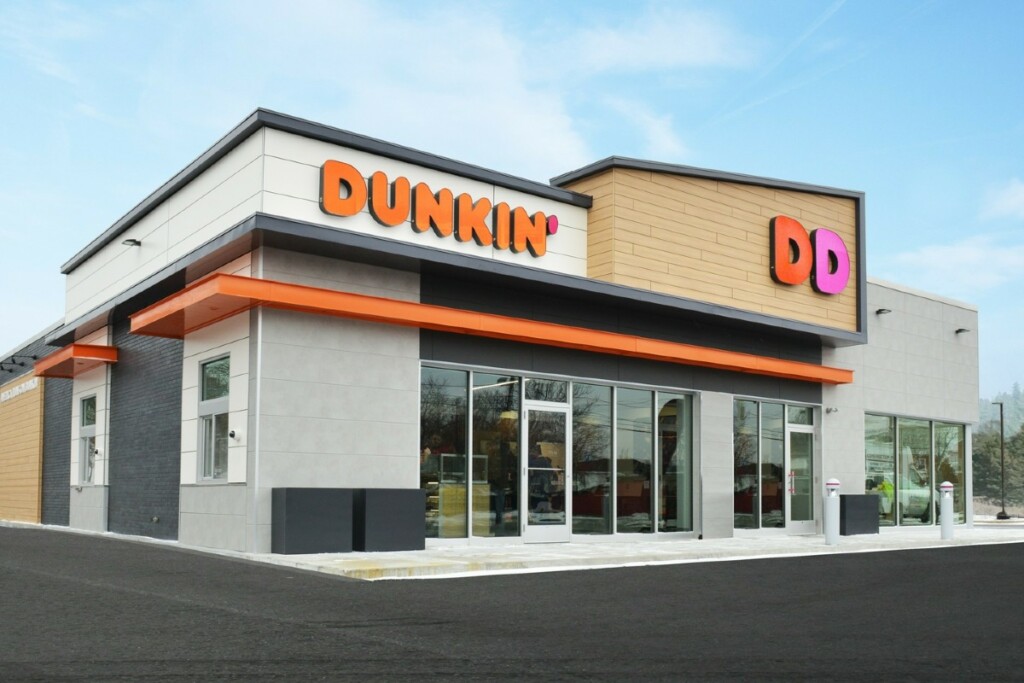 Dunkin' Brands Group stock price surged by more than 6 percent in Monday morning trading, riding high on Friday's news that the company will go private by accepting an $11.3 billion takeover bid from Inspire Brands.
Dunkin', which also includes Baskin-Robbins, will join other big fast-food names in the Inspire portfolio, including Arby's, Buffalo Wild Wings, SONIC Drive-In and Jimmy John's.
According to a statement the companies released on Friday, this combined portfolio will represent: $26 billion in systemwide sales; 31,600+ restaurants in 60+ countries; 600,000 company and franchise team members; 3,200+ franchisees; and more than 25 million loyalty members
"The company's vision of invigorating great brands and supercharging their long-term growth has made Inspire one of the largest restaurant companies globally, with $15 billion in annual systemwide sales," Dunkin' said of Inspire in a statement.
Inspire was founded in 2018 and is headquartered in Atlanta, Georgia. Inspire is majority-owned by affiliates of Roark Capital.
Currently, there are more than 12,500 Dunkin'' and almost 8,000 Baskin-Robbins restaurants around the world. Following the completion of the transaction, Dunkin'' and Baskin-Robbins will be operated as distinct brands within Inspire.
Dunkin' announced this summer it intends to close a total of 800 stores. It has already closed 687 of those as of Friday, it said on Friday.
Under the terms of the merger agreement, Inspire will commence a tender offer to acquire all outstanding shares of Dunkin'' Brands for $106.50 per share in cash. This represents a premium of approximately 30% to Dunkin'' Brands' 30-day volume-weighted average price and a premium of approximately 20% per share to Dunkin'' Brands' closing stock price on October 23, 2020.
"Dunkin'' and Baskin-Robbins are category leaders with more than 70 years of rich heritage, and together they are two of the most iconic restaurant brands in the world," said Paul Brown, Co-founder and Chief Executive Officer of Inspire Brands. "By joining Inspire, these brands will add complementary guest experiences and occasions to our current portfolio.
Further, they will strengthen Inspire through their scaled international platform and robust consumer packaged goods licensing infrastructure, as well as add more than 15 million loyalty members. We are excited to welcome Dunkin'' and Baskin-Robbins' employees, franchisees, and suppliers to the Inspire family."
"Today's announcement is a testament to our world-class group of franchisees, licensees, employees, and suppliers who have worked together to transform Dunkin'' and Baskin-Robbins into modern, relevant brands. This team's grit and determination has enabled us to deliver outsized performance and made our brands among the most elite in the quick-service industry. I am particularly proud of our actions since March of this year. During the global pandemic, we have stood tall. We've had each other's backs and are now stronger than ever," said Dave Hoffmann, Chief Executive Officer of Dunkin'' Brands. "We are excited to bring meaningful value to shareholders who have been with us on this journey and believe that Inspire Brands, a preeminent operator of franchised restaurant concepts, will continue to drive growth for our franchisees while remaining true to all that is unique and special about the Dunkin'' and Baskin-Robbins brands."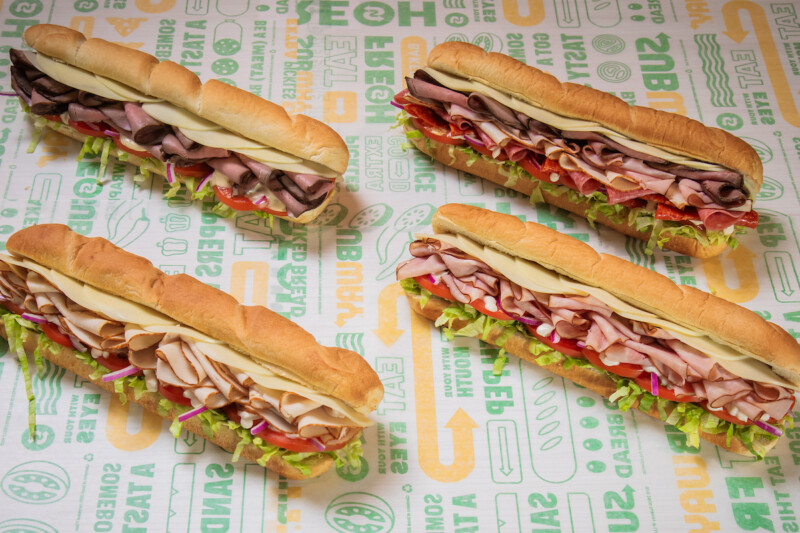 Mergers and Acquisitions
Roark's portfolio of investments also includes Inspire Brands, CKE Restaurants, Focus Brands and more.