Subway, Roark Capital Strike a Deal
Roark's portfolio of investments also includes Inspire Brands, CKE Restaurants, Focus Brands and more.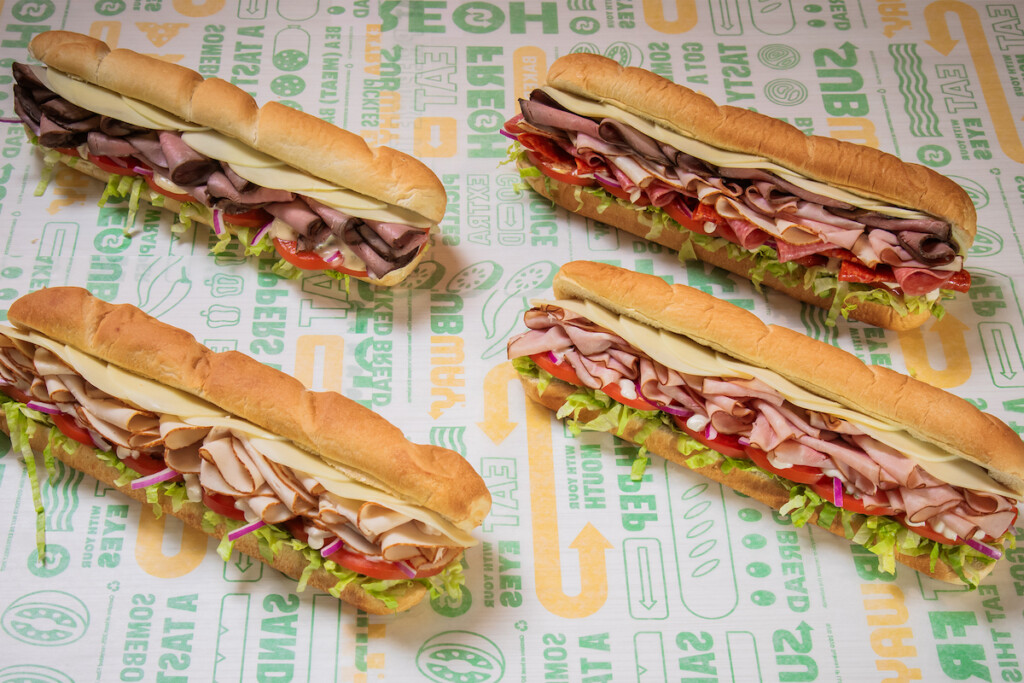 It has been a bustling year for Subway, which is currently riding a 10-quarter positive sales streak. The 37,000-unit chain has new slicers, a new Innovation Center, new leaders and, yet, it has more to announce.
Today, Aug. 24, the chain shared that it has entered into a definitive agreement to be acquired by affiliates of the private equity firm Roark Capital. Subway says the pending sale is a "major milestone in [its] multiyear transformation journey, combining [its] global presence and brand strength with Roark's deep expertise in restaurant and franchise business models."
"This transaction reflects Subway's long-term growth potential, and the substantial value of our brand and our franchisees around the world," says Subway CEO John Chidsey in a press release. "Subway has a bright future with Roark, and we are committed to continuing to focus on a win-win-win approach for our franchisees, our guests and our employees."
Subway says it will continue to execute its strategy with a focus on sales growth, menu innovation, restaurant modernization, overall guest experience improvements and international expansion.
The timing of Roark's Subway acquisition will be subject to regulatory approvals and customary closing conditions.
Roark, based in Atlanta, has $37 billion in assets under management. Food and restaurants represent its largest sector, notes its website, with investments in brands such as: Inspire Brands (owner of Arby's, Baskin Robbins, Buffalo Wild Wings, Dunkin', Jimmy John's, and Sonic), Nothing Bundt Cakes, CKE Restaurants (owner of Carl's Jr and Hardee's), Focus Brands (owner of Auntie Anne's Pretzels, Carvel Ice Cream, Cinnabon, Jamba, McAlister's Deli, Moe's Southwest Grill, and Schlotzsky's), Miller's Ale House, Culver's, The Cheesecake Factory (also owner of North Italia and Flower Child) and Jim 'N Nick's BBQ. Previously, Roark invested in Corner Bakery, Il Fornaio, Naf Naf Middle Eastern Grill and Wingstop.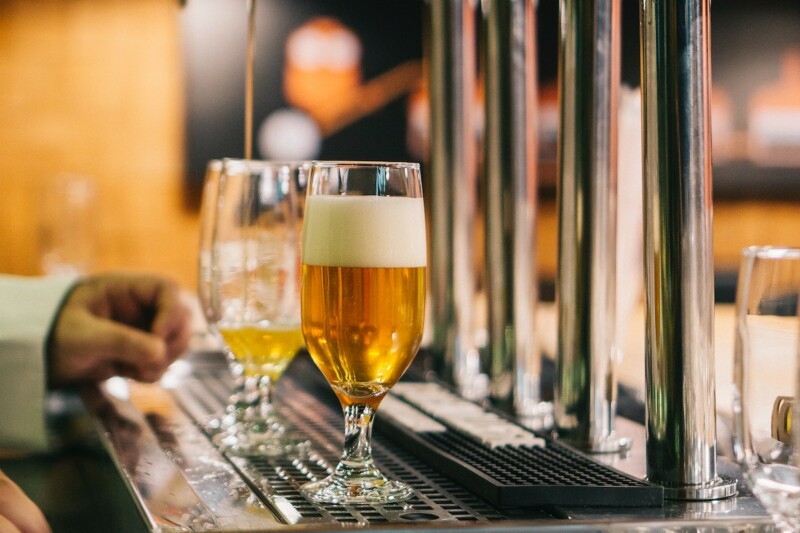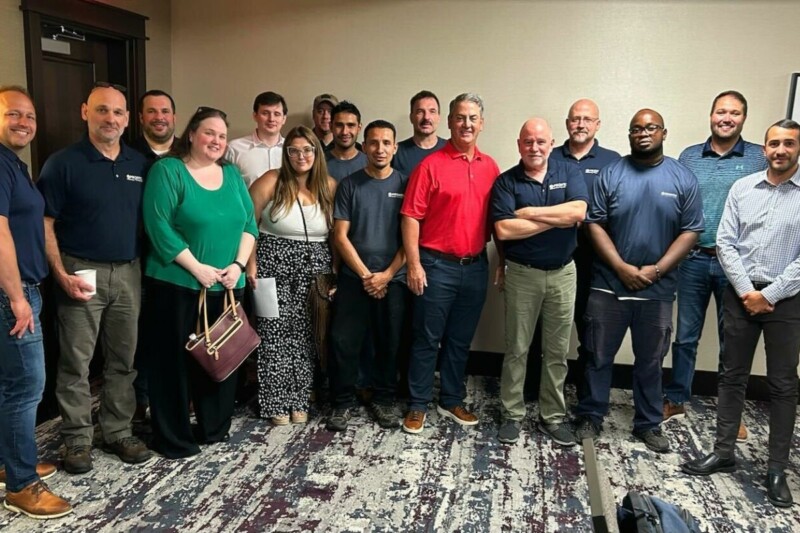 Mergers and Acquisitions
Service provider Tech24 now has a stronger presence in the New York City area and the healthcare segment.