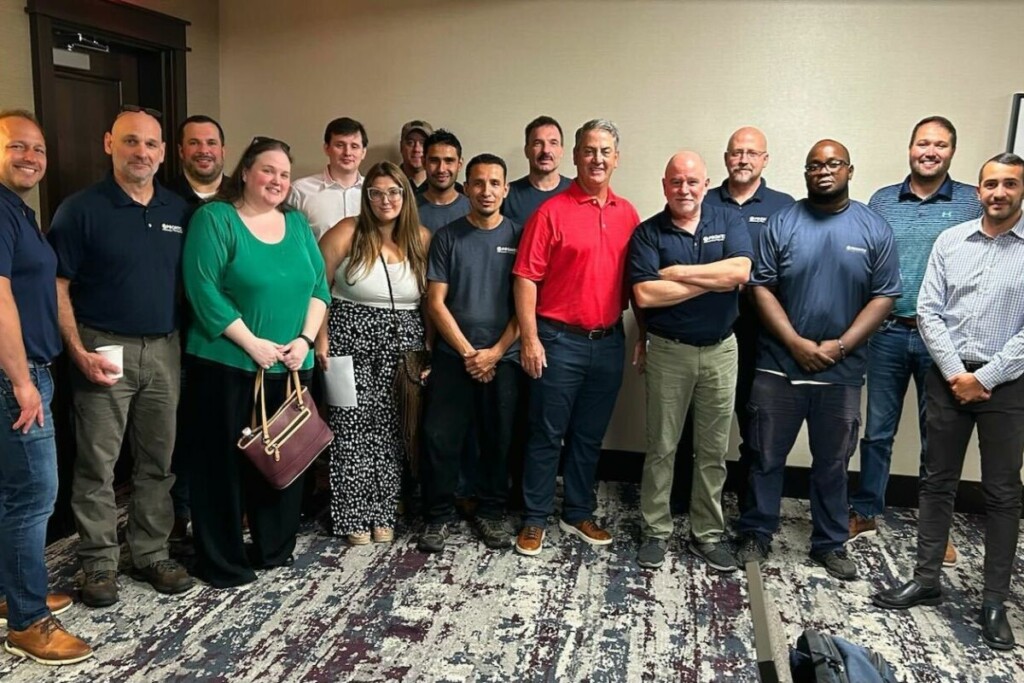 Tech24 announced on Aug. 9 that it made its 18th acquisition when it picked up Pronto Repairs, a provider of foodservice and commercial HVAC equipment repair and maintenance services for hospitals and medical centers in the New York City area.
The acquisition expands Tech24's technician coverage in the New York City metropolitan area and its service to the healthcare segment.
Based in Tappan, N.Y., Pronto Repairs specializes in responding to disasters such as flooding caused by hurricanes and helping hospitals and other facilities in their recovery, as well as traditional commercial hot-side, cold-side and HVAC services.
"Tech24 has been on an exciting trajectory of geographic and technician growth, and we're thrilled to continue making strides to strengthen our presence both in the New York City area and the healthcare segment," says Dan Rodstrom, CEO of Tech24, in a press release. "We welcome Pronto Repairs and look forward to working with Pronto's President, Brendan Mirque, and his entire team as part of the Tech24 family."
Foodservice equipment repair and maintenance provider Tech24, based in Greenville, S.C., services more than 50 major markets in 26 states from coast to coast and employs 850-plus technicians.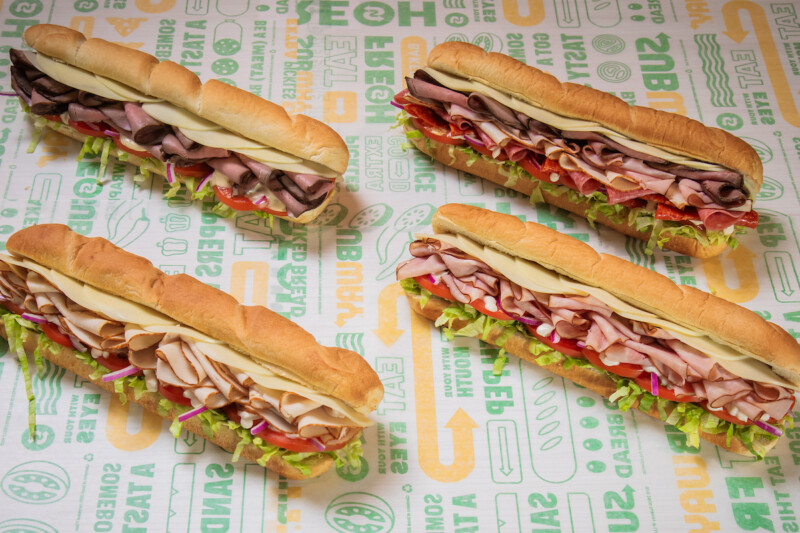 Mergers and Acquisitions
Roark's portfolio of investments also includes Inspire Brands, CKE Restaurants, Focus Brands and more.