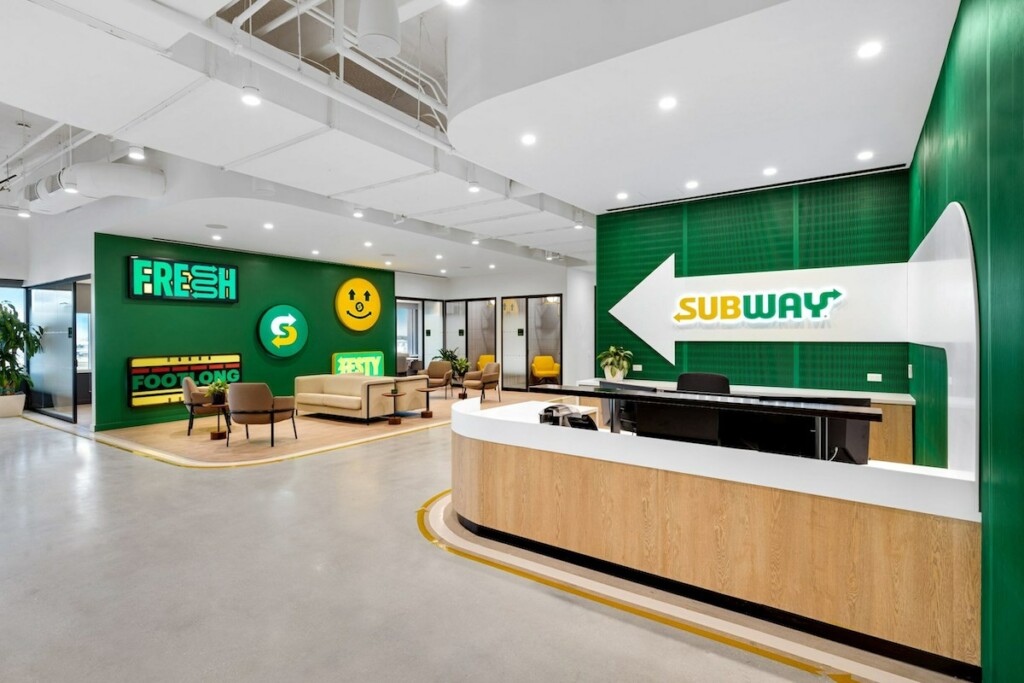 The sandwich chain known for its footlongs has a new Florida hot spot where it can map and measure new ideas.
Today, Subway announced the opening of its global dual-headquarters in Miami, a two-and-a-half-story space featuring an Innovation Center (the first in the chain's history) and a mock restaurant, among other features.
The brand says the Innovation Center and mock restaurant serve as a "think tank," letting employees collaborate and experiment with the culinary team on new sandwiches and products, like sauces or proteins. Meanwhile, it says the mock restaurant enables the brand "to refine its operations and explore new possibilities for its guest experience."
Roughly 150 Miami-based Subway employees will work out of the office, which also houses consumer-facing functions and its Latin America regional office staff.
"Opening the new Miami headquarters marks a significant milestone for our company and reaffirms our commitment to enhancing the workplace experience for our employees," says Bill Ekstrom, Subway director of business services. "The location, amenities and workspaces make the new headquarters an ideal setup for innovation and collaboration and, in turn, helps us create better experiences for our guests and franchisees."
Subway also will transition into a modernized headquarters in Shelton, Conn., later this year.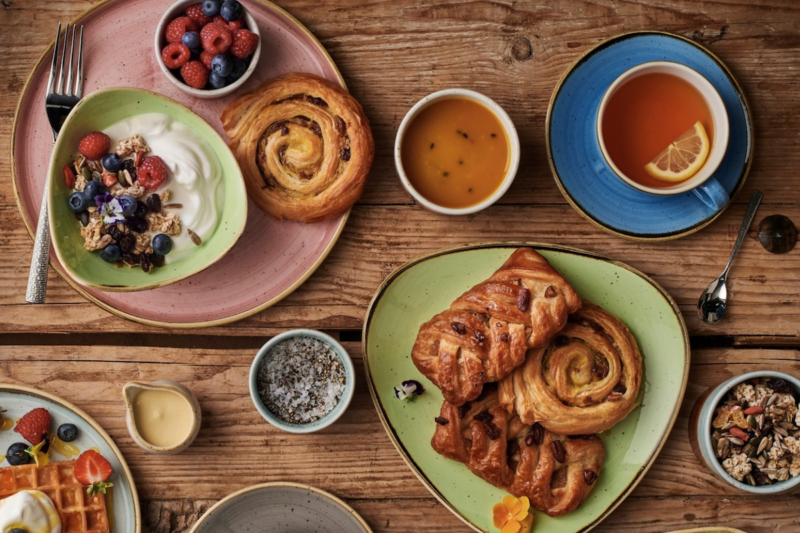 Company News
Manufacturers' rep W3 Sales has inked a partnership to represent tableware manufacturer Churchill in Texas and Oklahoma. Churchill's portfolio includes more than 3,000 products, including plates, bowls, cutlery, trays, glassware…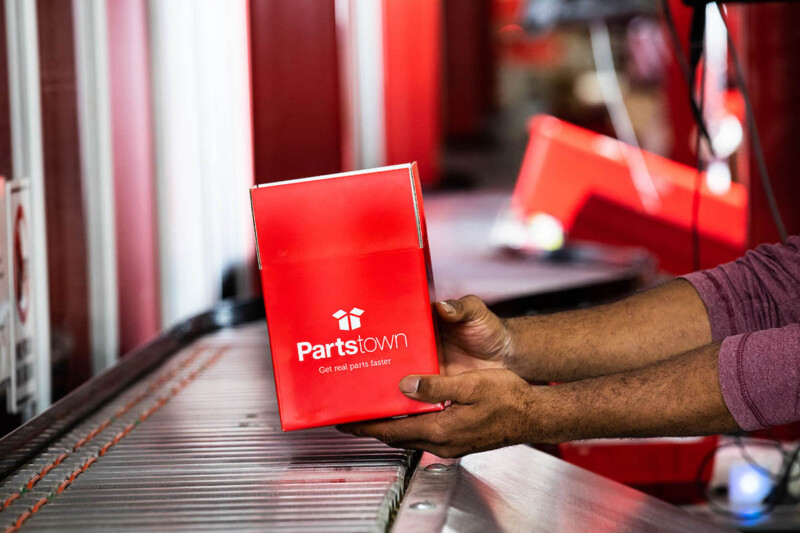 Company News
The Addison, Ill.-based distributor now offers 'an extensive range' of HVAC parts and accessories to meet more of its customers' needs.