Subway To Add EV Charging Stations at Select Restaurants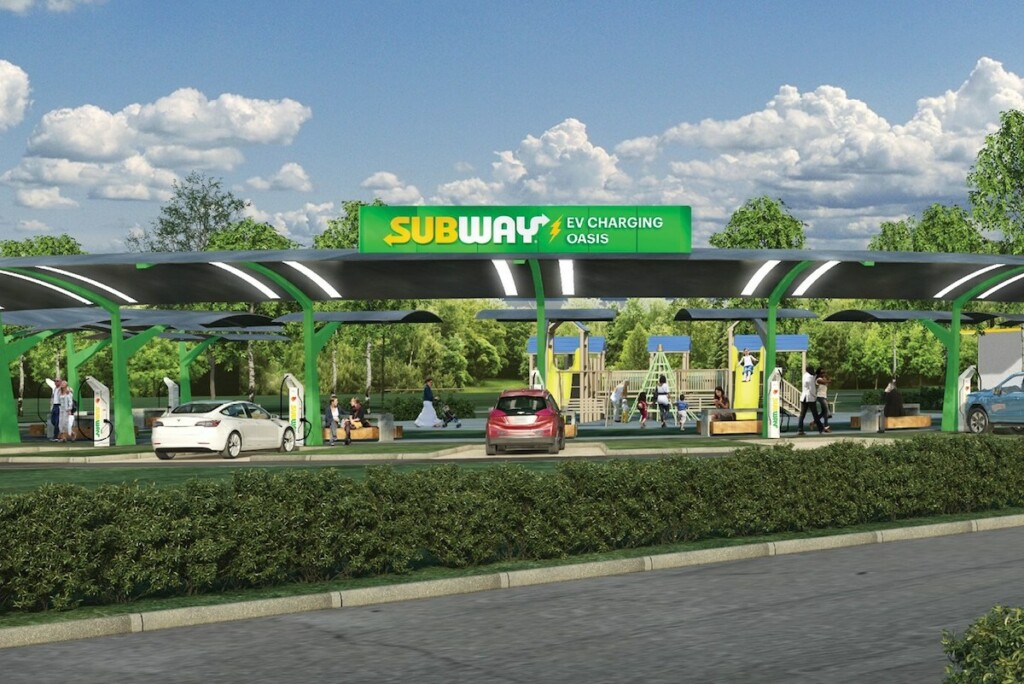 Last week, when Subway confirmed rumors that its shareholders are exploring a possible sale of the company, it said the brand would remain focused on "modernization of restaurants and improvements to its overall guest experience."
This week, the world got a peek of one aspect of those modernization efforts: electric vehicle charging stations.
Subway will work to create the stations in partnership with GenZ EV Solutions, with small-format, fast EV charging stations being piloted at new or newly remodeled U.S. restaurants starting this year. The multi-year rollout also will include Subway Oasis charging parks featuring picnic tables, Wi-Fi, restrooms and playgrounds.
Guests using the stations will be offered exclusive promotions, Subway says.
"We're constantly exploring new ways to innovate and exceed our guests' expectations for a high-quality, convenient experience," states Mike Kappitt, chief operating and insights officer of Subway. "Our partnership with GenZ EV Solutions is a win for our guests, our franchisees and our planet, creating a dedicated space for drivers to charge their vehicle while enjoying their favorite Subway sandwich."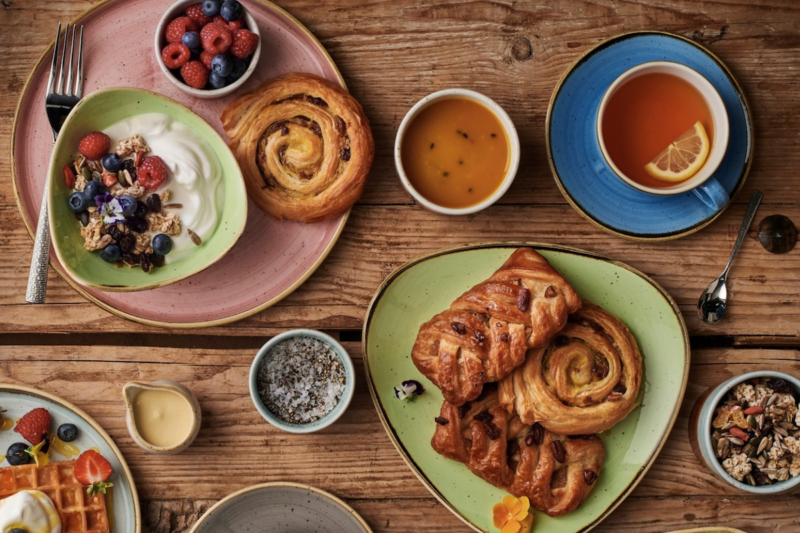 Company News
Manufacturers' rep W3 Sales has inked a partnership to represent tableware manufacturer Churchill in Texas and Oklahoma. Churchill's portfolio includes more than 3,000 products, including plates, bowls, cutlery, trays, glassware…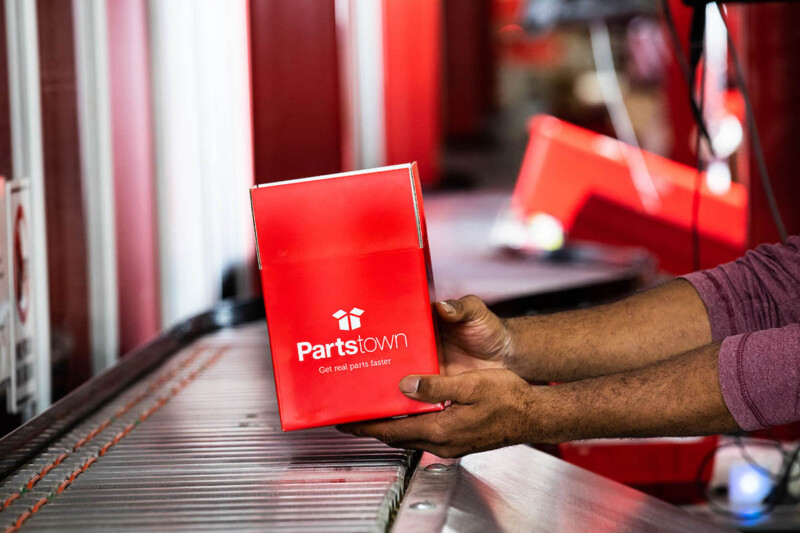 Company News
The Addison, Ill.-based distributor now offers 'an extensive range' of HVAC parts and accessories to meet more of its customers' needs.