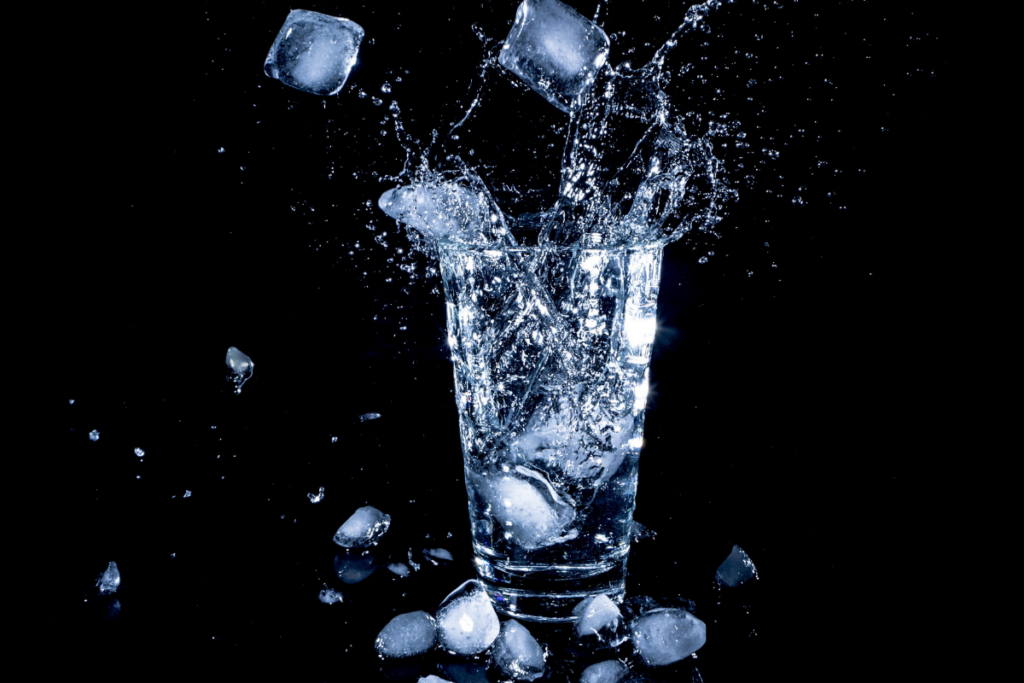 The full-service ice machine subscription solutions provider Easy Ice has added to its portfolio with the acquisition of Biltmore Refrigeration.
Biltmore Refrigeration has operated out of Chicago since 1950 and will help Easy Ice increase its market share in the area.
"The acquisition of Biltmore Refrigeration increases customer density in one of our flagship markets," says Easy Ice Chief Administrative Officer Darren Boruff in a press release. "Our continued investments in technological solutions, customer support systems and training protocols have enabled us to provide excellent service to Biltmore customers."
The acquisition follows several other recent developments for the company, including the acquisition of the leasing division of Johnson Mechanical in Peoria, Ill., the leasing division of Brooks Industries in Oklahoma City and a new refurbishment facility in Lenexa, Kan.
Easy Ice says this growth trajectory will continue as it "intentionally" pursues other ice machine leasing companies.
Established in 2009 and co-headquartered in Phoenix and Marquette, Mich., Easy Ice's commercial ice machine subscription programs include installation, cleaning, preventative maintenance, repairs and backup ice.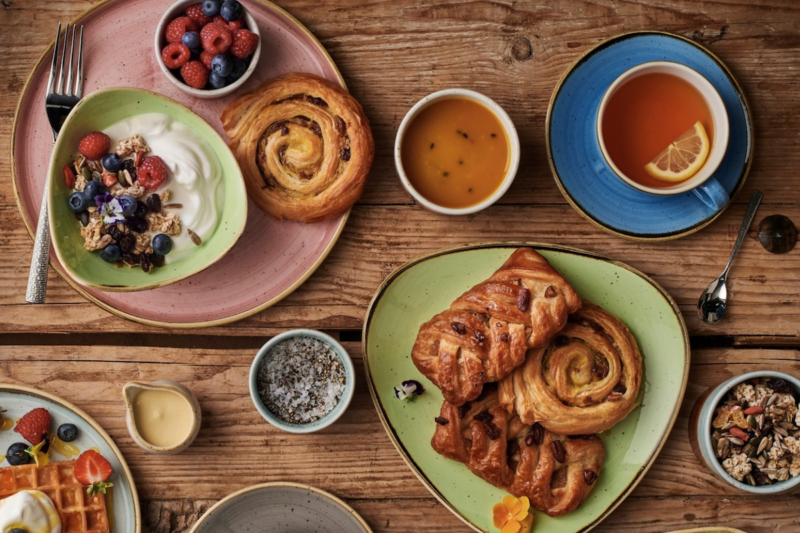 Company News
Manufacturers' rep W3 Sales has inked a partnership to represent tableware manufacturer Churchill in Texas and Oklahoma. Churchill's portfolio includes more than 3,000 products, including plates, bowls, cutlery, trays, glassware…