Economic Conditions Are Disrupting Restaurant Operations, Says New Survey
Nearly half of operators report that business conditions are worse than they were three months ago.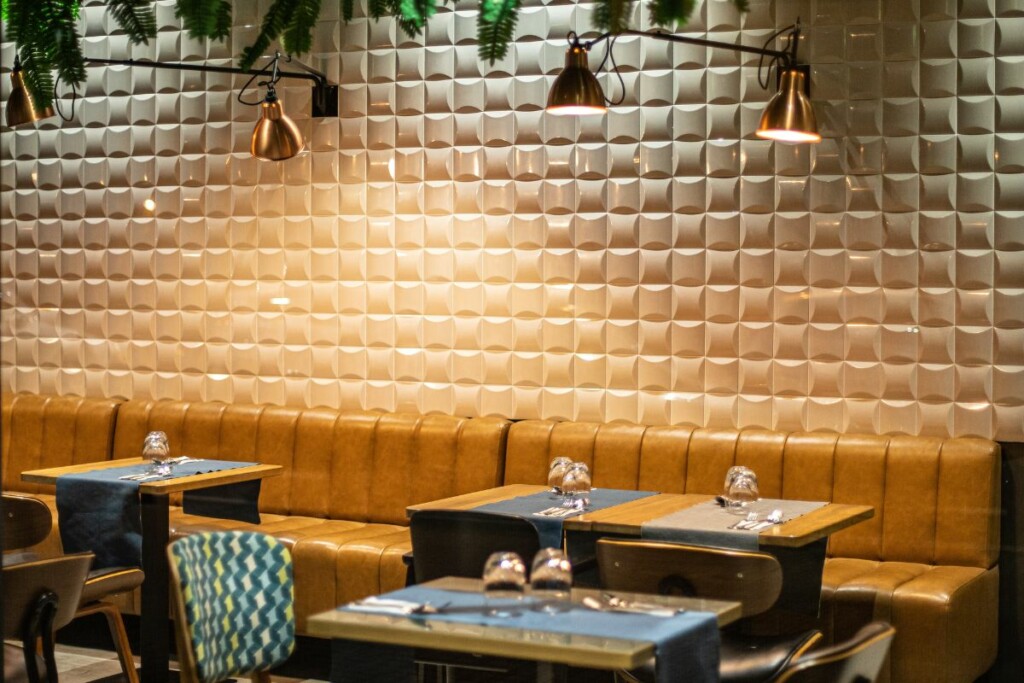 A trifecta of soaring costs, pandemic debt coming due and a continued labor shortage is putting a strain on restaurant operators, says a new survey by the National Restaurant Association.
The survey, which polled 4,200 operators between July 14 and Aug. 5, revealed that 46% of operators say business conditions are worse now than they were three months ago. The statistic follows a June survey that showed 43% of operators believed economic conditions would worsen in the next six months, the highest level of pessimism since 2008.
Findings from the new survey highlighted how current economic conditions are disrupting the industry.
High inflation
With record-high inflation, the association says restaurant profits are suffering. The association pointed out that 95% of restaurants' sales dollars go to food, labor and operating costs, all of which have increased substantially. Wholesale food prices are up 16.3% over last year, while menu price increases haven't made up for that loss, rising 7.6%. Now, 85% of operators report that their restaurant is less profitable than it was in 2019.
"Consumers are watching prices rise faster in grocery stores than they are in restaurants and see an increased value in spending their food dollars in restaurants. However, the moderate menu price increases aren't balancing the surging input costs, and this is forcing operators to cut hours, change their menus, postpone expansions and reduce third-party delivery," says National Restaurant Association President and CEO Michelle Korsmo in a press release.
Labor struggles
While the industry is slowly adding jobs to get back to pre-pandemic levels—74,000 jobs were added in July, according to the U.S. Bureau of Labor Statistics—the survey found that two out of three restaurants are still understaffed.
A majority of full-service operators (68%) and limited-service operators (63%) say they do not have enough employees to meet customer demand.
Pandemic debt
Two-thirds of restaurants took on new loan debt since March 2020, says the association, and the latest survey showed the loans were a mix of forgivable government loans (59%), government disaster loans (48%) and private-sector loans (31%).
For those who received government disaster loans (EIDL), the deferment period for payment is ending soon, says Korsmo, and "it will be an overwhelming challenge for a majority of them to begin repayment right now."
The survey found that nearly four in 10 restaurants with EIDL debt owe more than $200,000, and less than one in four operators with EIDL debt say they will be able to make scheduled principal and interest payments.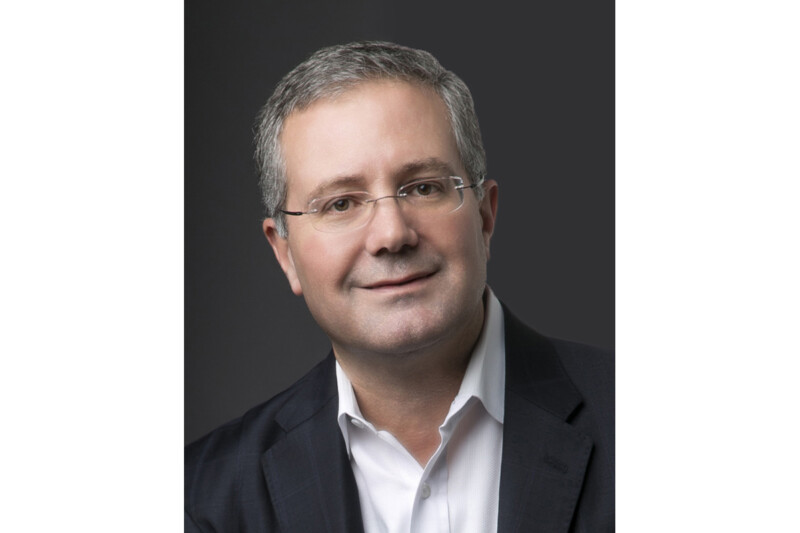 People
From summer to fall, the industry seems busier than ever, but there's lots to look forward to.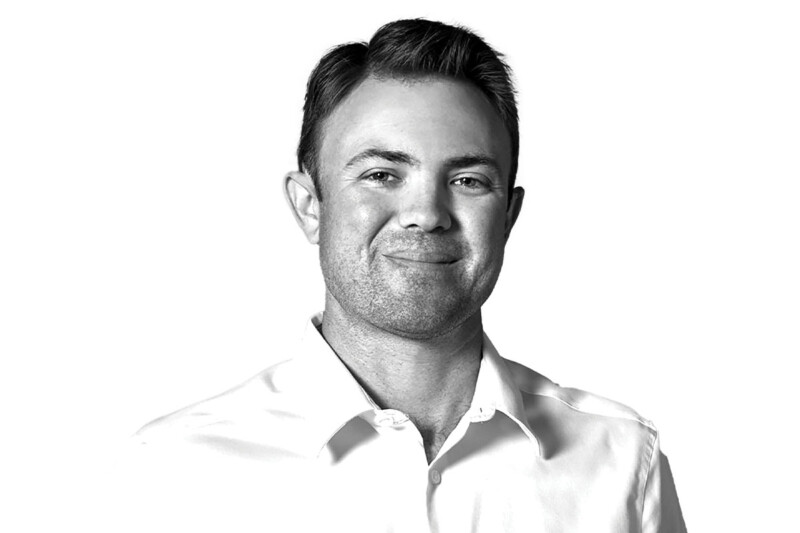 People
The vice president of Florida-based Coastline Cooling shares his business philosophy, thoughts on volunteering and why ice machines are cool.