EMC Hospitality Acquires Manufacturers' Representative Hodak Sales
EMC Hospitality, which formed late last year as a result of a merger between PCH Solutions and Cuffari Marketing Group, has made its first acquisition as it picked up the manufacturers' representative Hodak Sales in MAFSI Region 22 in southern California.
The acquisition brings together two companies selling both heavy and light foodservice equipment, along with smallwares and tabletop items. Together, EMC Hospitality and Hodak Sales will be able to deliver more value with enhanced service and brands to end-users, operators, dealers, consultants, specifiers and factory partners, says EMC Hospitality in a press release.
Michael Hartman, EMC Hospitality's managing partner for the Pacific Northwest, says the partnership was a long time coming. Hartman, who previously was with PCH Solutions, notes that the company had been in discussion with Hodak Sales prior to the pandemic. However, when the industry shut down as a result, the acquisition was paused and temporarily changed to a strategic alliance.
"This alliance gave us an opportunity over the last couple of years to work side by side together. What became rapidly apparent was that our two agencies not only worked well together during some of the most challenging times in hospitality but started to thrive together as the industry opened back up," says Hartman. "The Hodak Sales Inc. name is a legacy brand in southern California, and it's meaningful what (Director of Equipment Sales) Roy (Hodak) and his team have built in this region. We want to honor what they have accomplished and continue to grow the business."
The Hodak name will remain as a division of EMC's equipment offerings in southern California. Established in 1959, Hodak Sales operates out of a 3,800-sq.-ft. commercial test kitchen and warehouse in Huntington Beach, Calif. EMC Hospitality also will be featuring its factory lineup at this location.
Based out of Novato, Calif., EMC Hospitality covers the West Coast from California to Alaska and Hawaii. It has a full test kitchen in Orange County, Calif., and a tabletop/buffet/display showroom in downtown Los Angeles.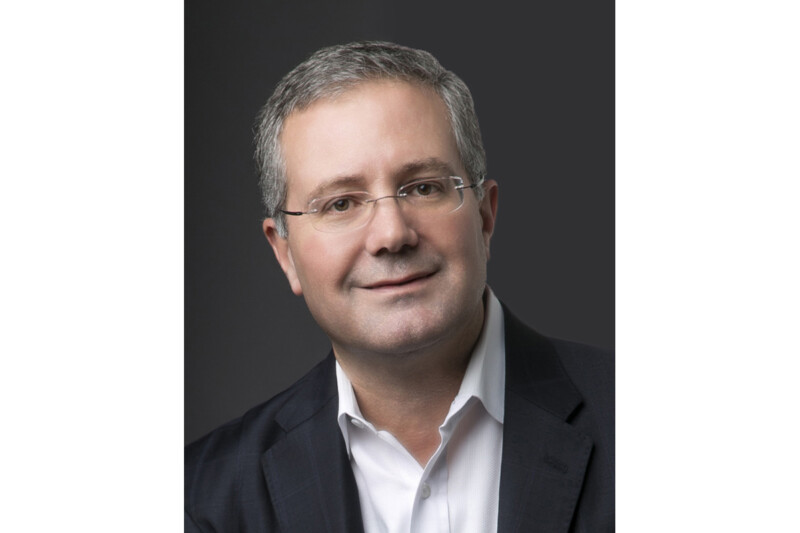 People
From summer to fall, the industry seems busier than ever, but there's lots to look forward to.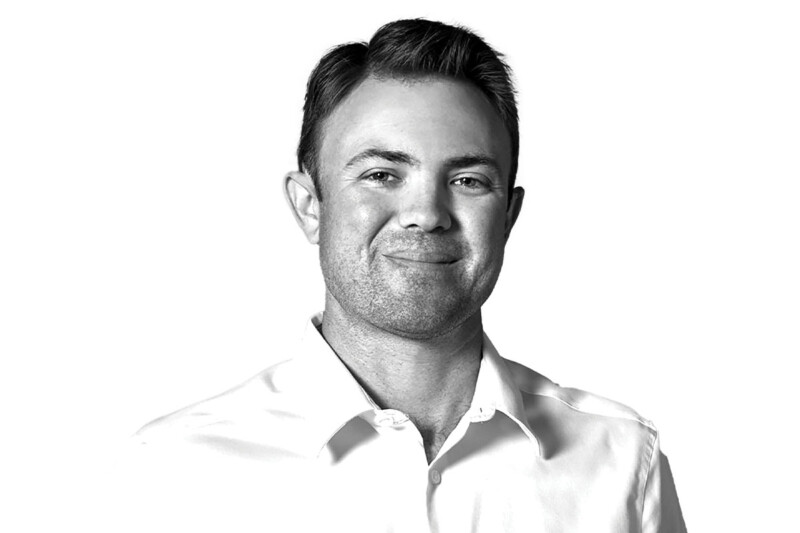 People
The vice president of Florida-based Coastline Cooling shares his business philosophy, thoughts on volunteering and why ice machines are cool.