England Mandates Masks for Restaurants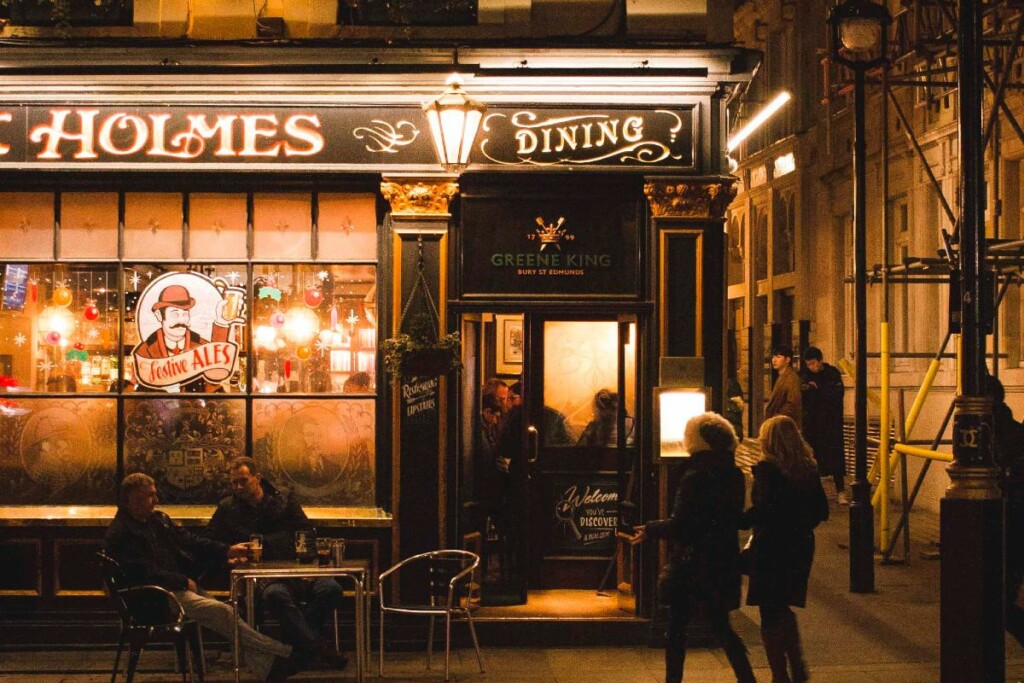 Amid rising levels of coronavirus infection across the United Kingdom, British prime minister Boris Johnson announced strict new face mask regulations for eating and drinking establishments in England along with steep new fines for failure to comply.
Bar staff and waiters must wear a mask at all times or face a £200 (approximately $255USD), or double previous fines, according to BBC. Customers also need to wear a face-covering if they are not seated at a table. These measures only apply to England. Scotland, Wales and Northern Ireland are able to take their own measures.
The prime minister told members of the British House of Commons that the country was at a "perilous turning point" in its battle against the spread of the COVID-19 virus, and this measure was necessary.
Additionally, starting Thursday, pubs, bars and restaurants must offer table service only and close at 10 p.m., however, they may continue to deliver.
Other restrictions include a limit of 15 people at weddings and 30 for funerals. A phased reopening of sports stadiums has also been canceled.
However, Johnson said that the country would not return to stricter measures. "I want to stress that this is by no means a return to the full lockdown of March. We're not issuing a general instruction to stay at home.
Other parts of the U.K. have taken stricter measures. Scottish First Minister Nicola Sturgeon announced a ban on indoor household visits in Scotland starting Wednesday.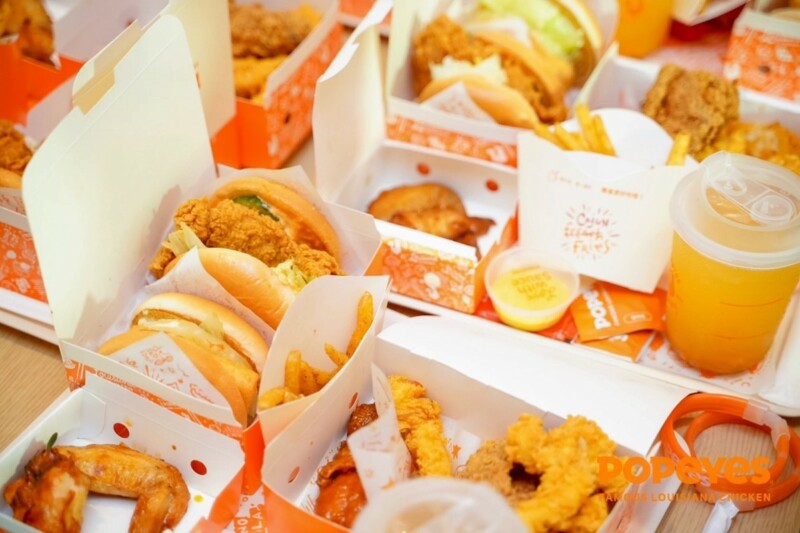 International News
The new flagship store opened this past weekend, setting an opening day record.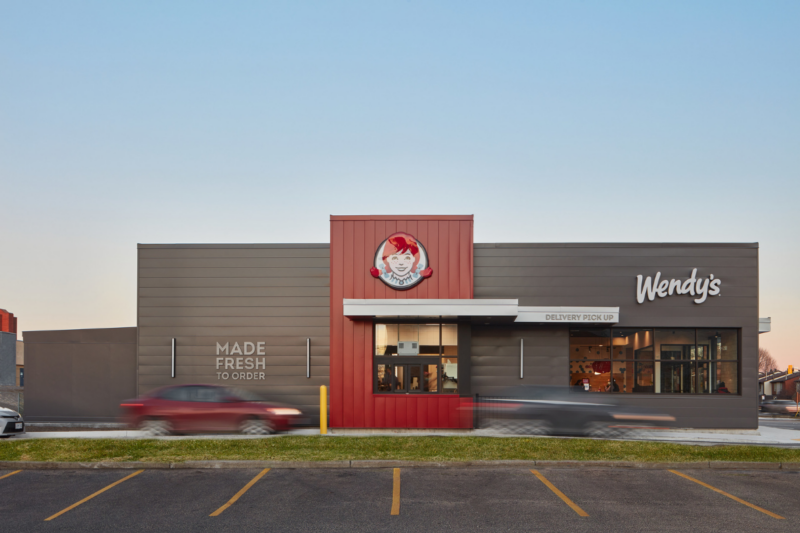 International News
The chain's growth plans for the country are expected to kick into high gear in a couple of years.