ENTREE Act Would Add $60 Billion in Restaurant Relief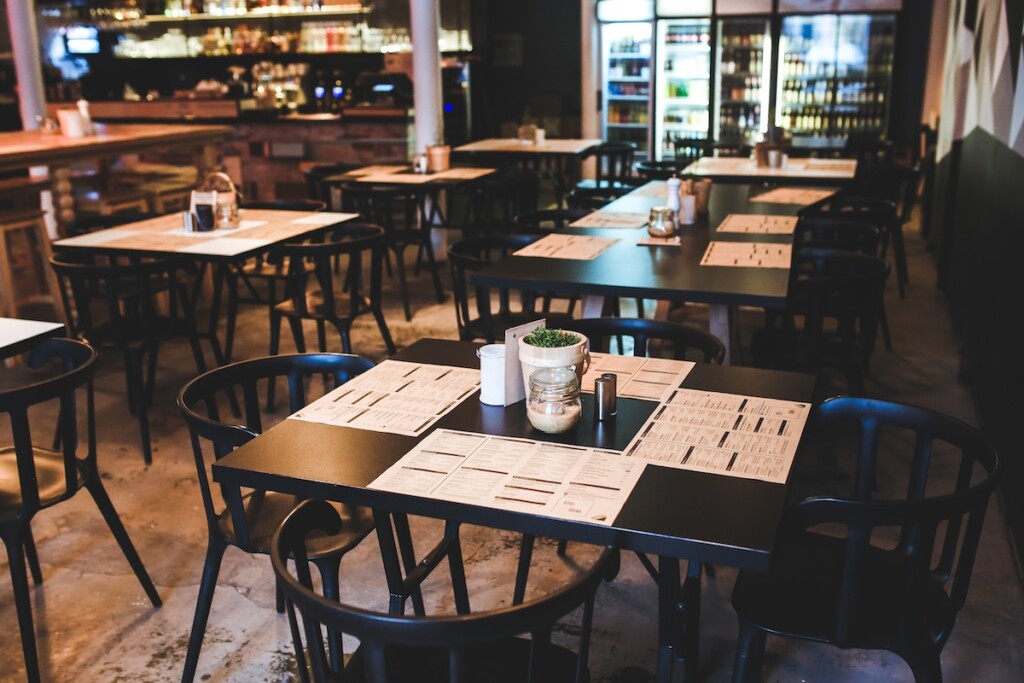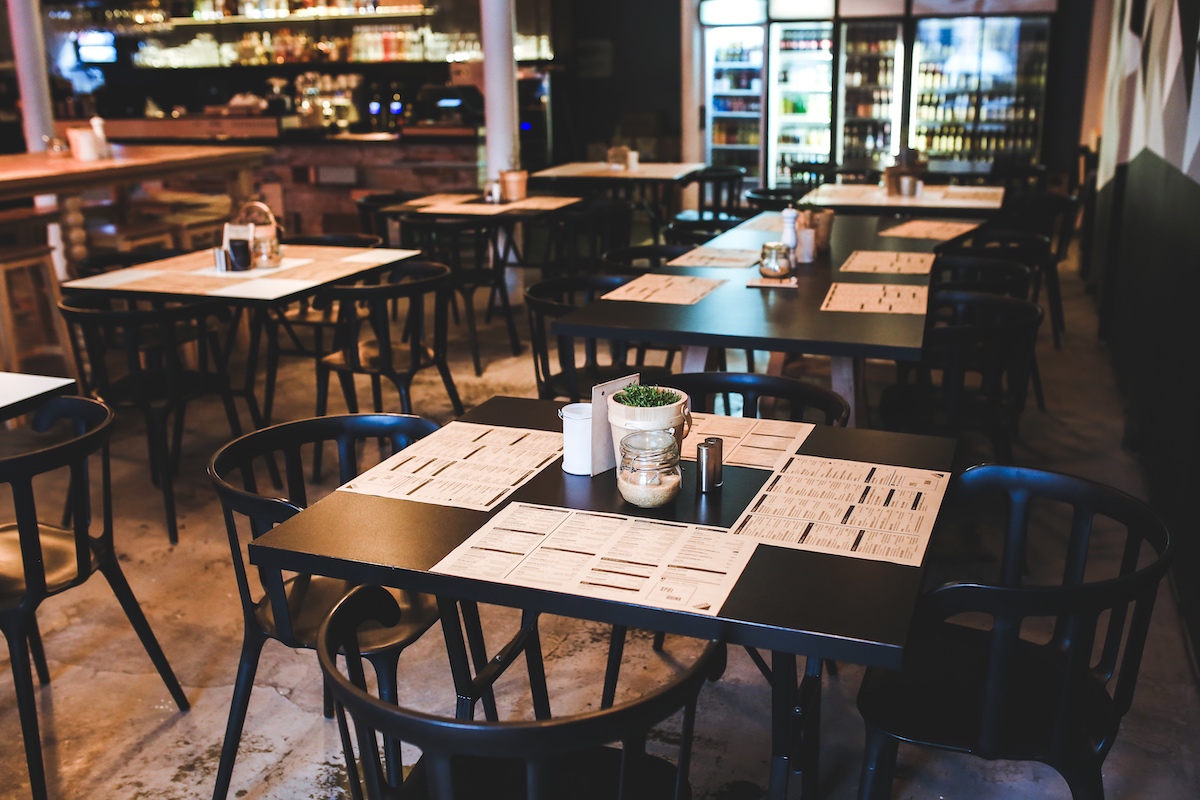 After many restaurant operators were left hung out to dry when the $28.6 billion Restaurant Revitalization Fund ran out early, a new act may give operators the shot in the arm they need.
On July 20, Blaine Luetkemeyer, a ranking member of the House Committee on Small Business, introduced the ENTREE Act—or the Entrepreneurs Need Timely Replenishment (for) Eating Establishments Act—that would provide $60 billion to the Small Business Association's RRF.
According to Luetkemeyer, the funds would come from unspent Economic Injury Disaster Loans, as well as funds within the American Rescue Plan.
"To replenish the RRF, we should be using unspent allocated dollars rather than continuing to recklessly print more money, which has led to widespread inflation. As Republican Leader of the Small Business Committee, I urge my colleagues to swiftly pass this legislation so restaurant owners everywhere can receive the assistance they so desperately need," says Luetkemeyer in a press release.
In addition to providing funding to restaurants, the ENTREE Act also would increase oversight responsibilities and audit requirements, eliminate preferential treatment for priority groups and require applications to be received, reviewed, processed and distributed on a first-come, first-served basis.
Read the bill here.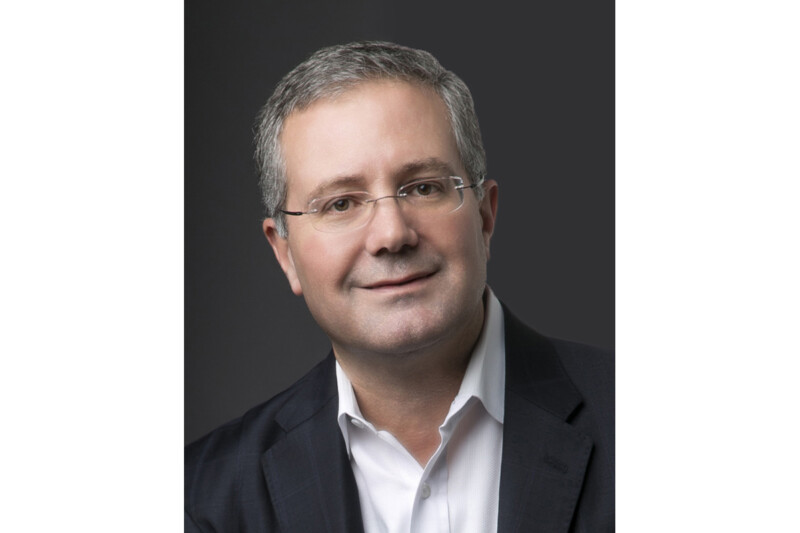 People
From summer to fall, the industry seems busier than ever, but there's lots to look forward to.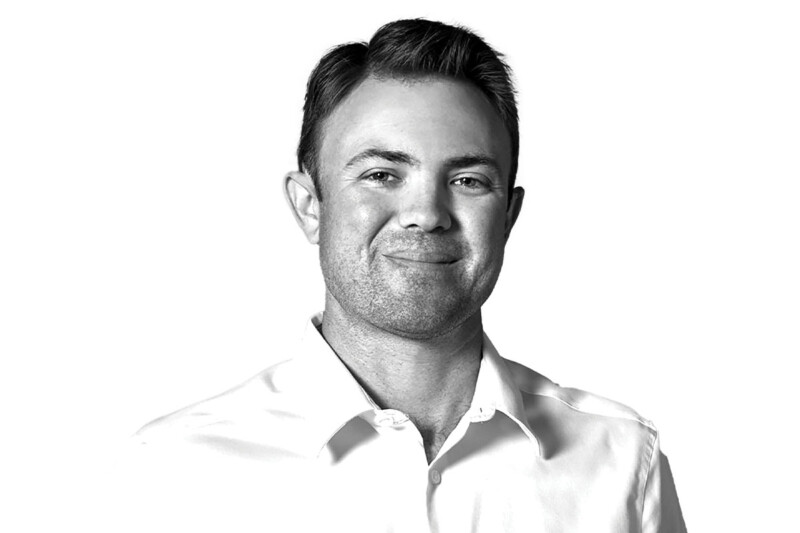 People
The vice president of Florida-based Coastline Cooling shares his business philosophy, thoughts on volunteering and why ice machines are cool.