EPA Denies NAFEM's Request To Delay Oven 3.0 Implementation Date
The U.S. Environmental Protection Agency has denied NAFEM's request to delay the implementation date for the Energy Star Commercial Oven Version 3.0 specification, set to go into effect on Jan. 12.
NAFEM made the request on June 30, arguing that supply chain delays were causing critical parts to be unavailable, meaning certified new designs meeting Version 3.0 specification would not be completed in time to meet the deadline. More time, the association said, would also allow for essential testing and validating of new components and technology. NAFEM asked for a six-month extension.
The EPA denied the request, saying some models already meet the new specification. "Based on the analysis completed well in advance of the publication of the Final Version 3.0 specification, the agency recognized several makes and models that meet the revised performance levels and are already available on the market, meaning no redesign is needed. To delay the effective date now will disadvantage leader companies who have more efficient models today," says the EPA in a letter.
Following the denial, NAFEM Vice President of Regulatory Affairs Charlie Souhrada says, "NAFEM members are strong supporters of the Energy Star program and actively participated in the stakeholder process to update the Commercial Oven Specification. Members continue to struggle to fulfill existing order backlogs while trying to meet the implementation date for Ovens 3.0."
NAFEM's full request sent to the EPA can be read here.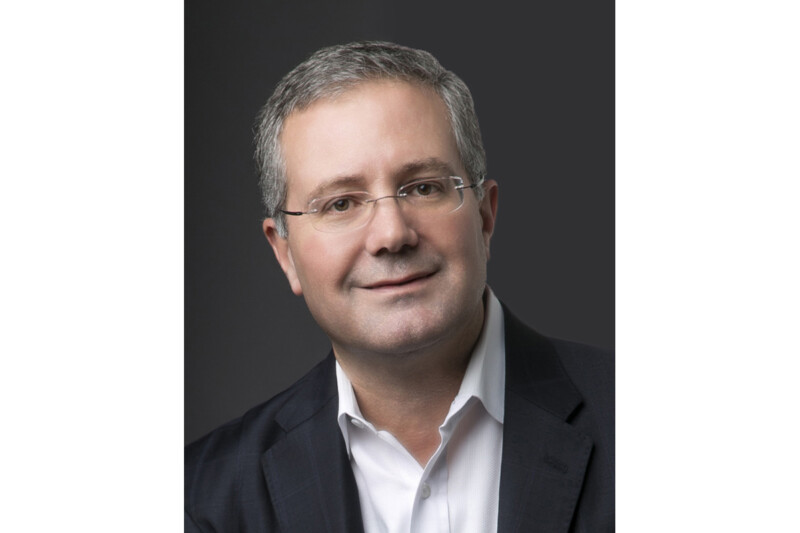 People
From summer to fall, the industry seems busier than ever, but there's lots to look forward to.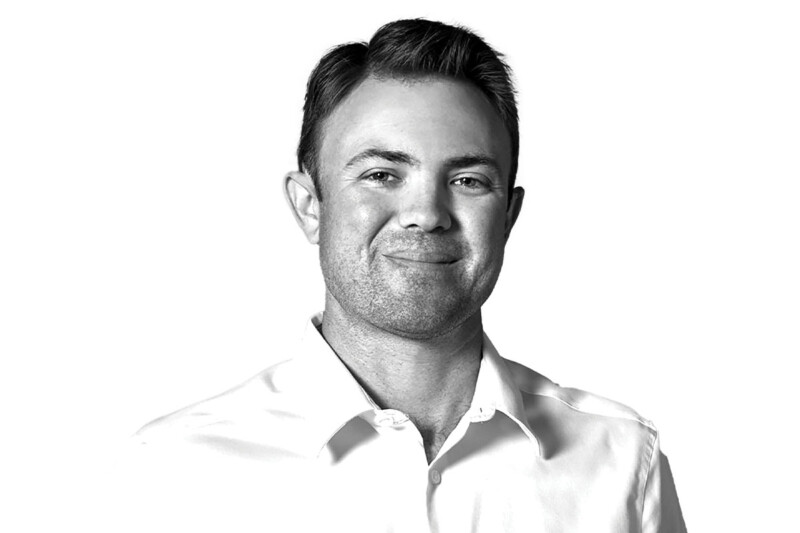 People
The vice president of Florida-based Coastline Cooling shares his business philosophy, thoughts on volunteering and why ice machines are cool.