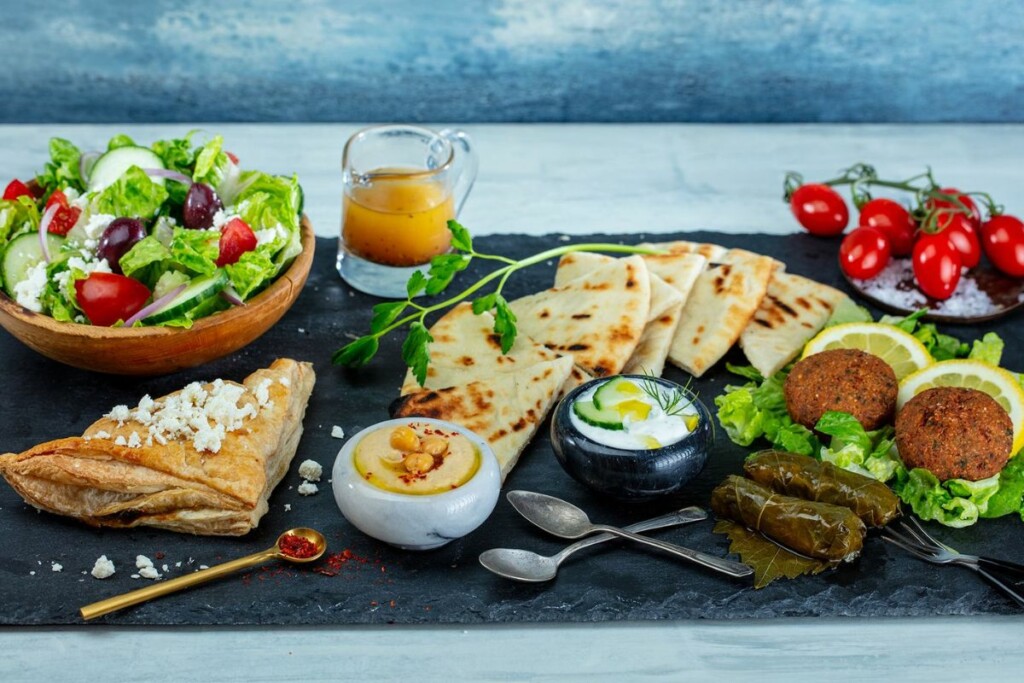 FER checked in with a handful of restaurant brands that are expanding. Here are plans from The Great Greek Mediterranean Grill, Chicken Salad Chick and Mountain Mike's Pizza.
The Great Greek Mediterranean Grill
The fast-casual restaurant concept, based in West Palm Beach, Fla., is growing its brand footprint in the western U.S. with 13 new locations planned to open in five states throughout the region.
As part of this new development, The Great Greek Mediterranean Grill opened its first-ever California location in San Diego last month and plans to open five additional locations, including one in Santa Ana, one in Rancho Cucamonga, and three in the Sacramento area before the end of the year. The brand will also make its entry into Arizona and Oregon with locations planned for Scottsdale and Bend, respectively, both of which are slated to open in summer of 2023. Additionally, The Great Greek Mediterranean Grill has a second Arizona location in the pipeline set to open in Gilbert, as well as its first-ever Washington location in Puyallup, and will continue its growth in Nevada with three locations planned for the Las Vegas Valley.
Chicken Salad Chick
The fast-casual chicken salad restaurant concept, based in Atlanta, has arrived in Colorado, bringing the state's first-ever location to Greeley. The new restaurant features a drive-thru and serves a dozen varieties of chicken salad flavors, along with side salads, soups, sandwiches and desserts. The local franchise owners are husband-and-wife team David and Jessica Zumbrun of NOCO Chick, who have plans to open four more northern Colorado Chick locations.
Mountain Mike's Pizza
The Newport Beach, Calif.-based family-style pizza chain announced expansion plans for the greater Las Vegas area. A recently inked development deal will bring five new Mountain Mike's locations to greater Las Vegas by 2027. It was signed by longtime Mountain Mike's franchisees Dalvir Janjua, Kamaljit Singh and Manpreet Rai, who currently own and operate two Mountain Mike's Pizza restaurants in Reno and another location in Stockton, Calif. The first of the new Las Vegas deal restaurants is slated to open by early 2024.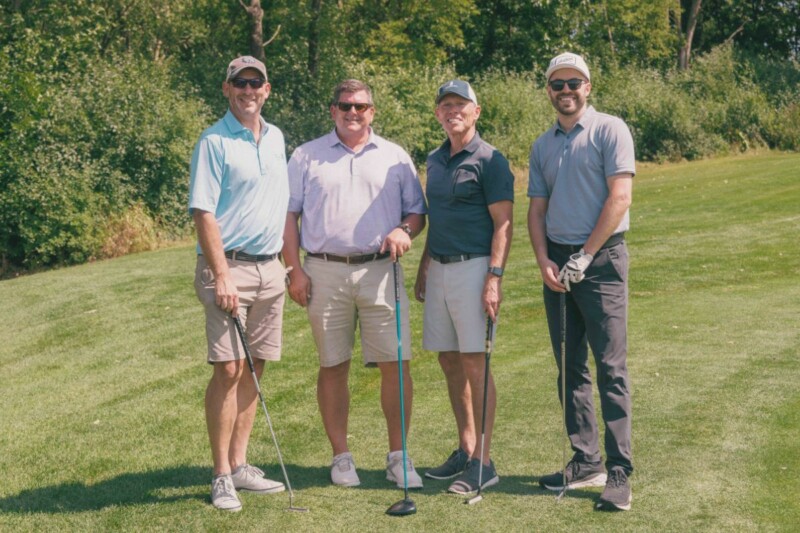 Company News
The August outing raised $70,000 for charities in Milwaukee, Minneapolis and Toledo, Ohio.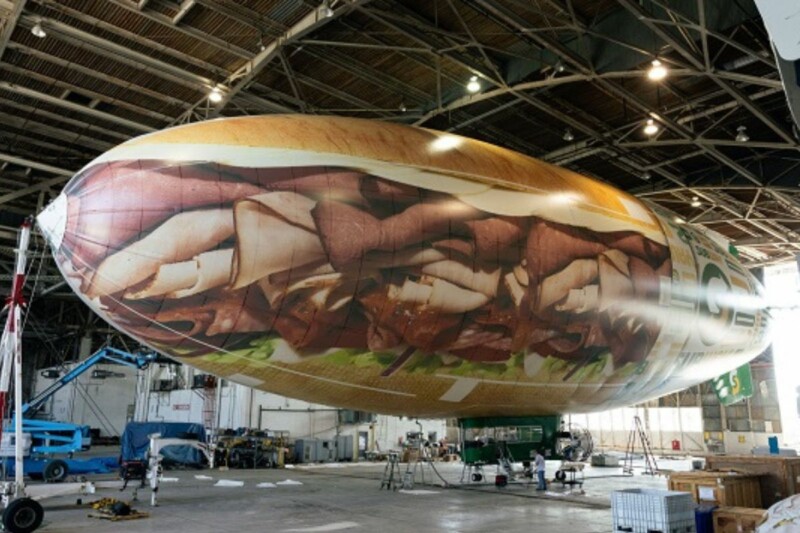 Company News
Following a summer of changes, the brand offers guests a different kind of dining experience.