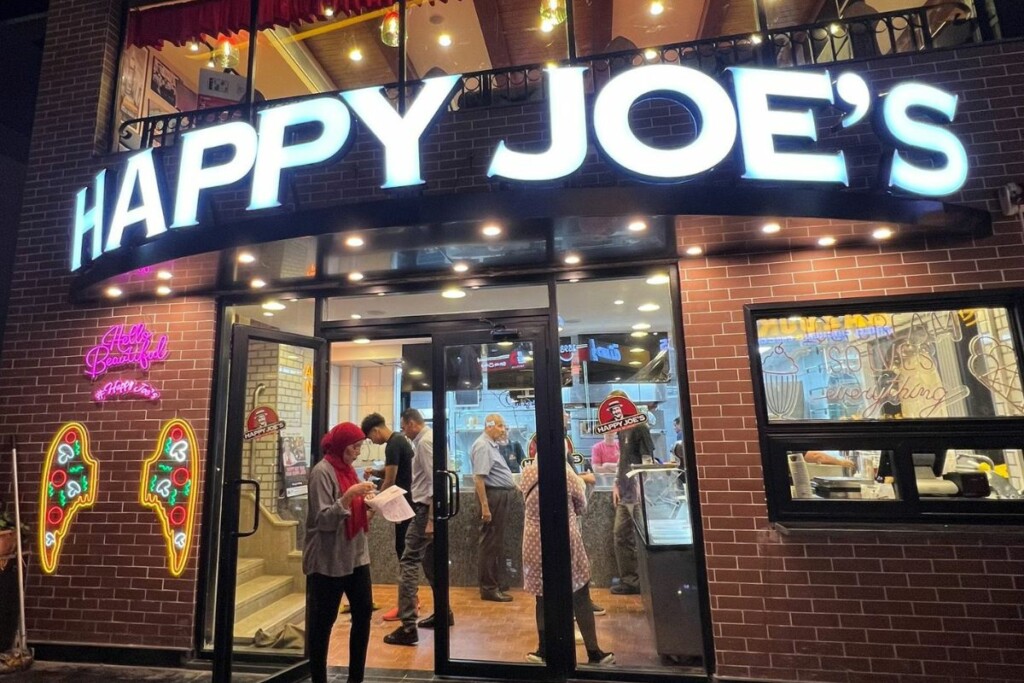 Three brands announced development deals to enter new international markets this week, while a Canada-based concept is expanding at home—and launching U.S. franchise operations. Here's a look at recently announced expansion plans for Chuck E. Cheese, Krispy Kreme, Happy Joe's Pizza and Odd Burger.
Chuck E. Cheese
Chuck E. Cheese entered Suriname with the opening of its first sub-franchised location.
The store's master franchisee, Yay Entertainment, teamed up with Blue Falcon NV to operate the concept for the Surinamese market. Dave McKillips, president and CEO of CEC Entertainment, parent company of Chuck E. Cheese, says the master franchise agreement will allow franchise partners to further develop "neighboring, smaller and yet culturally similar markets."
The brand says the new store has been localized to the market and is the first of its kind. At over 11,000 square feet, the store includes an interactive dance floor, private party rooms, a teen room and the first virtual reality game in the region.
The Suriname store opens as Chuck E. Cheese aims to reach 100 international locations by 2023.
Krispy Kreme
Krispy Kreme is bringing its doughnuts to France for the first time. The chain announced a joint venture with Columbus Cafe through its holding company, Wagram Finances, and will begin offering its sweet treats to the country, starting in Paris, next summer.
Over the next five years, Krispy Kreme says it expects to create over 500 points of access in France, with a long-term goal of more than 2,000.
The latest deal marks Krispy Kreme's sixth international development deal this year. Combined with signings in Switzerland, Turkey, Jordan, Costa Rica and Chile, the markets represent a combined opportunity of approximately 5,000 points of access, according to the brand.
Happy Joe's Pizza
Midwestern pizza brand Happy Joe's Pizza has debuted in Egypt. The concept recently opened its first store in the Cairo suburb of Roxy, Heliopolis, as part of a 10-country, 25-unit master franchise agreement.
The family-owned franchise group H.J. Middle East plans to open several more Happy Joe's locations across Egypt over the next five months, including locations in the Giza suburb of Sodic, the Mall of Egypt and the Mall of Arabia by the end of the year.
H.J. Middle East also plans to take the brand across Abu Dhabi, Bahrain, Dubai, Jordan, Kuwait, Oman, Qatar and Saudi Arabia.
Odd Burger
London, Ontario-based Odd Burger Corp. is growing in its home market, signing a franchise agreement for a location in Nanaimo, British Columbia, with franchisees Drihant Isamaliya and Kamalpreet Kamalpreet. The store is expected to open next year.
The deal marks the 11th franchise agreement signed in Canada. The vegan fast-food brand says current area representative agreements will bring over 76 locations to British Columbia, Alberta and Ontario over the next eight years.
In addition, Odd Burger announced the launch of U.S. franchise operations. It intends to begin selling franchises in 25 states, with plans to add more states soon.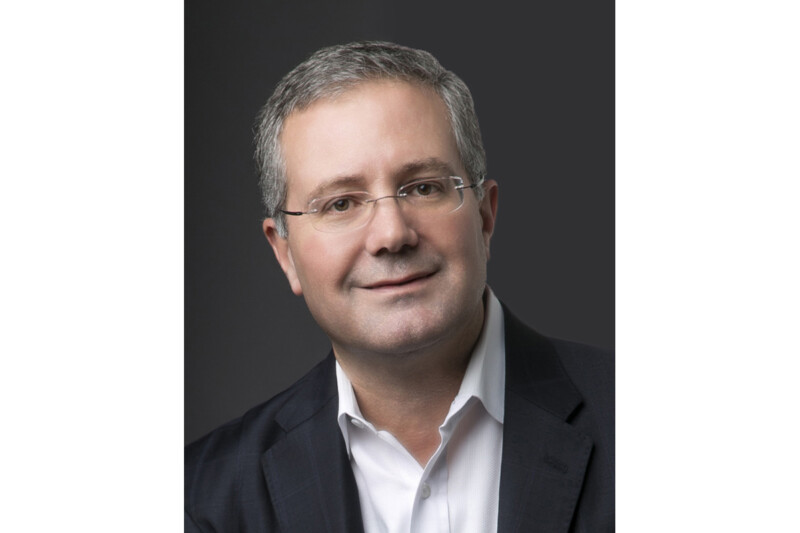 People
From summer to fall, the industry seems busier than ever, but there's lots to look forward to.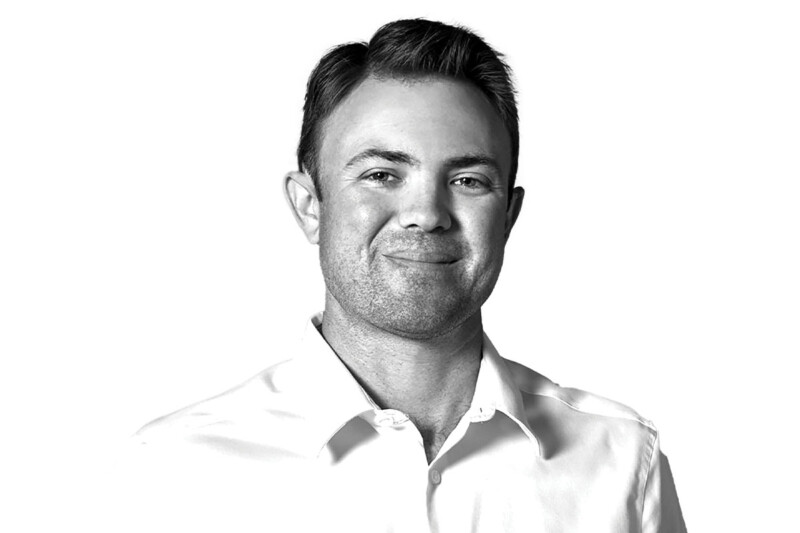 People
The vice president of Florida-based Coastline Cooling shares his business philosophy, thoughts on volunteering and why ice machines are cool.