Expansion Roundup: 5 Brands Are Making Moves
FER looks at growth plans for Teaspoon, Potbelly, Tom's Watch Bar, Rush Bowls and PrimoHoagies.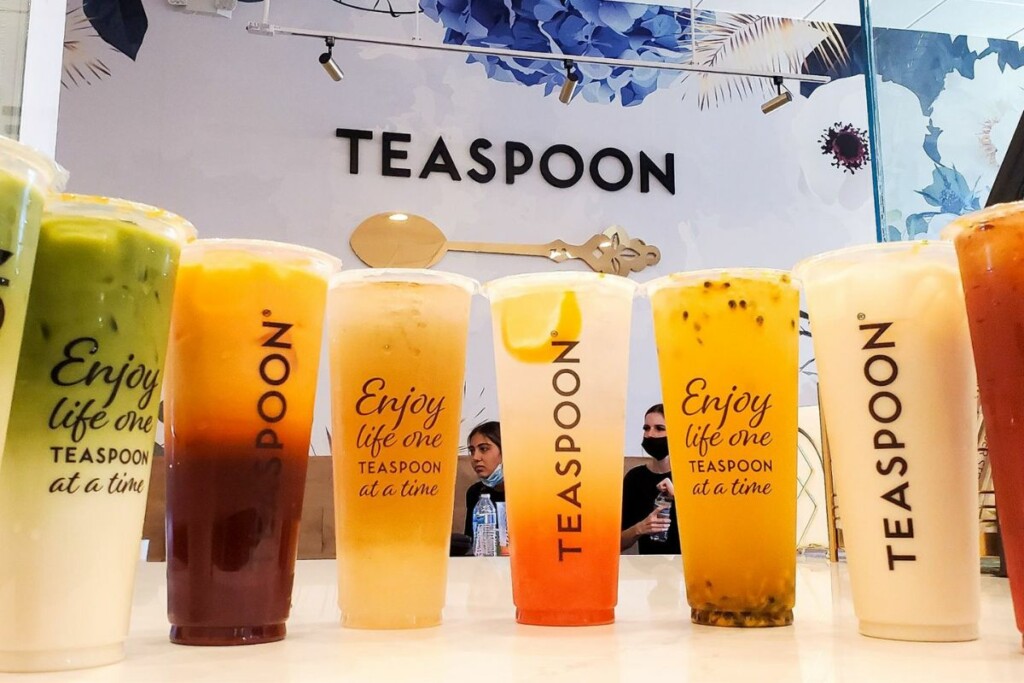 A handful of concepts offering everything from boba tea to hoagies announced plans this week to open new locations in the U.S. Here, FER looks at growth plans for these five brands: Teaspoon, Potbelly, Tom's Watch Bar, Rush Bowls and PrimoHoagies.
Teaspoon
California-based boba tea concept Teaspoon is growing its store count to 65 after inking new agreements to open three locations in Georgia and Texas.
Troy Austin and Skyler Byrd signed the multiunit Georgia deal, bringing Teaspoon to Augusta and Athens. The stores will mark Teaspoon's entry into the state. The Texas deal was signed with Margulan and Aizhan Abzalov, who will open a store in Houston.
Established in 2015, Teaspoon, offering a menu of handcrafted tea beverages, recently opened three new California stores and plans to open two stores this fall in Marin County, Calif., and Las Vegas.
Potbelly
Not long after announcing a franchise growth acceleration initiative, Chicago-based sandwich shop Potbelly signed two agreements to bring 19 stores to the Tampa, Fla., and central Illinois markets.
STA Management plans to open 14 locations in the Tampa-St. Petersburg area in the next five years. The company currently operates two Potbelly locations in the area. Rob Wilbern is heading up the Illinois development, with plans to bring five locations to the Champaign, Springfield and Decatur areas.
The 400-unit Potbelly aims to reach 2,000 units, with over 85% of those being franchised shops, in the next 10 years.
Tom's Watch Bar
Five-unit Tom's Watch Bar is eyeing expansion after closing a $30 million fundraising round and announcing a partnership with the asset management firm Sagard Credit Partners.
The sports-focused concept currently has eight new restaurants in construction and says the newly raised capital is earmarked to grow new units across the country. The brand's next store is slated to open in mid-October in Minneapolis.
Tom's Watch Bar locations feature 360-degree indoor viewing rooms, indoor and outdoor bars and patios. Its menu features traditional sports bar fare along with "contemporary options."
Rush Bowls
Denver-based Rush Bowls announced it's expanding in its home market after signing a development deal to bring three franchise locations to Erie, Colo.
"The opening of more Rush Bowls locations in the Colorado market is a fulfillment of one of our goals to intentionally grow in our home state," says Andrew Pudalov, founder and CEO of Rush Bowls, in a press release. "The demand we are experiencing for Rush Bowls has been incredible, so we're going to continue targeting new development deals that make our brand's healthy menu items as widely available as possible."
Founded in 2004, the healthy meals-in-a-bowl concept has 38 locations with over 100 stores in various stages of development.
PrimoHoagies
Gourmet hoagie concept PrimoHoagies is breaking into the New York market after signing a deal for 10 locations in Albany, N.Y., and the surrounding counties. At least two or three of the stores are slated to open within the next year, says the brand.
Earlier this month, the 30-year-old concept awarded 28 additional stores, expanding the concept into the New Orleans area and Texas and further into North Carolina, Florida, Delaware, Pennsylvania and New Jersey. The casual restaurant's menu includes cold and hot hoagies, cheesesteaks, wraps, vegetarian options and desserts.
PrimoHoagies says it plans to open over 140 stores in 2023 and aims to open 300 to 350 locations in the next five years.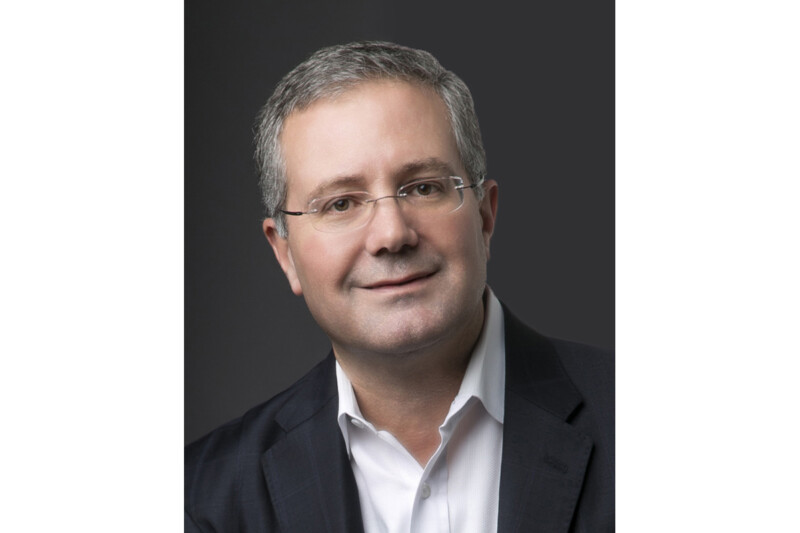 People
From summer to fall, the industry seems busier than ever, but there's lots to look forward to.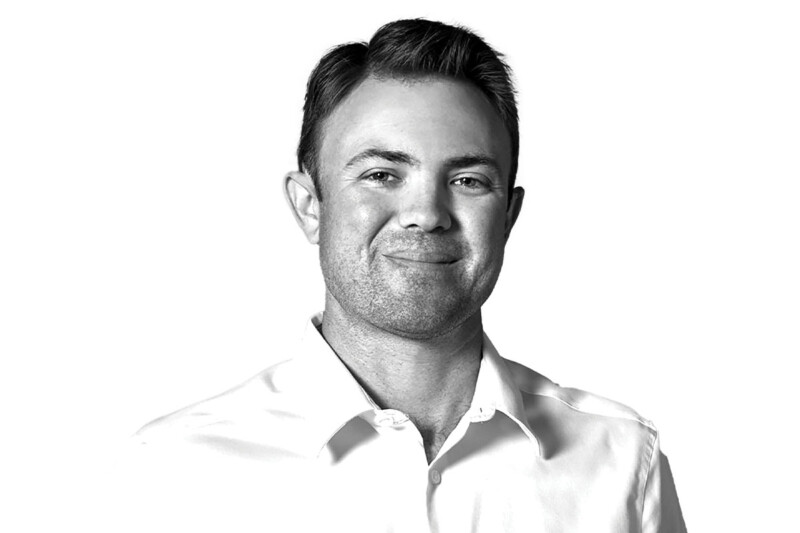 People
The vice president of Florida-based Coastline Cooling shares his business philosophy, thoughts on volunteering and why ice machines are cool.