Expansion Roundup: A Look at Where 5 Brands Are Headed Next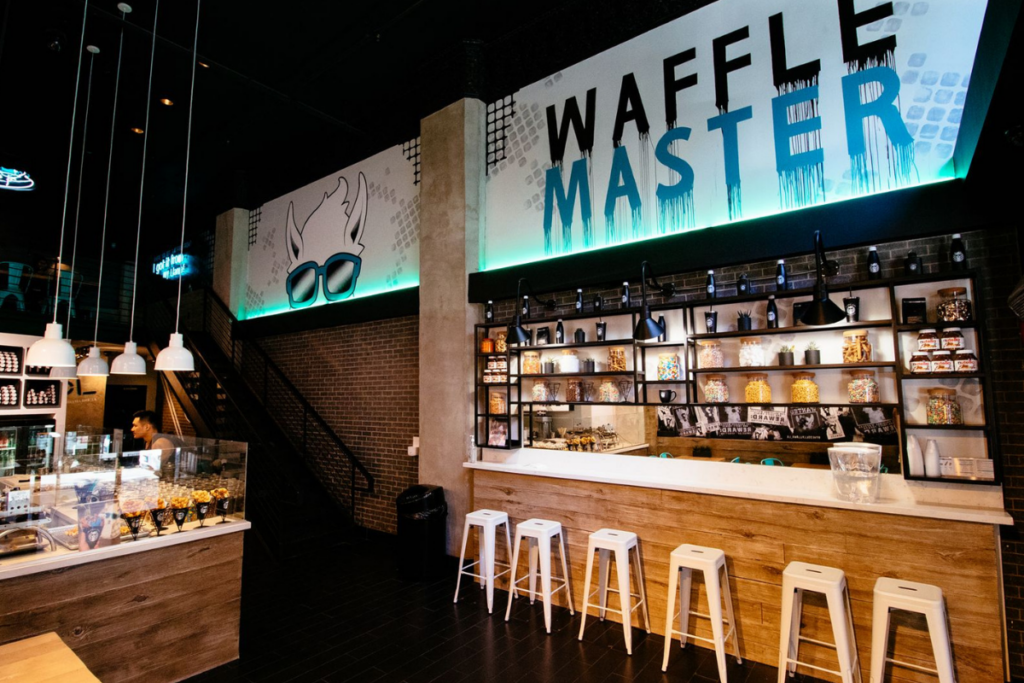 From Starbucks adding stores in Brazil and Pizza Pizza Limited entering the Mexican marketplace to The Dolly Llama expanding in the West, Twin Peaks growing in the East and Blaze Pizza developing in the South, a lot of restaurant movement is going on. This week in Expansion Roundup, FER takes a look at growth plans for these five brands.
Starbucks
Starbucks is expanding its footprint in Brazil and adding eight stores—three of which will be airport locations—in Minas Gerais, the Brazilian state that was chosen earlier this year as a destination for Starbucks' first Farmer Support Center due to its strong coffee culture.
Menu options at the stores will include the Starbucks Brasil Blend—made from 100% Brazilian beans from the regions of Minas Gerais, Sao Paulo and Bahia—and an exclusive "mineira" recipe of the traditional Pao de Queijo, an item only offered by Starbucks in Brazil, says the company.
The coffee giant also is opening a training center in Minas Gerais "to ensure a consistent Starbucks experience." At this facility, baristas can participate in training programs covering barista certifications, customer service practices, operational routines and courses on the coffee industry, quality and food safety.
With the Minas Gerais store openings, Starbucks Brazil will have 142 stores. The brand is celebrating its 15th anniversary in the country.
Pizza Pizza Limited
The Canadian pizza chain Pizza Pizza Limited inked a deal with the Guadalajara-based GrunCorp to open locations in Mexico for the first time.
"Appeal for pizza continues to grow in Mexico, and we believe our delicious food and great value will connect well with Mexican consumers. Our partner … is a longstanding, highly reputable business leader in Mexico, with deep expertise in restaurants and real estate, and we are proud to be working alongside their experienced team," says Paul Goddard, president and CEO of Pizza Pizza Limited, in a press release.
The company didn't specify how many units are expected to open.
Founded in 1967 in Toronto, Ontario, Pizza Pizza Limited has over 730 restaurants in Canada. The brand also owns Pizza 73, which operates 100 locations, primarily in Alberta.
 The Dolly Llama
The growing artisanal ice cream and waffle concept The Dolly Llama is picking up speed. The Los Angeles-based brand signed a four-unit franchise deal to bring restaurants to California and Nevada.
The deal marks the brand's entry into Nevada with one unit planned for Reno and one unit in Lake Tahoe and will widen its California footprint with expansion into the northern part of the state with two units in Sacramento. All four units are expected to open early next year.
The Dolly Llama currently operates three stores in greater Los Angeles and has units in development in Bethlehem, Penn.; Jacksonville, Fla.; and Dallas.
Twin Peaks
Twin Peaks, the 86-unit sports lodge that just was acquired by Fat Brands this fall, is heading into Philadelphia after signing a 10-store agreement with franchisees Moussa Haidar and Tom Pisula.
Founded in 2005, the brand offers hand-smashed burgers, beer-battered chicken tenders and in-house smoked favorites, along with a full bar that features its signature 29-degree beer.
Blaze Pizza
The fast-casual pizza concept Blaze Pizza is bringing nine units to the greater Miami market, adding to the brand's current 25 locations in the Sunshine State.
Spearheading the expansion are multiunit operators Asif Ghaffar and Tahir Mahmood of BLD Restaurant Group who currently operate 12 Denny's restaurants throughout Miami. The pair's first Blaze Pizza location is set to open in the spring of 2022, with a second location already under development and on track to open shortly after.
Founded in 2011, the Los Angeles-based Blaze Pizza has more than 340 locations across 38 states and six countries.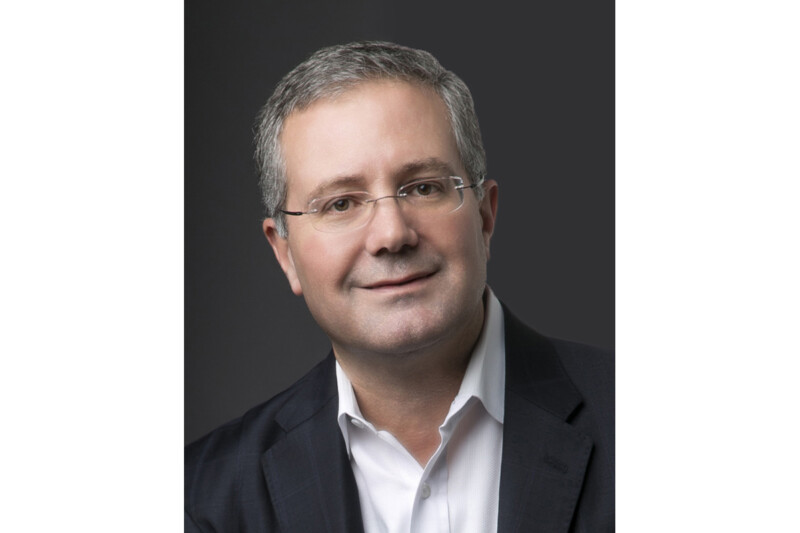 People
From summer to fall, the industry seems busier than ever, but there's lots to look forward to.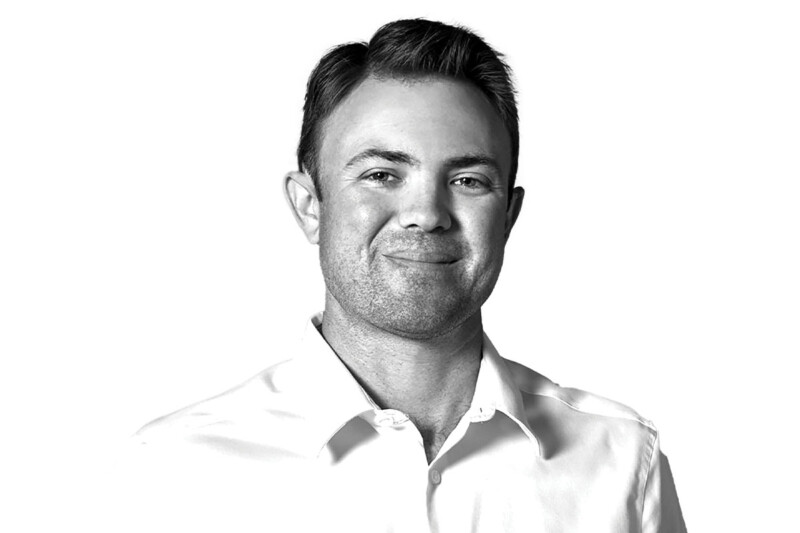 People
The vice president of Florida-based Coastline Cooling shares his business philosophy, thoughts on volunteering and why ice machines are cool.