Expansion Roundup: Brands Are Off to a Strong Start for the Year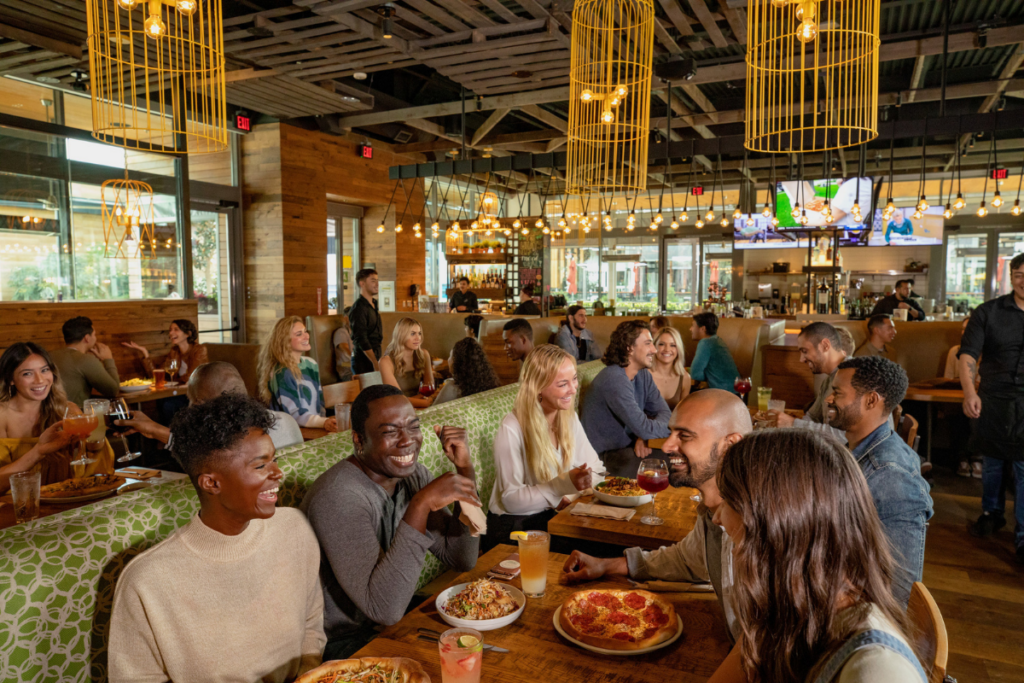 Many brands have had strong first quarters when it comes to landing significant development deals. In this week's Expansion Roundup, FER looks at recent growth plans for Clean Juice, WaBa Grill, Smoothie King and California Pizza Kitchen.
Clean Juice
The quick-service organic juice bar franchise Clean Juice is doubling down on growth as it entered its 30th and 31st states and signed 14 new stores this quarter.
The brand most recently entered Utah and New Hampshire and has signed new deals for restaurants in Idaho Falls, Idaho; Bowling Green, Ky.; Hinsdale, Ill.; Edmonds, Okla.; Pearland, Texas; Prosper, Texas; and multiunit agreements in Lexington and Louisville, Ky.; Dothan, Ala.; Pensacola, Fla.; and Las Vegas.
Founded in 2016, Clean Juice reported its best fourth quarter to date in 2021 with same-store sales growth of over 20% from the previous year.
WaBa Grill
The rice bowl chain WaBa Grill has signed a 13-store deal with current franchisees Harsimran Nagra and Jerry Bajwa with the Bajwa Group of Companies to expand the brand's presence in California.
The Bajwa Group now has exclusive territory rights to develop locations north of Bakersfield through Fresno. The group currently owns and operates 19 WaBa Grill locations in southern California.
Founded in 2006, WaBa Grill has nearly 200 locations.
Smoothie King
In the first quarter of 2022, Smoothie King has signed development agreements to open 51 stores in key growth markets, such as the Carolinas, Florida, New York, Ohio, Texas and Wisconsin.
"We are proud of the results the brand has experienced so early in the year and have no doubt that momentum will carry us to a record-breaking 2022," says Wan Kim, CEO and chairman of the board, in a press release.
Last year, the Dallas-based franchise company with over 1,300 locations added over 100 new stores globally.
California Pizza Kitchen
California Pizza Kitchen is expanding its international footprint with the signing of franchise agreements in Costa Rica and Chile. The pizza chain also has plans to open seven international restaurants and two airport locations by the end of 2022.
New locations are set to open in Canada, India, Chile and Costa Rica, as well as in the Santiago, Chile, and San Jose, Costa Rica airports. The new locations will bring the brand's number of overseas stores to approximately 50.
Founded in 1985, California Pizza Kitchen has nearly 200 restaurants in eight countries and U.S. territories.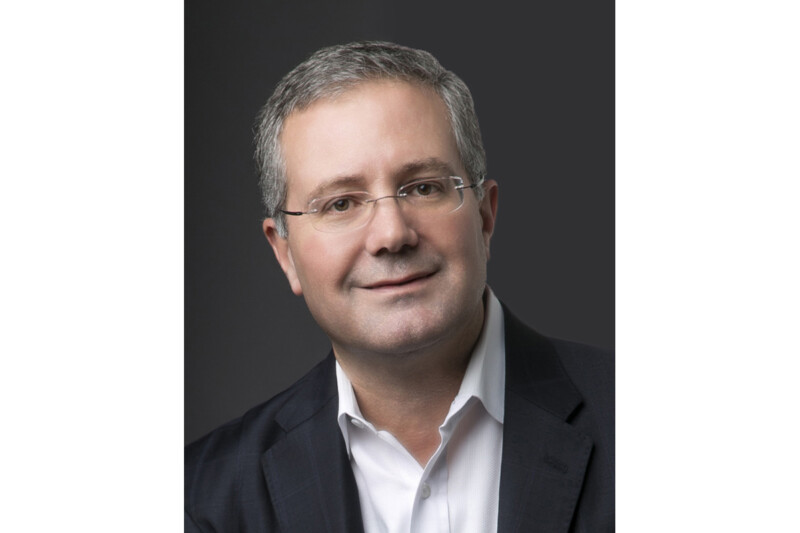 People
From summer to fall, the industry seems busier than ever, but there's lots to look forward to.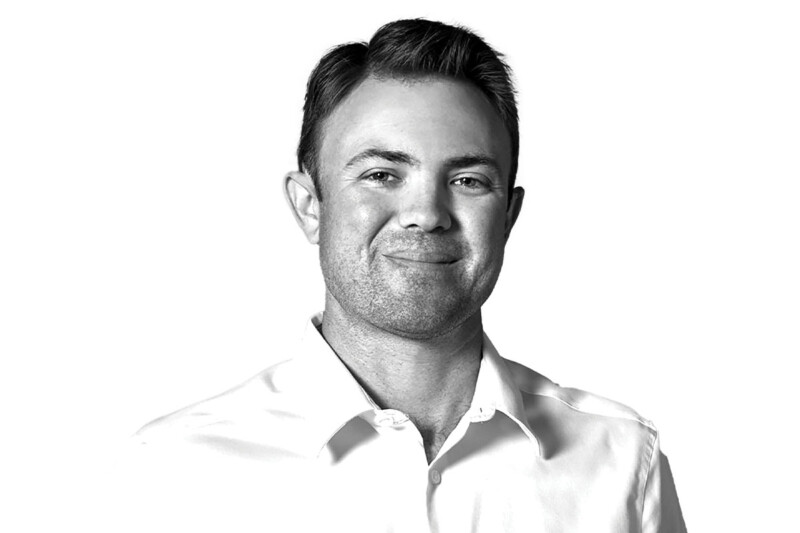 People
The vice president of Florida-based Coastline Cooling shares his business philosophy, thoughts on volunteering and why ice machines are cool.