Expansion Roundup: Brands Kick Off the New Year With Development Deals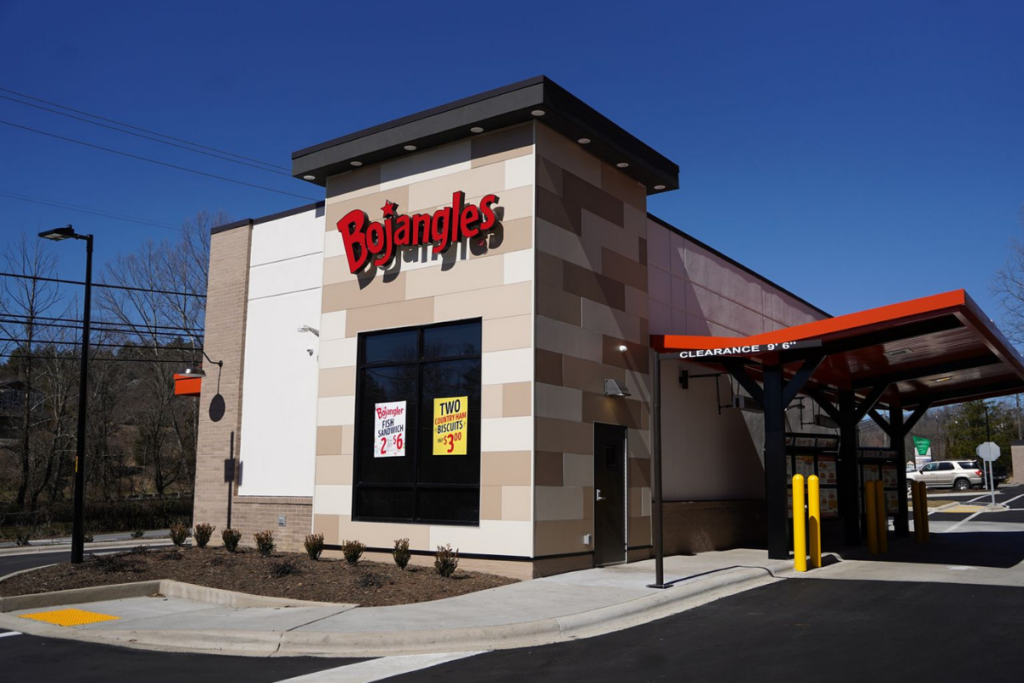 Big-name restaurant brands are starting the new year by signing some big development deals to expand their footprints both domestically and overseas. This week, FER dives into recently announced expansion plans for Bojangles, Shake Shack, Johnny Rockets and Roll-Em-Up Taquitos.
Bojangles Grows in Texas
The chicken-and-biscuit franchise Bojangles announced it signed five multi-unit agreements to build 30 corporate-owned stores in Texas with franchisees SAT Restaurant Group, Lash Foods, Zenith USA Investments, TXBO Group and Copacetic Group.
These development agreements come on top of plans announced in June to bring six franchised and 15 corporate locations to The Lone Star State. In total, the brand will add around 50 new restaurants in the Austin, Dallas-Fort Worth, Houston and San Antonio markets in the coming years.
Bojangles has approximately 750 locations in 14 states.
Shake Shack Enters Malaysia
The 350-unit burger brand Shake Shack is entering Malaysia for the first time after inking a deal with licensee SPC Group. The deal will bring 10 restaurants to the country by 2031, starting with the first location in 2023.
"SPC Group and Shake Shack have established a successful longtime partnership, bringing 28 Shacks to Korea and Singapore over the past five years," says HeeSoo Hur, vice president of SPC Group Korea, who has worked with Shake Shack since 2016, in a press release. "We are eager to deepen the relationship, bringing the brand mission to 'stand for something good' to Malaysia."
The new agreement increases the total number of contracted Shake Shacks with SPC Group to 45 by 2031. The entrance into Malaysia represents Shake Shack's sixth country in Asia.
Johnny Rockets Increases South American Footprint
Johnny Rockets is increasing its presence in South America with the addition of three stores in Brazil and Chile. The brand already has locations throughout the continent in Bolivia, Ecuador and Peru, along with existing restaurants in Brazil and Chile.
"We're thrilled by Johnny Rockets' recent growth on an international level," says Andy Wiederhorn, CEO of Fat Brands, the parent company to Johnny Rockets, in a press release. "Johnny Rockets has become incredibly popular across South America, and we're proud to start off the year with the addition of three new locations in Brazil and Chile with an impressive development pipeline for 2022."
Johnny Rockets was acquired by Fat Brands in August 2020.
Roll-Em-Up Taquitos Brings Six Stores to California
Roll-Em-Up Taquitos signed a deal with franchisee Chris Concepcion to bring six locations to California in Ventura County and Glendale.
Concepcion, who has over 15 years of experience in the franchise category, also intends to open more locations in California and across the western states, according to a press release, with a goal of adding five locations a year.
Founded in 2019 and franchising since 2021, Roll-Em-Up Taquitos currently has three locations in California with another 105 stores in various stages of development. The brand hopes to sell 500 California locations by the end of the year.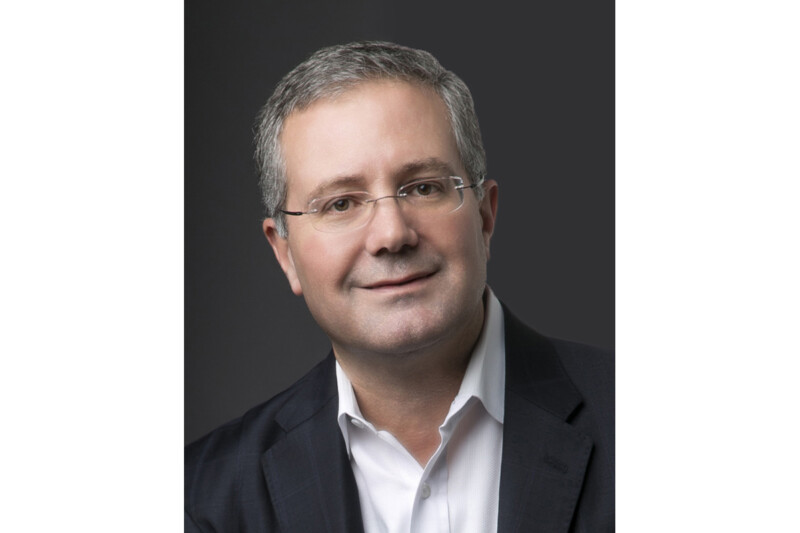 People
From summer to fall, the industry seems busier than ever, but there's lots to look forward to.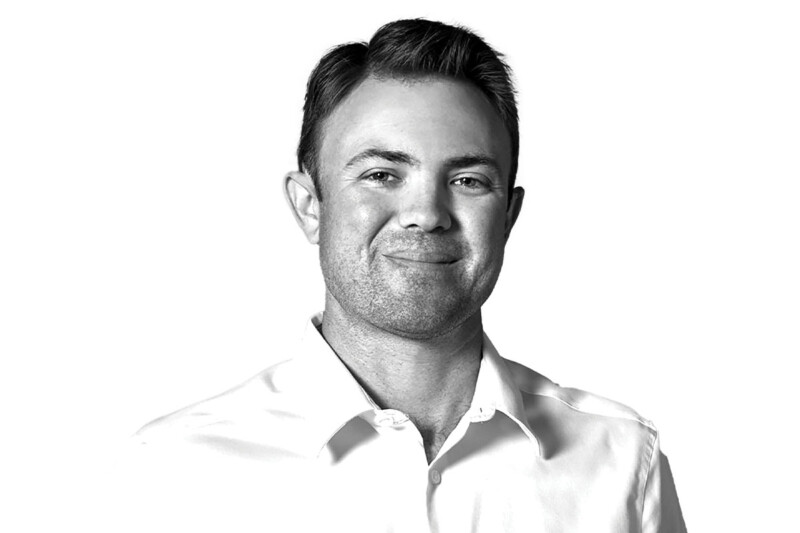 People
The vice president of Florida-based Coastline Cooling shares his business philosophy, thoughts on volunteering and why ice machines are cool.