Expansion Roundup: Chicken, Burger, Pizza and Sub Brands Mark New Territory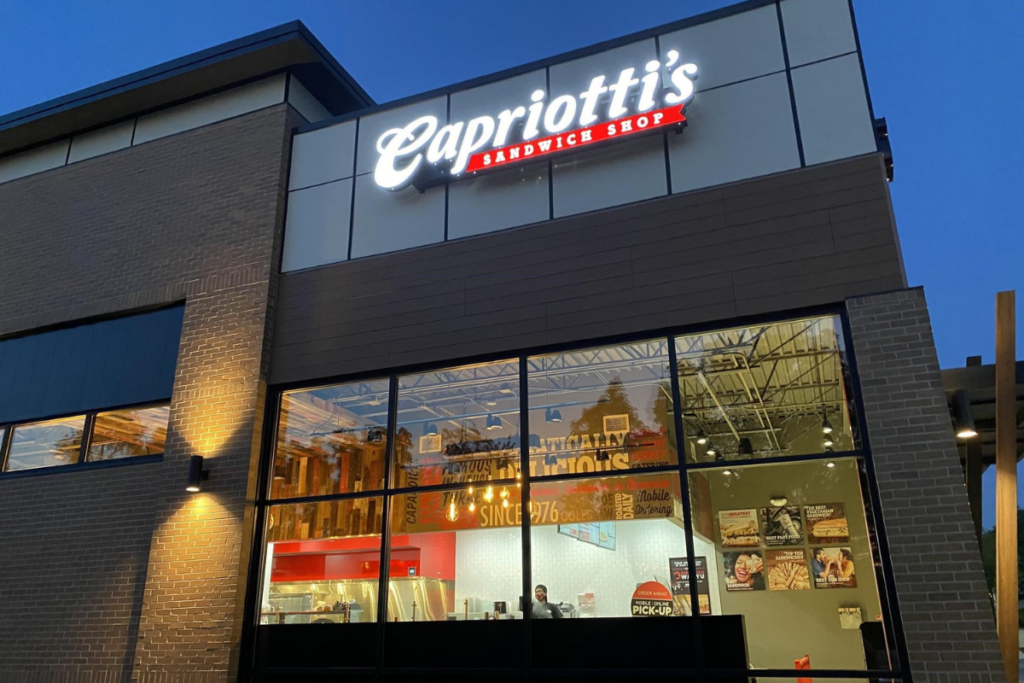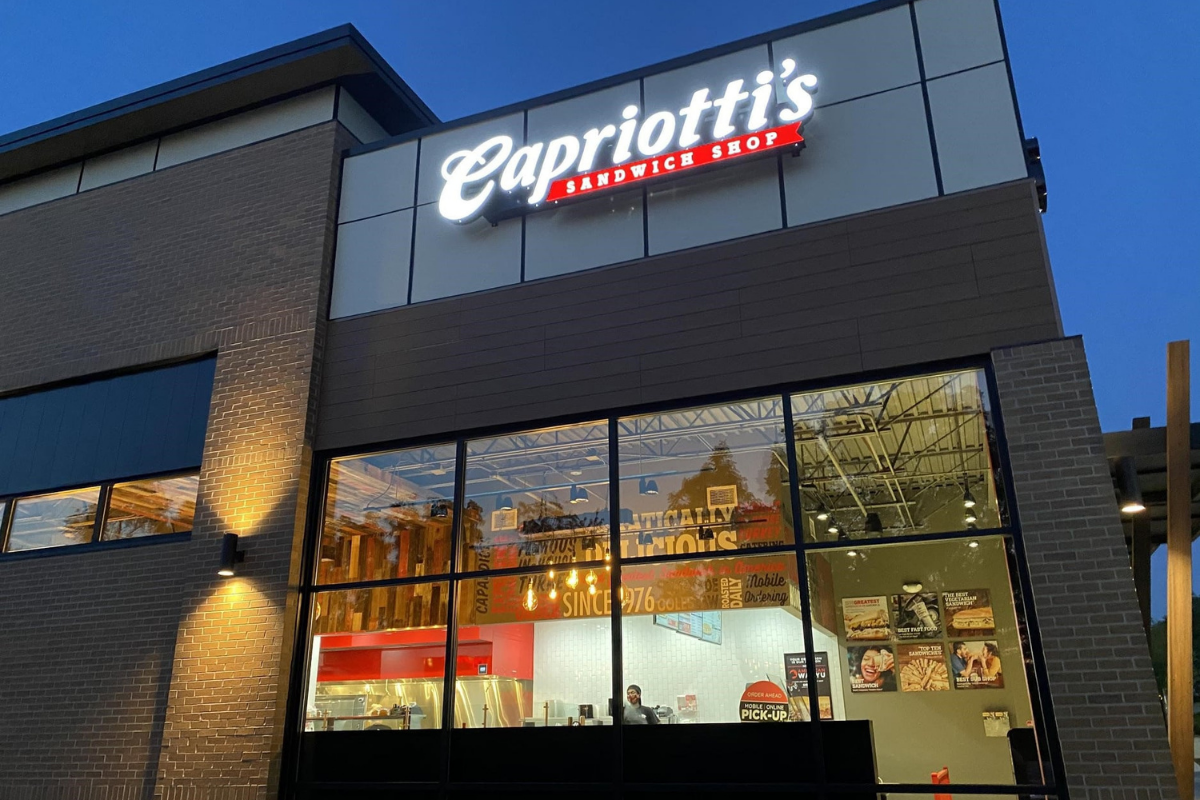 This week in Expansion Roundup, a chicken tenders chain, burger joint, pizza concept and sub shop are marking new territory. Here's a look at their latest plans.
People Dedicated to Quality
People Dedicated to Quality (PDQ), the chain known for its hand-breaded chicken tenders and signature sauces, signed its first international deal to open more than 15 PDQ stores overseas in the next five years.
The brand signed a master franchise agreement with Dubai-based Eastern Investment Co. (EIC), which has the rights to operate and open PDQ locations in 40 countries in the Middle East and North Africa, the Commonwealth of Independent States and Baltic/E.U. regions. The first location opened on Sept. 30 in Kazakhstan in the Mega Center Mall.
The agreement was more than two and a half years in the making, with both teams making visits to the region as well PDQ restaurants in the U.S.
Outback Steakhouse Co-founder Bob Basham and MVP Holdings CEO Nick Reader are the two principal owners of PDQ.
Mooyah Burgers, Fries and Shakes
Mooyah Burgers, Fries and Shakes signed its largest development deal to date with franchisee Marc Verderame to bring 15 new locations to Palm Beach County, Fla., over the next 10 years.
As the son of the owner of multiple New York City pizzerias, Verderame grew up around the restaurant business. After working in construction, he branched out into franchising, eventually becoming a multiunit franchisee for Golden Corral in Palm Beach County.
Mooyah is on track to add 45 new locations by the end of 2023 to its 90-unit franchise system.
Marco's Pizza
Marco's Pizza signed a development agreement that will bring 15 new stores to Florida in the Tampa metro market by 2024.
The Toledo, Ohio-based pizza chain inked the deal with MPZ Holdings, which already manages 21 Marco's locations across South Carolina and Georgia. The company will debut its first locations in Tarpon Springs and Dundee by early next year.
Marco's Pizza has more than 1,000 stores with over 200 stores in various stages of development, according to the company.
Capriotti's Sandwich Shop
Capriotti's Sandwich Shop is expanding alongside Wing Zone, which Capriotti's acquired early this year. The restaurant franchise signed agreements to bring 39 new stores—25 Capriotti's shops and 14 Wing Zone locations—to the U.S.
The new Capriotti's shops will be in Texas, California, Kentucky, Maryland, Hawaii, Indiana, California and South Carolina, while the Wing Zone locations are planned for Delaware, Kentucky, Connecticut, Georgia, South Carolina and California.
Capriotti's plans to grow to over 500 locations by 2025, while Wing Zone aims for 200 profitable restaurants by that same year.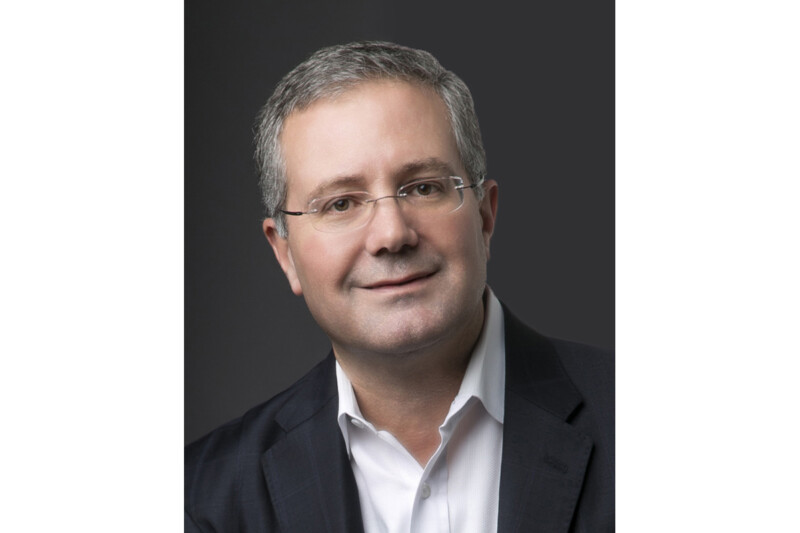 People
From summer to fall, the industry seems busier than ever, but there's lots to look forward to.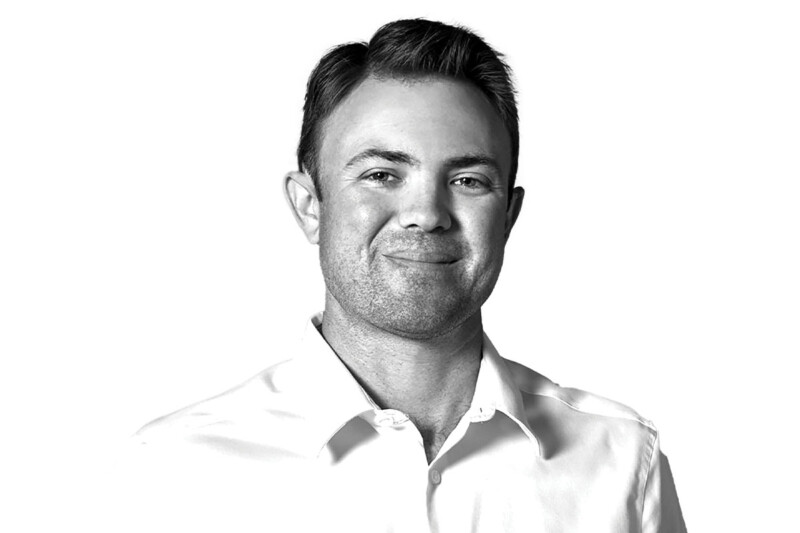 People
The vice president of Florida-based Coastline Cooling shares his business philosophy, thoughts on volunteering and why ice machines are cool.