Expansion Roundup: Chicken Salad Concept, Brunch Joint and More Spread Their Wings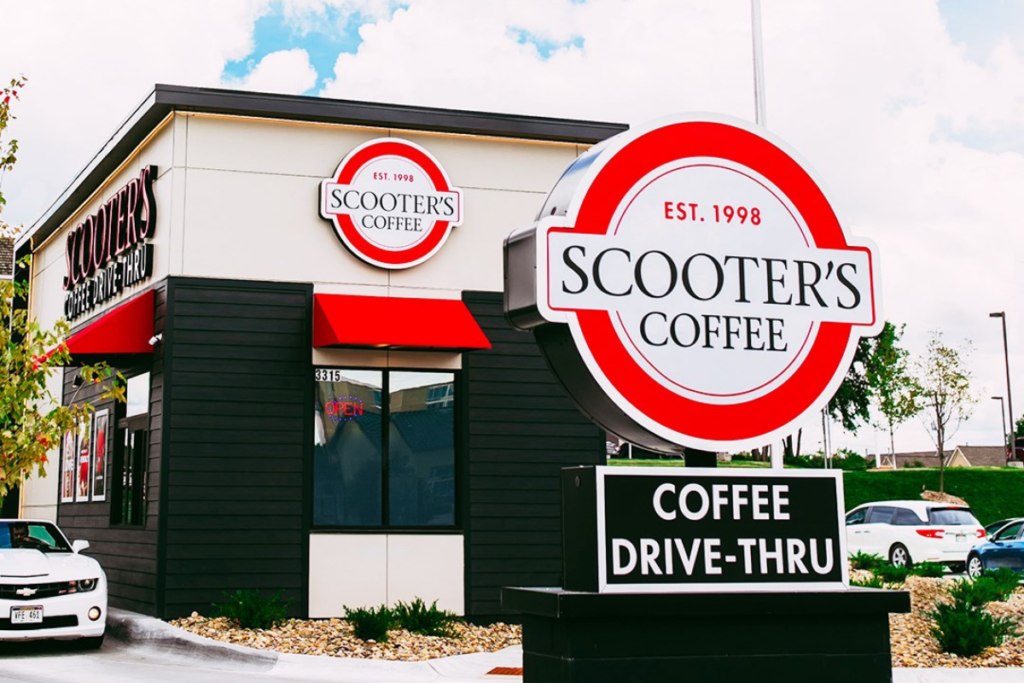 This week in Expansion Roundup, a chicken salad concept, coffee shop, pizza brand, doughnut shop and brunch joint are making moves. Here's a look at their recently announced growth plans.
Chicken Salad Chick
Chicken Salad Chick, the brand that serves up its namesake, has mapped out aggressive growth plans for the Midwest, aiming to add 50 locations over the next four years. The brand currently has 15 locations across the region in Indiana, Illinois, Missouri and Ohio.
The expansion plan builds on growth the brand has seen so far this year, with 17 signed agreements and 40 locations projected to open by the end of the year.
"Growing our presence across the Midwest is an exciting chapter for our growth story as we break into untapped markets with new franchise partners," says Scott Deviney, CEO of Chicken Salad Chick, in a press release. "Our initial success throughout the region tells us that now is an opportune time to build on that foundation, and we look forward to working with enthusiastic franchise partners who align with our mission."
Chicken Salad Chick is reporting a 17.1% increase in sales over 2019. The brand recently opened its 200th store.
Scooter's Coffee
The Midwest-based java chain Scooter's Coffee announced it recently signed a 25-unit franchise agreement with business owners Joe Walker and Andrew Reed to grow the brand in South Carolina.
The first location will open in Columbia with more to follow.
"Scooter's Coffee has done a great job operationally to build efficiency, speed of service and the quality of their product. We know this can be a success in South Carolina, so adding in the culture and leadership really confirmed our excitement to bring Scooter's Coffee to our community," says Reed in a press release.
The Omaha, Neb.-based brand surpassed its 300-store milestone last year and is on track to reach 400 stores "in the near future," according to a press release.
Happy Joe's Pizza
The 46-unit pizza chain Happy Joe's Pizza is set to increase its footprint by more than 50% with the opening of at least 25 new restaurants across the Middle East and North Africa.
The Iowa-based brand signed a master franchise agreement with H.J. Happy Joe's for Restaurants to lead the expansion. The group will develop locations in Bahrain, Egypt, Jordan, Kuwait, Morocco, Qatar, Saudi Arabia and the U.A.E. over the next 10 years.
The first few locations are set to open in Cairo, and then Happy Joe's will expand to other cities in Egypt before developing in more Middle Eastern and North African countries, with the potential to operate between 50 to 75 Happy Joe's restaurants across the region, according to a press release.
The international menu will feature the brand's signature pizzas, breakfast pizzas, dessert pizza with the addition of local favorites that will incorporate more seafood and chicken into Happy Joe's pizza.
Another Broken Egg Cafe
Over the last few months, Another Broken Egg Cafe—the upscale, full-service breakfast, brunch and lunch concept that touts a Southern-inspired menu—has opened four new locations with three more in the works.
The new locations brought the first Another Broken Egg Cafe to Virginia and added locations in Indianapolis as well as the Canton and Cleveland markets in Ohio.
The three yet-to-come locations are under construction in Arizona—the first for the state—Columbus, Ohio, and Port Orange, Fla. Leases also were signed for new locations in Pompano Beach, Fla.; Sandusky, Ohio; and Lexington, S.C.
All of the new locations will feature the brand's redesign, which highlights the full bar and handcrafted cocktails. Eight existing cafes were remodeled with the new design, and five more are slated to be remodeled by the end of the year.
Another Broken Cafe has 75 locations in 14 states and aims to reach over 200 cafes open or in development by the end of 2026.
Shipley Do-Nuts
The Houston-based Shipley Do-Nuts signed two franchise agreements to enter two new markets—Texas and Florida—with 20 new locations.
Franchisees Paul Anderson and Spencer Robnett already opened the first three in Midland, Texas, with plans to open 17 additional stores in Andrews, Ector, El Paso, Howard, Midland, Potter, Randall, Taylor and Tom Green, Texas.
The brand also inked a multi-unit development deal with Jared Burnett, who also has a minority stake in the Walk-On's Sports Bistreaux locations in Texas and Florida, to bring Shipley Do-Nuts to the Tampa Bay area. He plans to open three units in the area, beginning in the second quarter of 2022.
With the new deals, Shipley Do-Nuts has signed agreements to open more than 70 new locations over the next five years, increasing the brand's store count by more than 55%.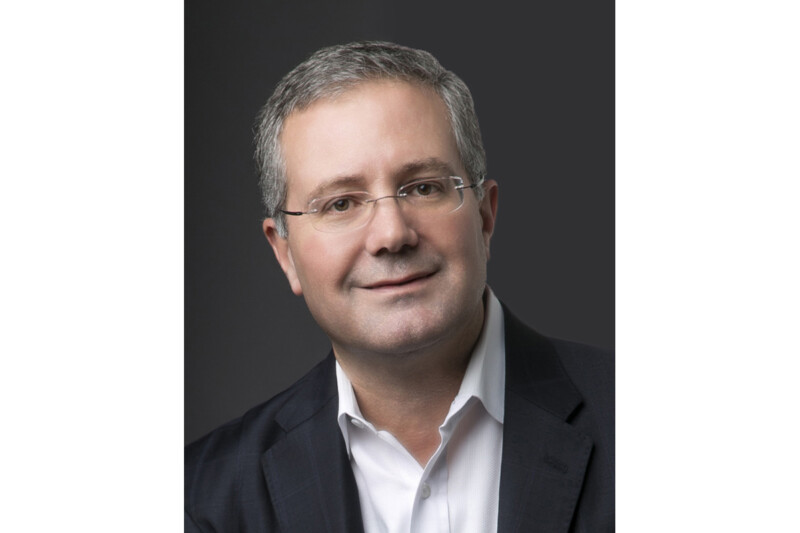 People
From summer to fall, the industry seems busier than ever, but there's lots to look forward to.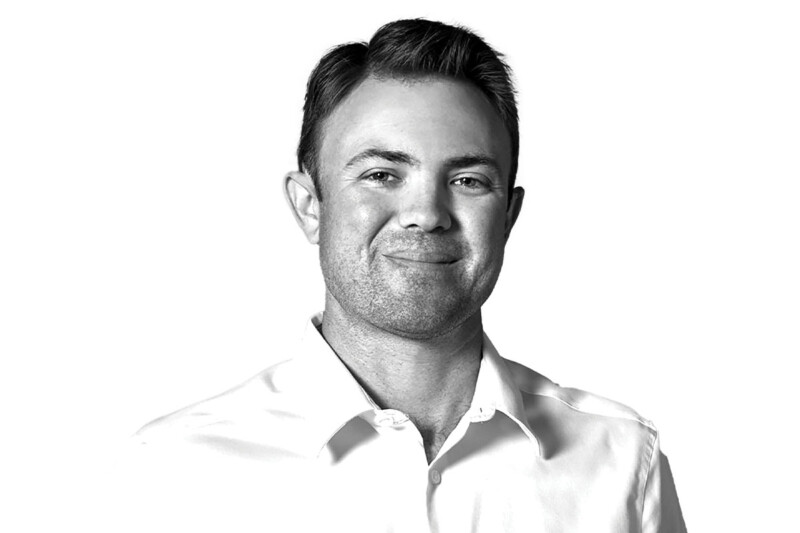 People
The vice president of Florida-based Coastline Cooling shares his business philosophy, thoughts on volunteering and why ice machines are cool.