Expansion Roundup: From To-Go to Traditional, Brands Are Pushing Out New Stores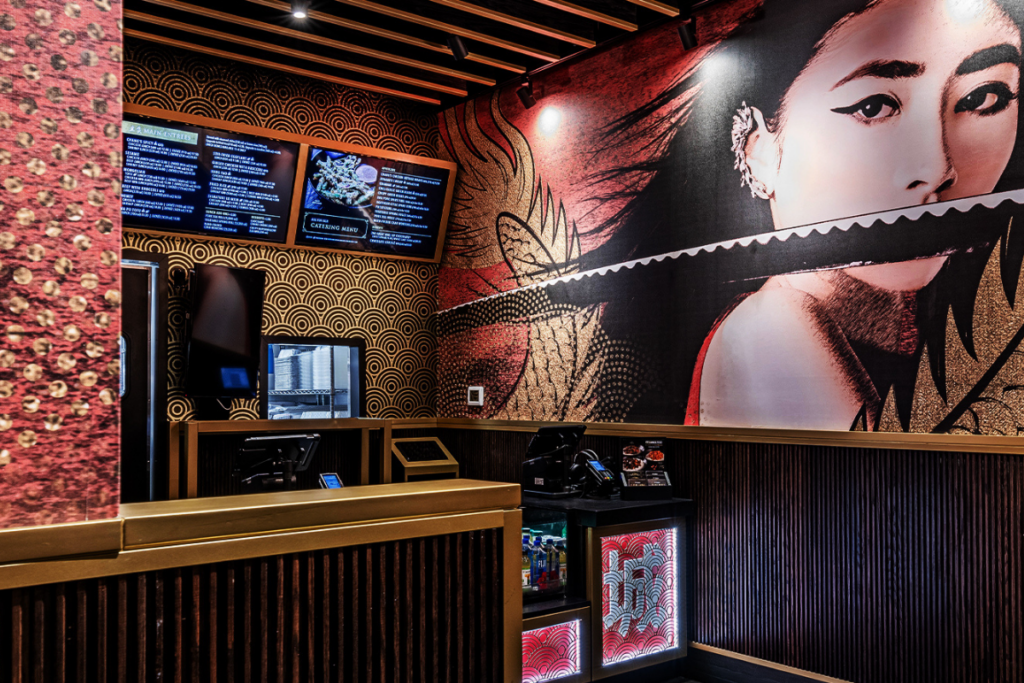 In this week's Expansion Roundup, one big-name brand is opening another to-go location, while others are growing their traditional store models. Here's a look at the latest expansion plans for P.F. Chang's, Shipley Do-Nuts, Nekter Juice Bar and Happy Joe's Pizza and Ice Cream.
 P.F. Chang's
P.F. Chang's continues to roll out its smaller-footprint, to-go-focused locations that initially launched in 2020 as part of the brand's off-premise dining strategy that focuses on takeout, delivery and catering.
The brand announced this week the opening of its 11th to-go location, this one in Jacksonville, Fla. The 1,600-sq.-ft. River City Marketplace location features a curated menu with favorites like Chang's spicy chicken, Mongolian beef and lettuce wraps. It also can seat 11 guests indoors.
P.F. Chang's says more to-go locations are in the works, including expansion into more suburban areas.
Shipley Do-Nuts
Shipley Do-Nuts is expanding in Texas after inking a pair of deals with two multiunit operators to develop 20 additional locations in the state.
Mohammed Ahmed, a multi-brand franchisee who owns more than 95 Jack in the Box restaurants in Texas markets, as well as Denny's, Church's Chicken and Mr. Gatti's Pizza locations, will open his first Shipley Do-Nuts in Weslaco this spring.
The brand also is expanding with Houston restaurateur Sam Khader who owns and operates his family's Dimassi's Mediterranean Buffet concept with about 25 Texas locations. He will open his first Shipley Do-Nuts in North Dallas near Addison in June. His 15-unit agreement includes additional locations in Corsicana, Ennis, Mesquite, Forney, Greenville and Terrell.
Founded in 1936, Shipley Do-Nuts has more than 350 restaurants across 10 states.
Nekter Juice Bar
One of Nekter Juice Bar's longstanding franchise partners, Batta Foods, has signed another multiunit agreement to add 16 locations in southern California.
Batta Foods has been franchising with Nekter Juice Bar since 2016 and has locations throughout the Inland Empire region, including Riverside and San Bernardino counties.
The deal comes as the 170-unit brand is on track to open at least 55 locations this year. This month, the brand intends to open a record 10 locations.
Happy Joe's Pizza and Ice Cream
The Iowa-based pizza chain Happy Joe's Pizza and Ice Cream has signed a franchise agreement with Jeff and Jennifer Harding to bring the brand to the Florida Panhandle.
The pair is set to develop multiple locations over the next several years, with the first restaurant slated to open in Navarre this summer. The deal marks Happy Joe's second multiunit Florida expansion in the last six months.
Founded in 1972, Happy Joe's has more than 30 locations in its development pipeline.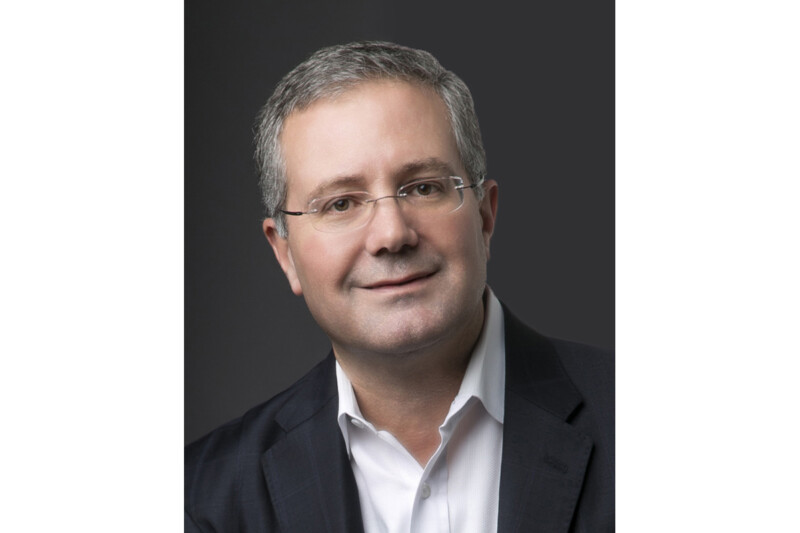 People
From summer to fall, the industry seems busier than ever, but there's lots to look forward to.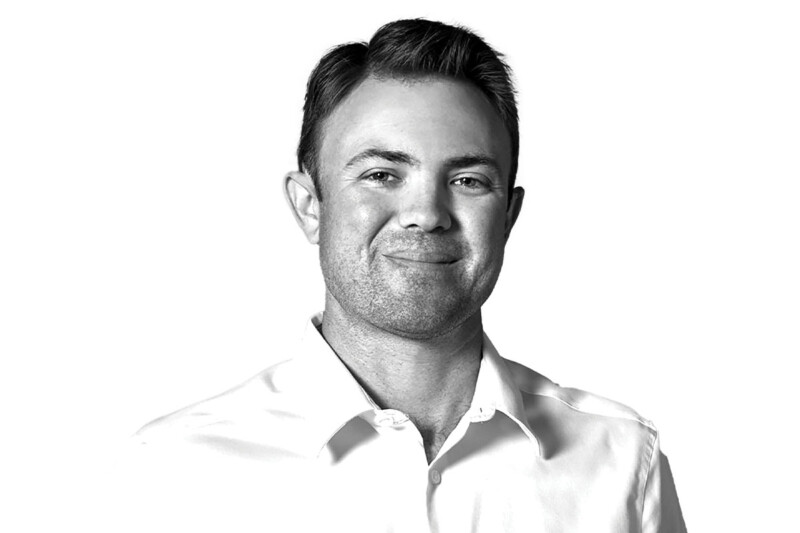 People
The vice president of Florida-based Coastline Cooling shares his business philosophy, thoughts on volunteering and why ice machines are cool.