Expansion Roundup International Edition: Baskin-Robbins, Domino's Make Big Moves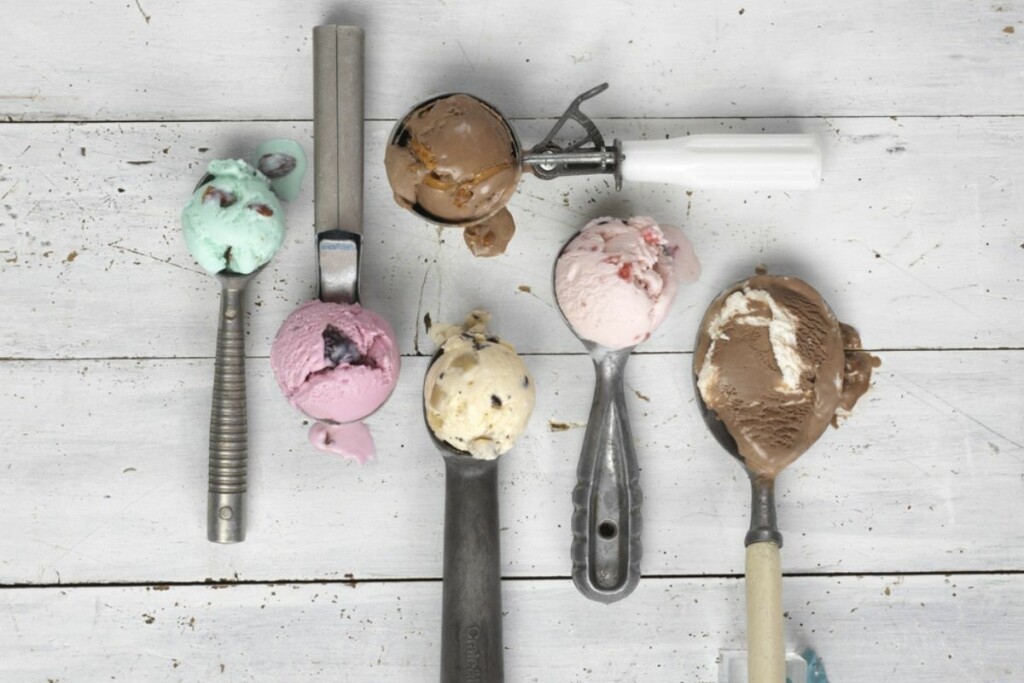 Inspire Brands' Baskin-Robbins has signed its largest franchise development agreement in 51 years in Canada, while Domino's Pizza's largest international group acquires all Domino's businesses in Malaysia, Singapore and Cambodia, setting the markets up for growth.
Here's the latest from the two companies as they look to expand their international footprints:
Baskin-Robbins
The ice cream specialty shop Baskin-Robbins is adding 25 locations in Canada after signing a development agreement with real estate and franchise operator McMaster Group Holdings. Baskin-Robbins says the deal marks its largest in 51 years.
The first two of the 25 shops already have opened in Metropolis Metrotown, Burnaby, and at Guildford Town Centre, Surrey. The new locations are designed with Baskin-Robbins' new "Moments" design, which includes "eye-catching" dipping cabinets, flexible seating and modernized digital menu boards.
The new shops will be located in the Vancouver and Calgary markets and will add to the current 107 locations in Canada.
Domino's Pizza Enterprises
Domino's Pizza Enterprises (DPE), the largest Domino's network outside the U.S., is acquiring all the pizza chain's businesses in Malaysia, Singapore and Cambodia, comprised of 287 corporate stores.
DPE announced it entered into agreements with Impress Foods, which owns all of Domino's Pizza Singapore and 65% of Domino's Pizza Cambodia; Mikenwill, which owns 100% of Dommal Food Services, the master franchise holder in Malaysia; and with minority shareholders in Cambodia for the remaining 35% stake in the market.
DPE, which operates over 3,400 Domino's stores in 10 markets worldwide, says it aims to expand the number of stores in the three countries to over 600 long-term.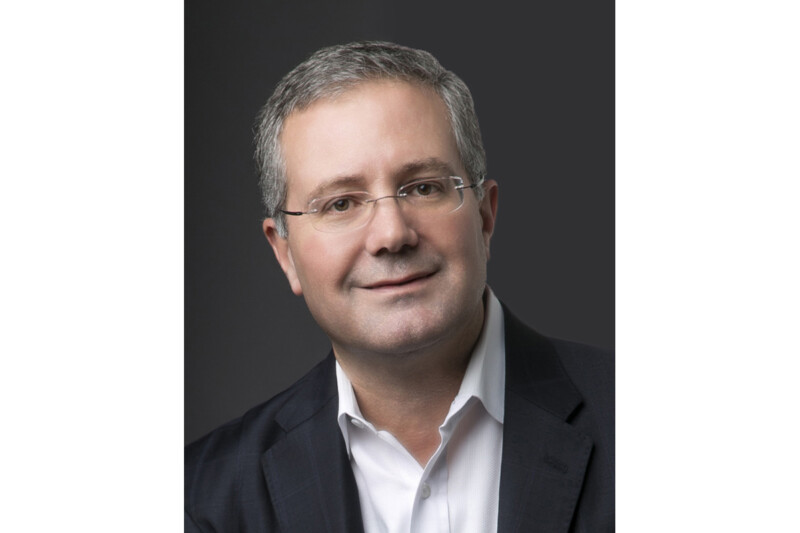 People
From summer to fall, the industry seems busier than ever, but there's lots to look forward to.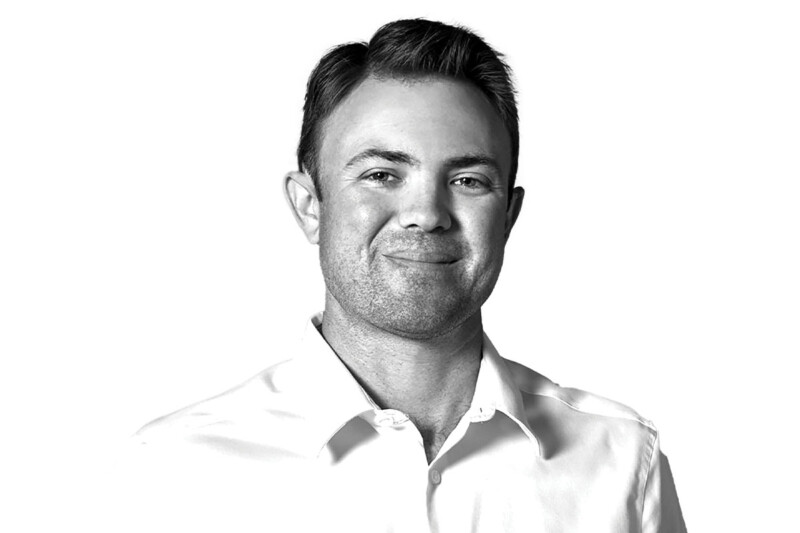 People
The vice president of Florida-based Coastline Cooling shares his business philosophy, thoughts on volunteering and why ice machines are cool.