Expansion Roundup International Edition: Brands Head Overseas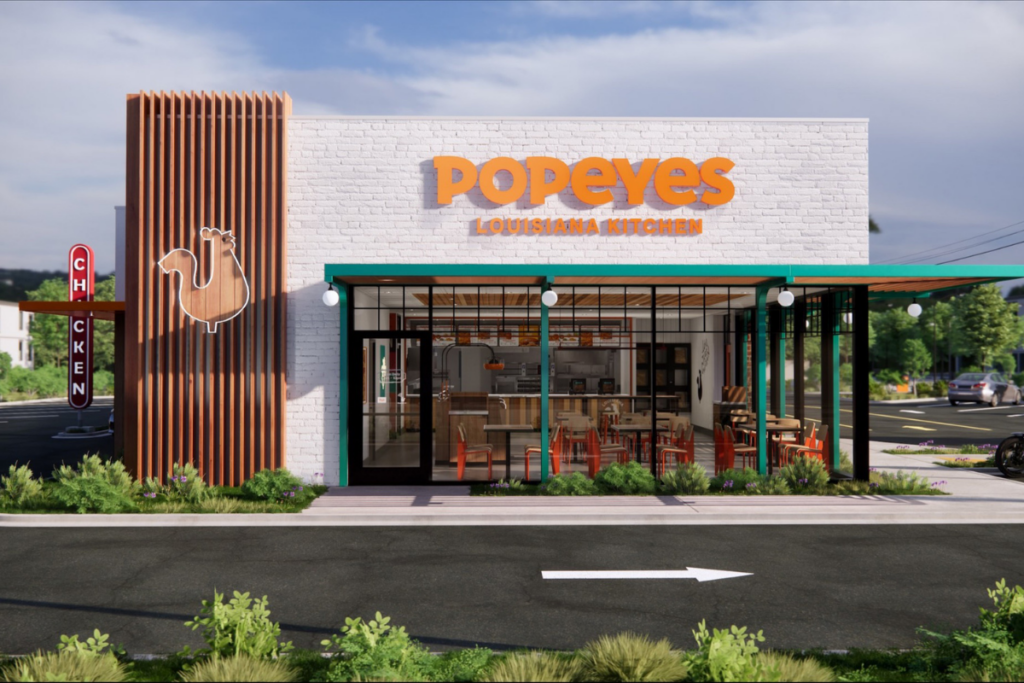 From Popeyes Louisiana Kitchen heading into Eastern Europe and Wayback Burgers entering the Asian market, brands aren't limiting themselves to the U.S. In this week's Expansion Roundup International Edition, FER is taking a look at recently announced global expansion plans for four brands.
Popeyes Louisiana Kitchen
Popeyes Louisiana Kitchen is spreading its wings and heading into Romania, marking its first entry into the region. The quick-service chicken chain announced it signed a development agreement with the multi-brand restaurant group Sterling Cruise to open 90 restaurants in the country over the next 10 years.
The agreement marks a continuation of Popeyes' expansion plans in Europe where it already has locations in Spain and Switzerland and is scheduled to open in the U.K. later this year. The first restaurant in Romania is scheduled to open in 2022.
Wayback Burgers
The fast-casual restaurant chain Wayback Burgers is expanding into the Asian market for the first time. The brand announced it signed a franchise agreement with WB Burgers Asia (WBBA), the holding company of WB Burgers Japan Co., to open 60 locations within the next 20 years. The first restaurant is scheduled to open in early 2022 in the Tokyo area.
Leadership from Wayback Burgers and WBBA will form an advisory board to support the expansion with an emphasis on business operations, franchise development, brand strategy and menu creation. Wayback Burgers will collaborate with Next Meats Co., a company that creates alternatives to meat products, to develop alternative meat offerings for the Asian market.
"We are pleased to officially announce our latest international partnerships with WBBA and Next Meats Co., which will create a tremendous opportunity to introduce the Wayback Burgers experience to both traditional and alternative burger lovers in Japan," says William Chemero, chief Development officer of Wayback Burgers, in a press release.
Dickey's Barbecue Pit
A chance encounter is leading to more Dickey's Barbecue Pit locations in Singapore. Nine months ago, franchisee Marvin Singh opened a Dickey's Barbecue Pit ghost kitchen in Singapore, and he shared an adjacent stall with Ang (Ding) Yen. Now, the two are partnering to bring brick-and-mortar locations to the country. The pair plans to open 15 additional Singapore locations over the next 10 years.
The expansion builds on the brand's international growth. During the third quarter, the brand added international locations in Sao Paulo, marking Dickey's first South American restaurant with 110 planned for Brazil in the coming years, and a second Tokyo location was opened in Yoyogi.
Nobu
Nobu, the sushi restaurant founded by Chef Nobu Matsuhisa, actor Robert De Niro and film producer Meir Teper, is making its way to Saudi Arabia. The brand announced plans to launch a Nobu Hotel, Nobu Restaurant and Nobu Residences in the Eastern Province city of Al Khobar, Saudi Arabia, by 2024.
The complex will be developed by Al Khobar Sands Real Estate Co. and will be located on the waterfront area of the city, facing the Arabian Gulf. Nobu Restaurant will be located on the lobby level.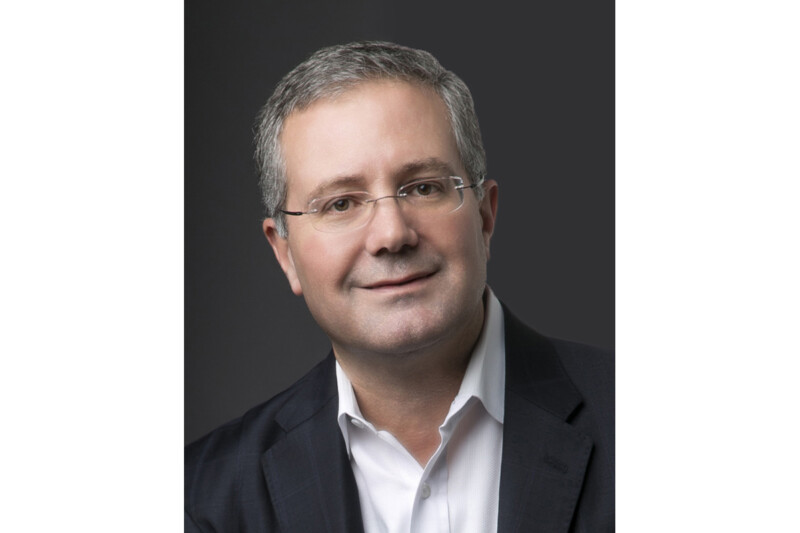 People
From summer to fall, the industry seems busier than ever, but there's lots to look forward to.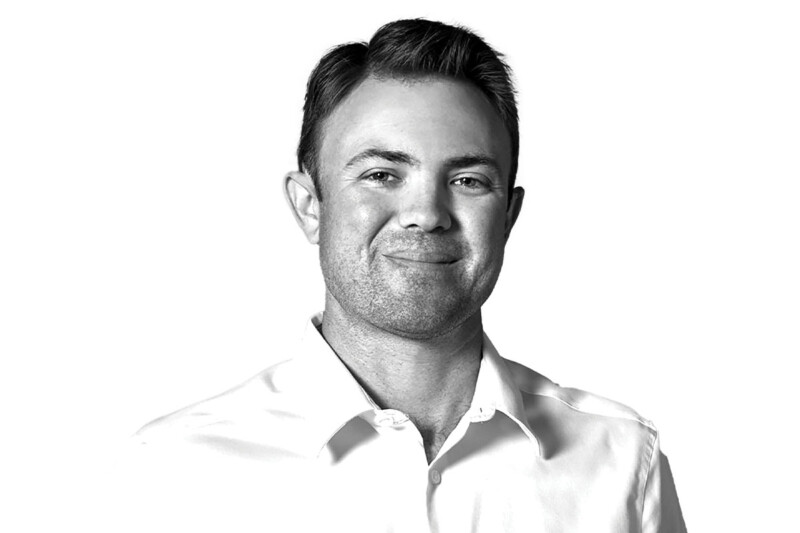 People
The vice president of Florida-based Coastline Cooling shares his business philosophy, thoughts on volunteering and why ice machines are cool.