Expansion Roundup: Poke, Pizza and More Arrive in New Cities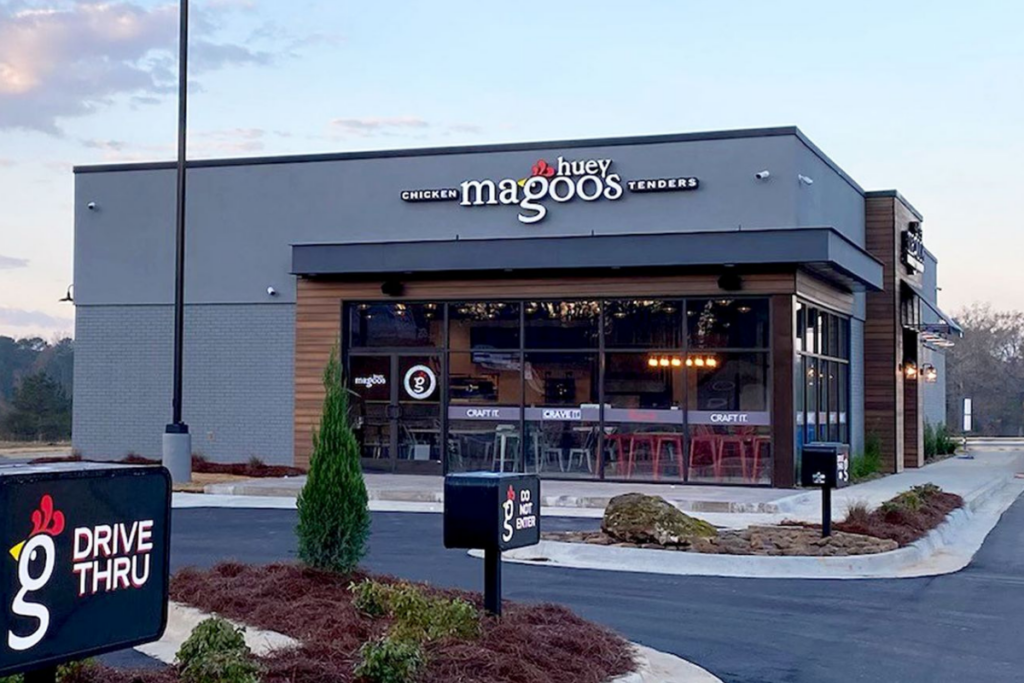 From 3,500-unit Arby's to 15-unit Big Mama's and Papa's Pizzeria, brands large and small alike are expanding their footprints internationally and domestically. Here's a look at recently announced growth plans for four brands in this week's Expansion Roundup.
Arby's  
Arby's is heading into several states across southeast Mexico after signing a multiunit license agreement with quick-service franchisee Grupo Penagos Meneses.
"In selecting the right opportunity to grow our business, Arby's differentiated menu and unique dining experience stood apart as a perfect fit for the southeast Mexico market," says Mauricio Penagos, CEO of Grupo Penagos Meneses, in a press release. "We are confident local guests will enjoy the brand's wide variety of premium sandwiches and sides and look forward to serving them at our first Arby's restaurant later this year."
The first restaurant is slated to open in the second half of 2022. The company didn't specify how many units will be developed as part of the agreement.
Arby's currently operates more than 3,500 restaurants globally, including more than 150 locations across Canada, Mexico, Turkey, South Korea, Japan and Egypt. In 2020, the brand teamed up with franchisee Gruncorp to open the first Arby's restaurant in Guadalajara.
Big Mama's and Papa's Pizzeria
Los Angeles-based Big Mama's and Papa's Pizzeria signed its first international master franchise agreement, which will bring 52 locations throughout the Canadian province of Ontario. The agreement was signed with the Canadian company The Patel Group, led by GK Patel.
The brand has been working to accommodate changing customer behaviors with the recent introduction of new restaurant size models and designs that range from full-size to express-size and has ramped up its technology programs this year with the addition of enhanced online ordering capabilities and POS system upgrades.
Founded in 1992, Big Mama's and Papa's Pizzeria currently has 15 units located throughout Los Angeles County.
Uncle Sharkii Poke Bar
The quick-service poke concept Uncle Sharkii Poke Bar signed a multiunit deal to bring three new units to San Francisco. The agreement was signed with franchisee Linda Saelee.
The brand currently has 26 territories signed and in development spanning five states: California, Utah, Hawaii, Texas and Nevada. Uncle Sharkii also has two corporate locations in shopping centers at the Sunvalley Shopping Center in Concord, Calif., and a new store in the International Marketplace in Waikiki, Hawaii.
The company says it has plans to further expand its corporate locations to 10 in a short period.
Huey Magoo's Chicken Tenders
Orlando-based Huey Magoo's Chicken Tenders is set to more than double in size this year as it's slated to open approximately 30 locations—adding to its 20 existing stores—the Southeast this year.
In addition, the brand recently signed new agreements to open eight stores in the Fort Myers and Naples, Fla., area and five stores surrounding Macon, Ga., and partnered with Boyd Gaming Corp. to bring Huey Magoo's to Las Vegas, opening at Boyd's Fremont Hotel and Casino in downtown Las Vegas by the end of the year.
This brings the total number of Huey Magoo's franchises sold to over 200 in nine states.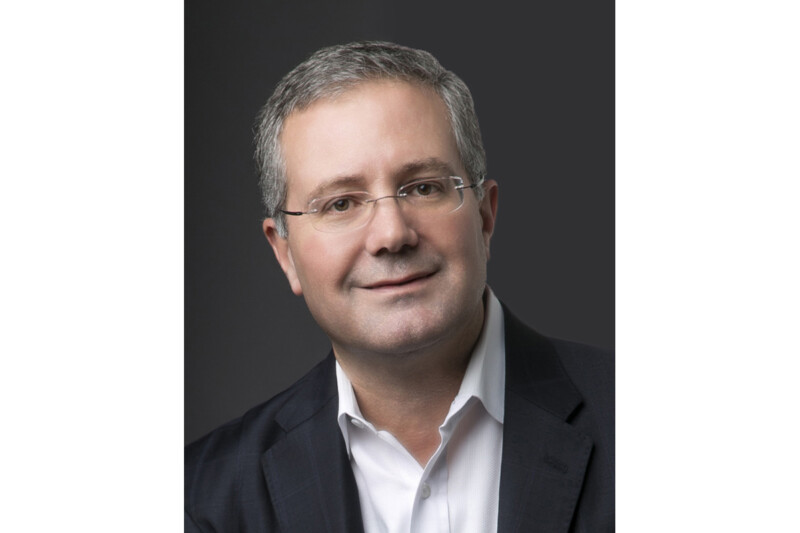 People
From summer to fall, the industry seems busier than ever, but there's lots to look forward to.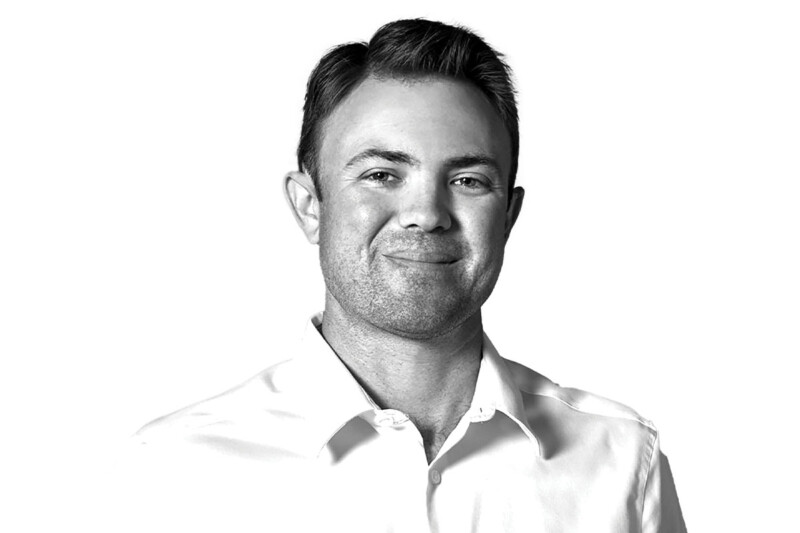 People
The vice president of Florida-based Coastline Cooling shares his business philosophy, thoughts on volunteering and why ice machines are cool.