Expansion Roundup: Subway's Gigantic Franchise Agreement, Cinnabon Goes Streetside and More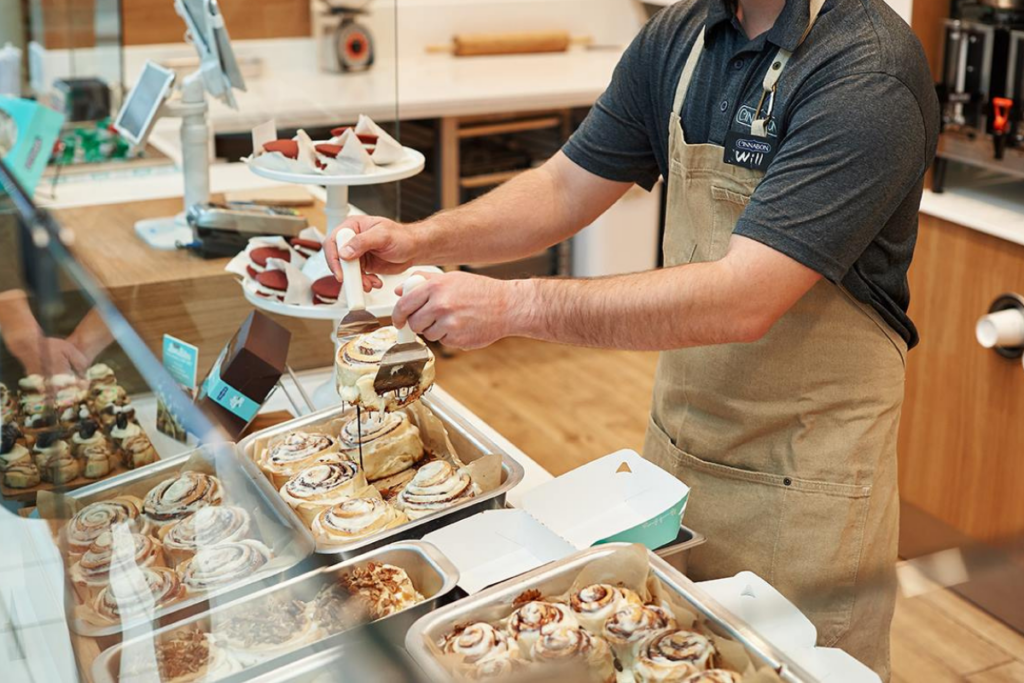 Subway has inked what it says is one of the largest master franchise agreements in QSR history, and the popular mall brands Auntie Anne's and Cinnabon are getting co-branded locations streetside. In this week's Expansion Roundup, FER looks into those plans as well as new growth plans for Church's Texas Chicken, Twin Peaks and On The Border.
Subway
Subway is set to make serious gains in India, Sri Lanka and Bangladesh. The sandwich chain signed a master franchise agreement—which it called one of the largest in the history of the industry—with the South Asia-focused investment firm Everstone Group to more than triple the number of restaurants in 10 years from the nearly 700 locations that exist today.
The new restaurants will feature the company's latest design that has a "strong digital-first strategy," with numerous delivery and order-ahead options.
"The scale of this agreement is unprecedented and will ensure that Subway's presence across India will more than triple over the next 10 years," says Mike Kehoe, Europe, Middle East and Asia president at Subway. "We've seen huge demand from existing Subway guests in India and couldn't be more excited to partner with Everstone to strengthen our presence and bring our beloved subs to even more Indian guests."
Auntie Anne's and Cinnabon
New York City customers craving soft pretzels and warm cinnamon rolls won't have to step into a mall to get them. Auntie Anne's and Cinnabon signed a deal with Fresh Dining Concepts to bring 10 co-branded locations to the five New York City boroughs over the next four years.
The agreement aims to help the brands accelerate ongoing efforts to become more accessible to guests by adding locations outside the traditional mall setting.
"In recent years, we've seen strong consumer demand for brands like Auntie Anne's and Cinnabon to be more accessible outside of malls, so when the opportunity presented itself to grow our portfolio with street-side, co-brand locations, we immediately jumped on board," says Luis San Miguel, president and CEO of Fresh Dining Concepts, in a press release.
The brands' parent company, Focus Brands, has invested in research and development to build a more robust co-brand and multi-brand strategy with its specialty brands, Auntie Anne's, Carvel, Cinnabon and Jamba. Among the specialty brands, there are already 150 co-brand locations in airports, malls, streetside venues, college campuses travel plazas and entertainment venues.
Church's Texas Chicken
The quick-service restaurant chain Church's Texas Chicken is on track to open 20 new restaurants in Canada this year, and it announced it will open 40 more in the country in 2022.
The brand currently has locations in British Columbia, Alberta and Ontario and will focus on Manitoba and the Maritimes next. The units will feature the brand's latest upgrades, technologies and design enhancements, according to a press release.
Twin Peaks
The concept that recently was acquired by Fat Brands is bringing lodges to Las Vegas and Reno. The brand announced it inked a development agreement with the franchise group VegasTP to develop three restaurants in Nevada.
The first location is expected to debut in April 2023, and the three new locations will be unique from other Twin Peaks restaurants, featuring gaming machines and hookah and bourbon bars.
On The Border
On The Border is opening its first corporate restaurant since 2017. The Mexican casual dining brand announced it's partnering with Simon Properties Group to become an anchor restaurant in a new outdoor shopping and dining development in Toms River, N.J.
At the new restaurant, On The Border is introducing a prototype that features an enhanced, more efficient footprint that will allow for quicker service times and includes a to-go station for delivery and pickup.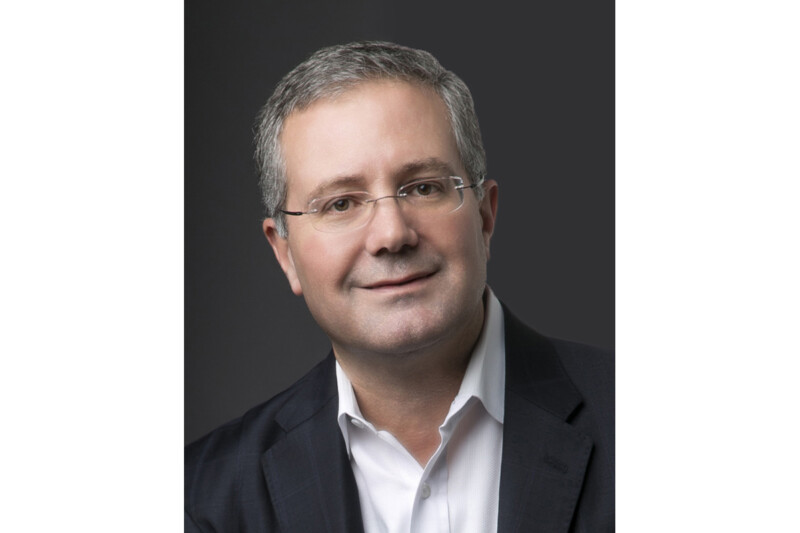 People
From summer to fall, the industry seems busier than ever, but there's lots to look forward to.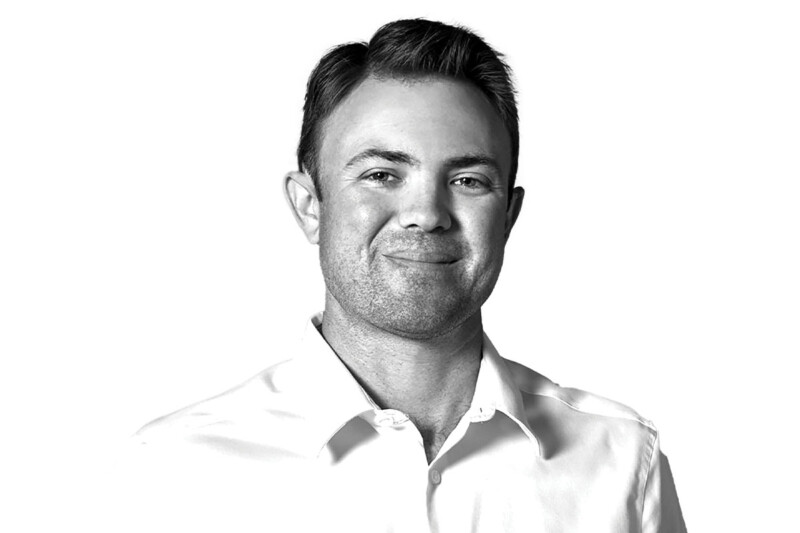 People
The vice president of Florida-based Coastline Cooling shares his business philosophy, thoughts on volunteering and why ice machines are cool.